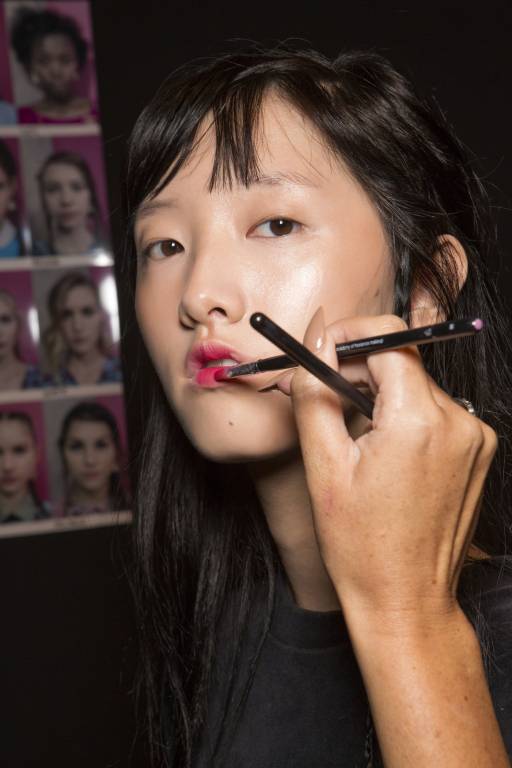 Read Time:
1 Minute, 10 Second
We tell you the makeup secrets that you didn't know until this very moment.
If professional make-up artists did not exist, then we would never have discovered the magic of makeup: baking, puppet makeup, shiny eyelids, etc. Any makeup involves a certain number of professional tricks. Many of them are so simple that they seem absurd, but others make you think. We share with you the advice of professionals who really work.
1 .Keep your eyes open
Open eyes when applying makeup may seem quite common, but when it comes to the liner and eye shadow, many women close their eyes. Kira Nasrat, make-up artist of celebrities, advises to keep them open. If you slightly tilt your head back, you will be able to see the eyelid completely, and accordingly, what you are doing.
2 .Eyebrow Concealer
Rare eyebrows can be made thicker with the aid of the concealer. Apply the concealer to those places on the eyebrows, where the skin appears through the hairs. Then proceed with the application of your eyebrow cosmetic: eye shadow, gel, etc. The concealer will help the remedy stay better and longer.
3 .On tone lighter
In order to hide traces of acne or scars, choose concealer a tone lighter than your skin. Star makeup artist Wendy Rowe believes that such a technique visually imparts scars and highlights them against the background of the face.