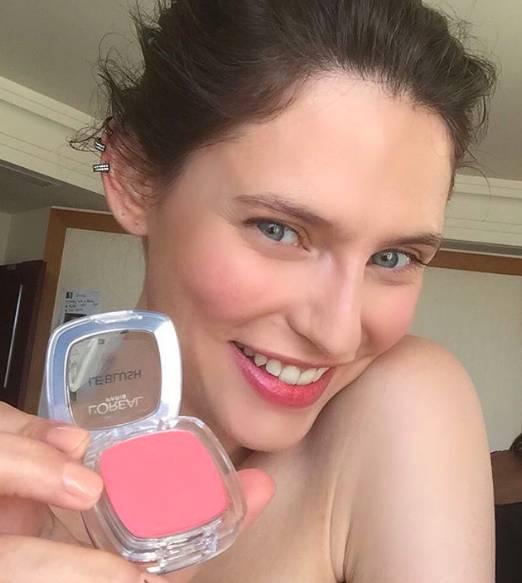 0
0
Compact dry and cream in the stick – tell you why the blush L'Oréal Paris are popular throughout
My choice is to choose the blush L'Oréal Paris
In the assortment of rouge L'Oréal Paris, each girl will find a suitable tool. In the arsenal of the brand are presented both classic dry and cream blush. A wide palette of shades allows you to choose the best color for you.
Composition of the rouge L'Oréal Paris
As part of the rouge L'Oréal Paris there are vitamins and other useful components that care for the skin. For example, in the composition of dry blush Alliance Perfect Le Blush – moisturizing formula with vitamin C, which cares for the skin and levels it: the perfect glow is provided. Thanks to the rich color pigments, the products stand firmly on the skin throughout the day.