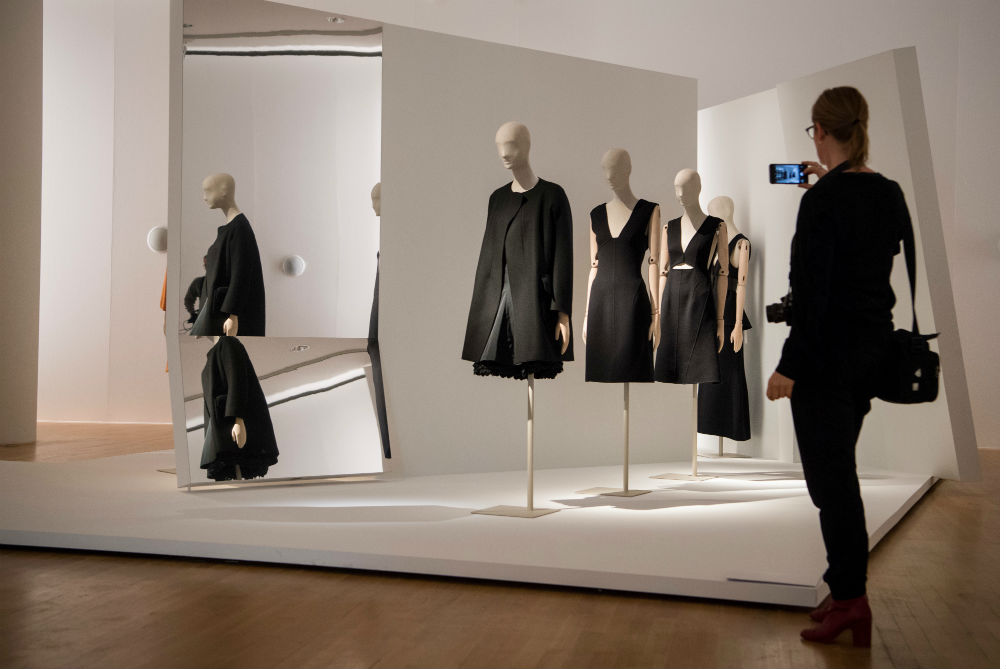 Jil Sander founded her own fashion house as a plucky twenty-something in postwar Germany, creating modern, minimalist clothes that would go on to redefine the working woman's wardrobe.
fashion's "Queen of Less" isn't resting on her laurels yet
The exhibition, whose six-month run ended this month, showcased everything from Sander's expertly tailored coats and dresses to her popular cosmetics line and artistic collaborations, highlighting her lasting impact on what is considered modern in fashion even today.
Matthias Wagner K, the director of Frankfurt's Museum Angewandte Kunst (Museum of Applied Arts) who persuaded Sander to do the show, said the artist always had a knack for "capturing the zeitgeist" while staying true to herself.
"To me, Jil Sander is one of the most important fashion designers of her generation," he said.