Read Time:
2 Minute, 32 Second
The textile industry has played a huge role in the economy of Pakistan, and in today's day and age, that monetary success from the industry has translated into the in-numerous fashion retail brands which have mushroomed up all around the country.They are the grandest names, the key players in retail, and those who have basically changed the way Pakistan shops for fashion, and for that, they must be acknowledged as the flag bearers of change in the country.So lets begin:-
1-Khaadi.
One of the biggest entrepreneurial success stories we have in Pakistan is Khaadi, and in the 21 years of its existence, it has revolutionized how we look at traditional cloth weaving and how that can be turned into a leading fashion trend. Established in 1998 by Founder & Chief Executive Officer, Shamoon Sultan, Khaadi became a leading fashion retailer by offering compelling home and clothing, shoes and accessories, fragrances, skin and hair care solutions for women and children.It also pioneered new traditions in fashion with an innovative approach inspired by global fusion via a contemporary and fashion-focused context, and today, the brand has made it itself a global icon with 52 stores in Pakistan and 21 stores in the UK, UAE, Qatar, and Bahrain, combined.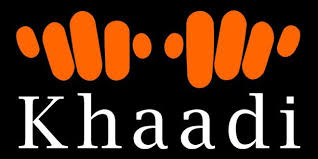 2-GulAhmed.
The group began trading in textiles in the early 1900s and gradually entered in the field of manufacturing with the establishment of today's iconic name of Gul Ahmed Textile Mills Ltd in 1953. From there onwards, it only saw the upward rise and today enjoys a leading position in the world of textiles.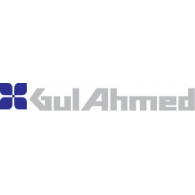 3-j.
While many celebrities now own various brands in the Pakistani market or endorse a plethora of products, one of the pioneers of creating their own brand and making it into a revolutionary name was the late Junaid Jamshed back in 2002. Establishing his brand J., the former musician proved that his ideals and the right business tactics could create one of Pakistan's biggest fashion brands.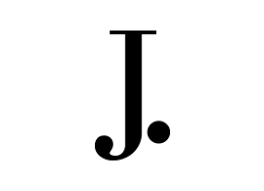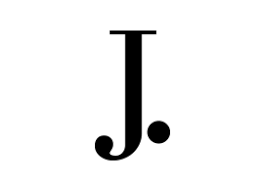 4-Outfitters.
Ranked as the number one western wear brand in Pakistan, one of the most successful examples of the fashion retail industry is Outfitters.The brand originated in Lahore, Pakistan, where its sole focus was on trendy street-smart fashion for men and women. But then in 2008, Outfitters introduced a brand for kids as Outfitters Junior, focusing on kids' fashion. Following that, the brand launched 'Ethnic by Outfitters' in 2013, an eastern wear brand offering modern fusion everyday clothing. Then subsequently In 2017, a menswear line was also introduced called Ethnic Man, catering to a variety of clothing for men.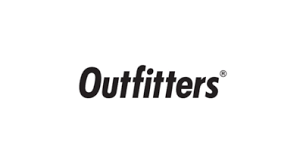 5-Nishat Linen.
One of the key conglomerates of the Pakistani textile industry, Nishat is a name no one could be unaware of. Established in 1951, it is one of the most modern, largest vertically integrated textile companies in Pakistan, and through it, came Nishat Linen, which was created to cater to the demand for high-quality fabric, at affordable prices whilst still maintaining a strong fashion ethos.