Read Time:
2 Minute, 2 Second
The Pakistani fashion industry in the past few decades have seen a massive change in its retail practices, and those who moved on with the times have excelled in their businesses. Be it through their innovation or their drive for making the business of fashion all about the masses, those with a unique mindset are the game-winners today.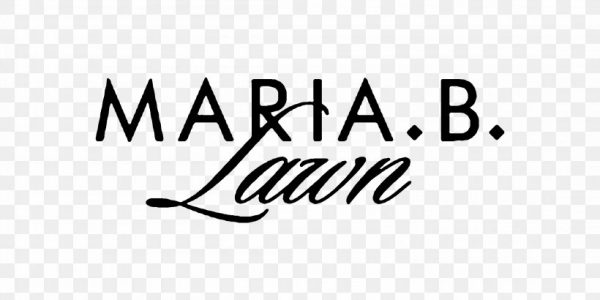 Starting from a humble single retail store to turning it into a lucrative empire with her Midas touch, Maria B. has been an epitome of success and innovation. Started in 1999 with one retail outlet and a small stitching unit, it was Maria's driving passion to put Pakistani fashion on the path to developing a fashion industry like in the west that changed things up in the market. It was through heated arguments with family and friends warning her not to open a retail outlet that made her vision to do something big, even clearer. In her belief, retail was the future of fashion and she wanted to be the first professional designer in the country to set-up her business for the retail revolution that was going to come. Today, her foresight of the situation is the reality we see!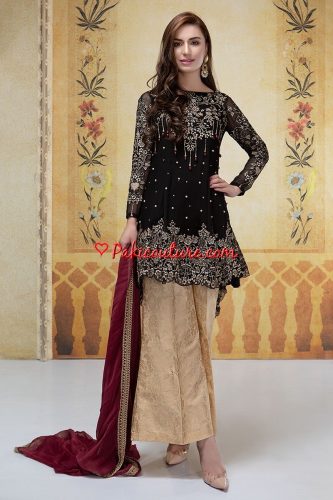 After Maria was able to establish herself in the market as a change-maker, it was only an upward chart for the designer. A fashion magazine once coined Maria.B the 'Coco Chanel' of Pakistan, and indeed the innovation and transformation triggered by the designer's entry into the fashion industry justified the comparison. The transformation wasn't just restricted to retail fashion, but by using new faces in modelling, photography and makeup artists, she provided a much-needed catalyst to the industry.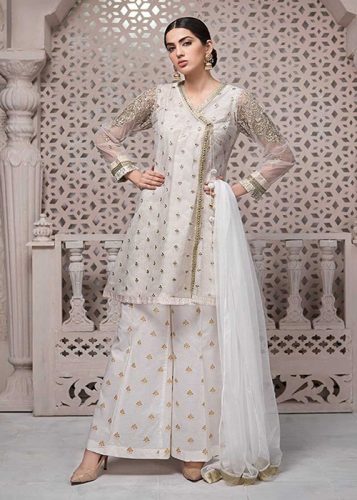 In the last decade, Maria B has added more brands that include both stitched and unstitched lines. Today, truly she is one of Pakistan's most diverse designer fashion brand with prêt a porter, couture, formal wear, lawn, embroidered fabrics, linen, and cotton, all within one affordable label. She also boasts an extensive retail network with 30 outlets comprising both standalone outlets and mall outlets in different cities across the country, while also exporting to international destinations including UK, USA, Canada, Bangladesh, UAE, Qatar, amongst many others.She was also the first designer brand to venture into a perfume line, launching in November 2018 with Iqra Aziz as the brand ambassador. Currently, Maria.B has 5 distinct perfumes in different price points.