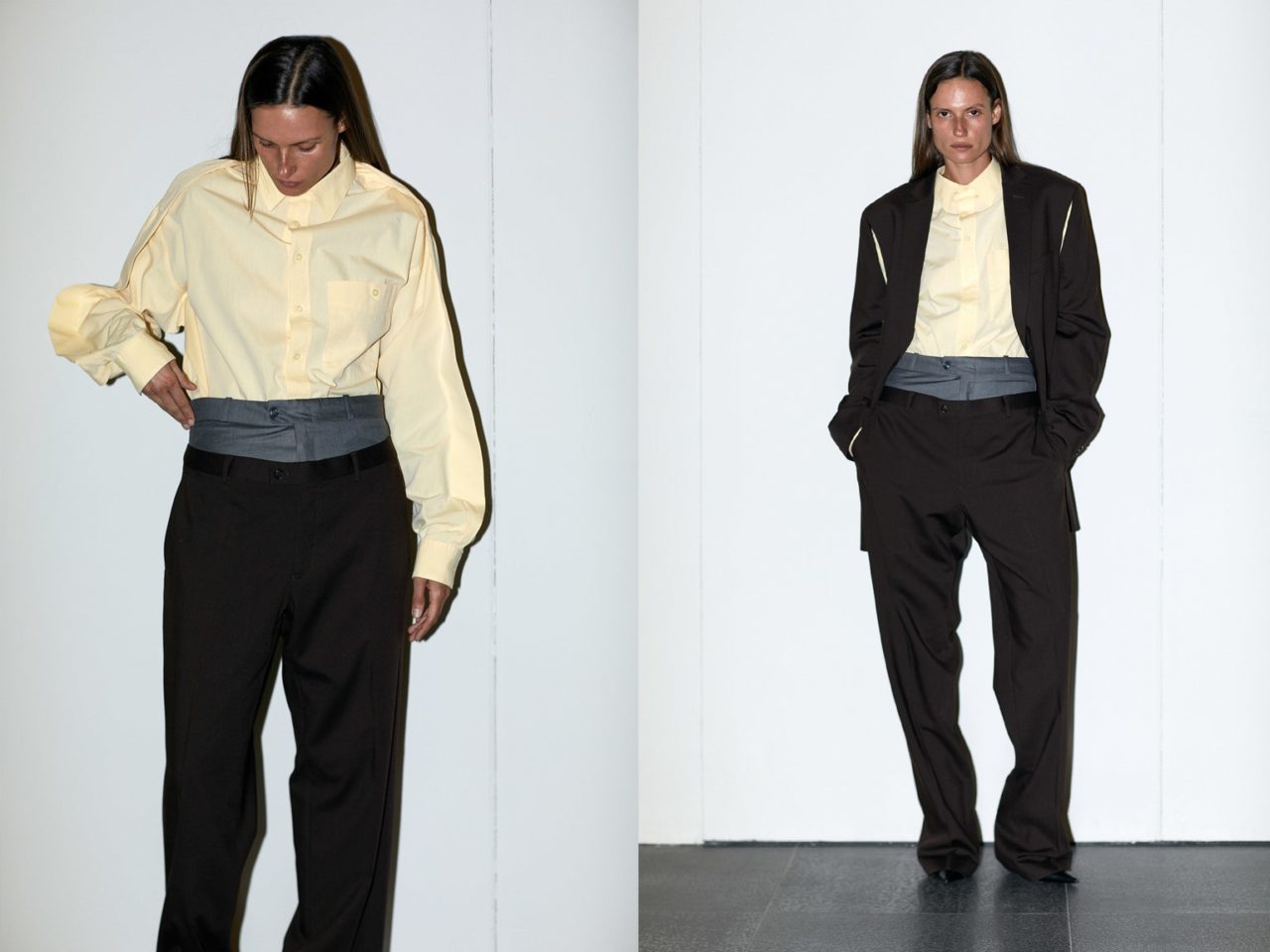 Read Time:
1 Minute, 5 Second
Fashion-director of Ukrainian Vogue, Julia Pelipas, has launched its own brand called bettter. The lookbook shared by Julia and the teasers filmed in India on Lake Pushkar.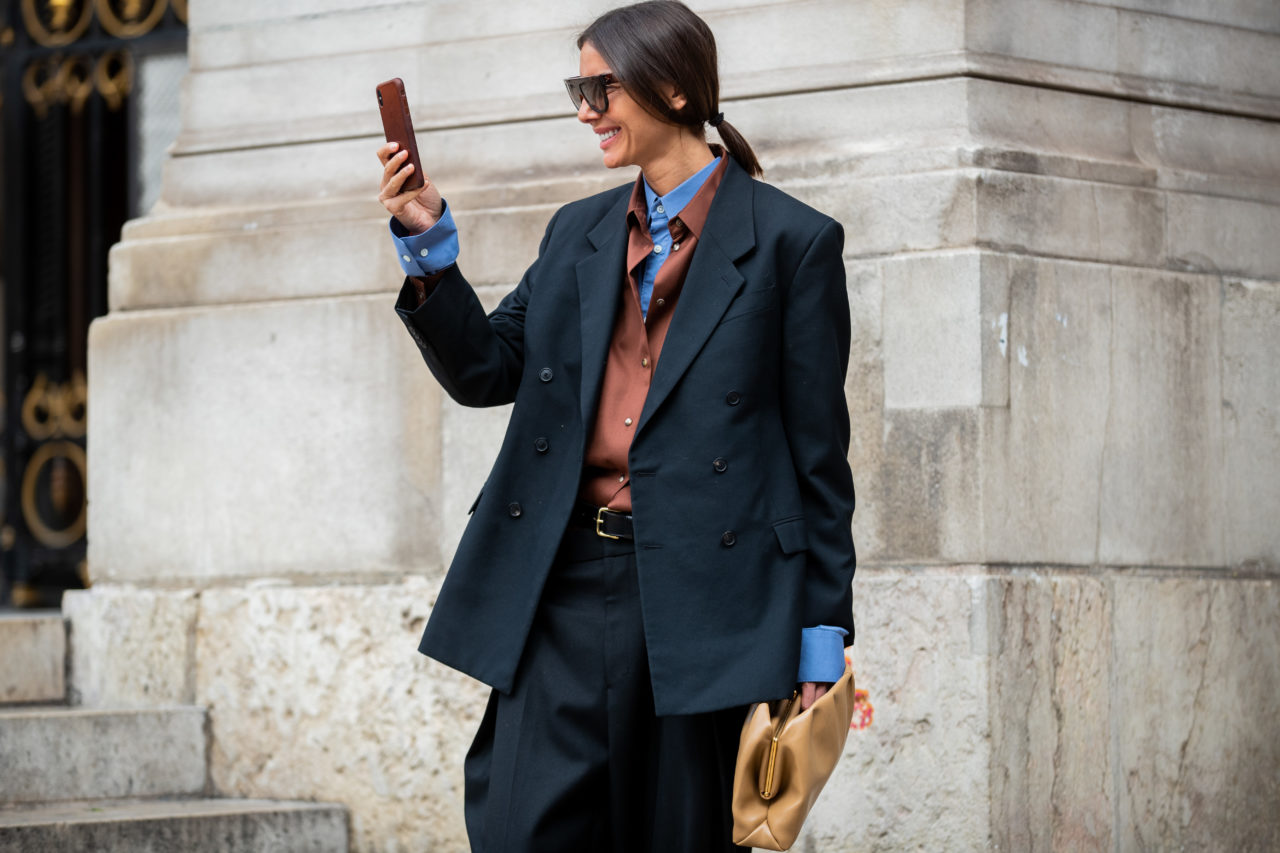 The first collection of the brand, which will be released in June, will include a total of 46 models. The collections will be small, and all products will be made from second-hand items and vintage items found in Ukraine. The idea behind bettter is based on upscaling, responsible manufacturing, and in the future we are considering the possibility of customizing products.
The first drop of the brand included oversized costumes, which are iconic for the style of Julia Pelipas.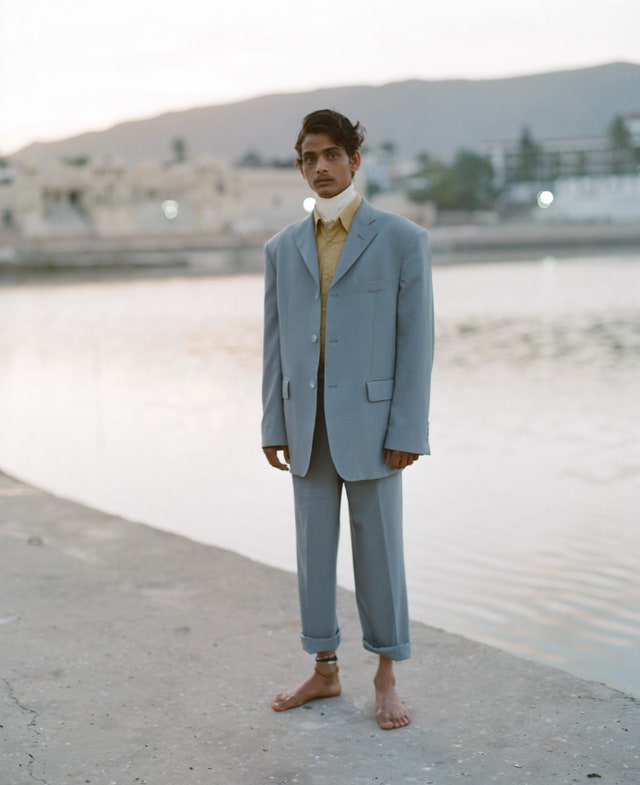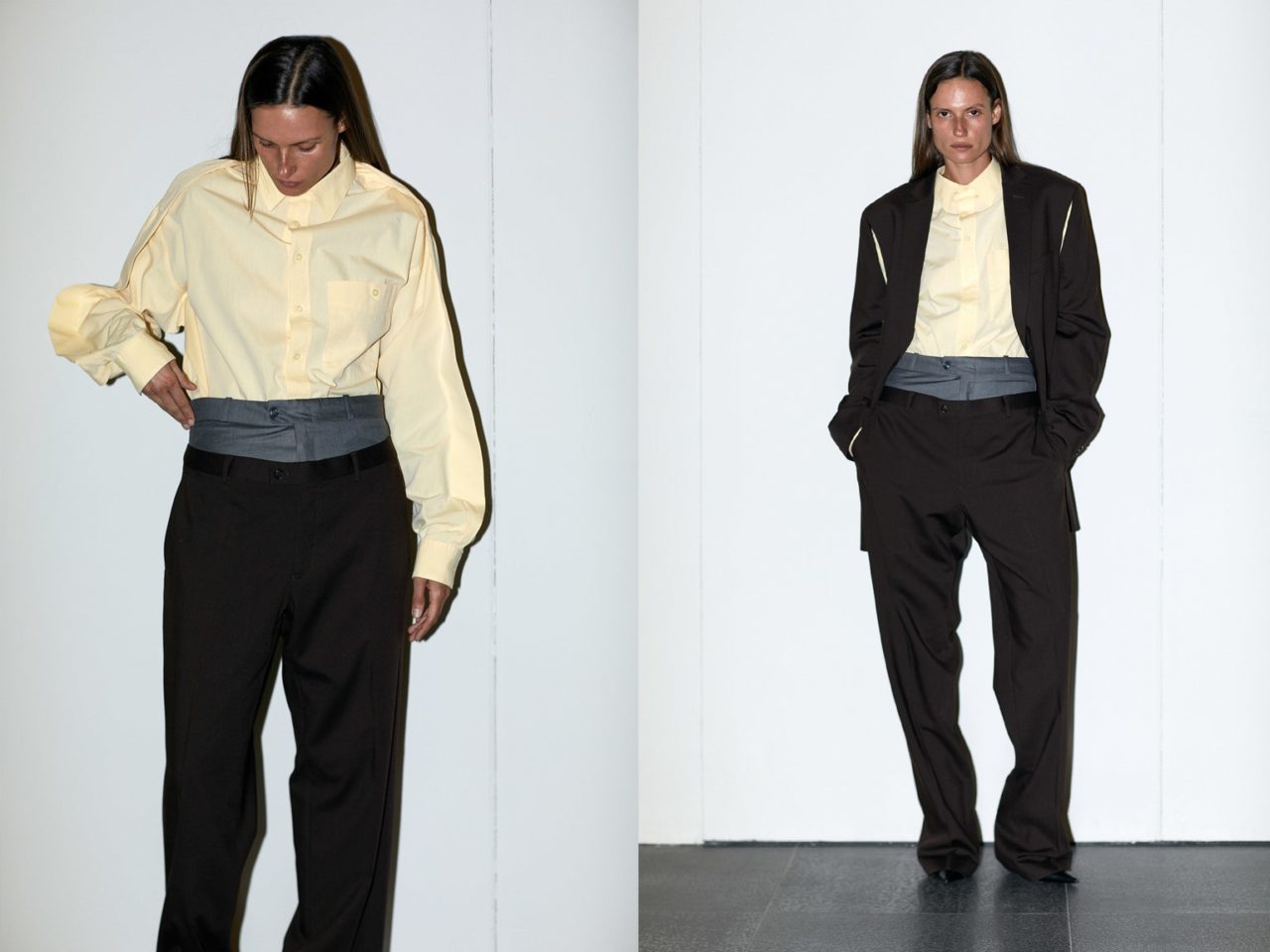 We track everything from where we found the original costume, to the year of production, if there is an opportunity to find it out, and information about who inspired the silhouette, " Julia told British Vogue ," I dream so that we can share a story that stands behind each product, including the names of the former owners. Thus, I believe we will learn how to create a more sustainable wardrobe in which every item matters. I would really like to go to the level where people themselves will give us their clothes for redesign.