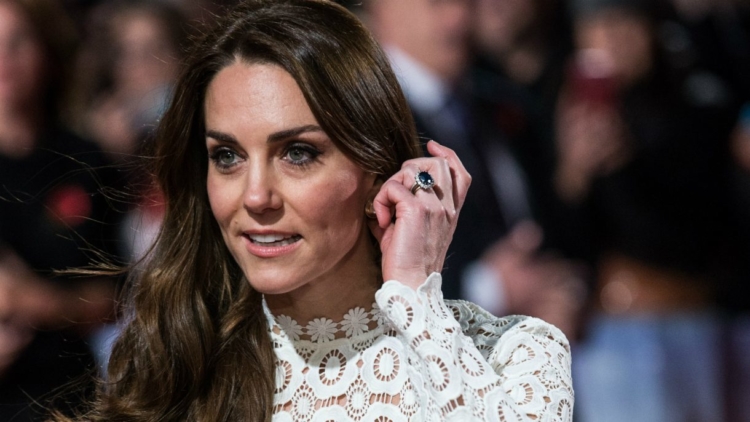 Read Time:
1 Minute, 4 Second
Lawyers Kate Middleton and Prince William sent a complaint letter to the British Tatler. The Duchess of Cambridge became the heroine of the July-August issue.
The author of the publication with the title "Catherine the Great" was Anna Pasternak, who wrote the book "Princess in Love" about Princess Diana's romance with British Army officer James Hewitt.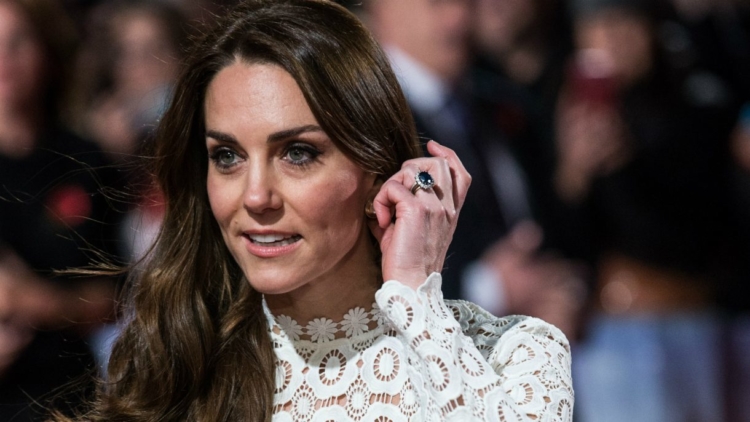 According to the attorneys of the royal family, Tatler's material about Kate Middleton is based on information from anonymous sources and contains a lot of inaccuracies. It was also not approved by the royal family before publication. In addition, it is noted that Anna Pasternak criticizes the close Duchess and calls her leanness dangerous. The text says that Kate Middleton is tired of the new duties that she must fulfill after Meghan Markle and Prince Harry renounced royal powers. 
Representatives of Tatler confirmed that they received a letter from lawyers. Tatler spokeswoman Emily Holly believes the claims are unfounded and no lawsuit has been filed. Tatler chief editor Richard Dennen said that the palace knew in advance that the duchess would appear on the cover of the magazine and that he was confident in the author of the article and its sources.