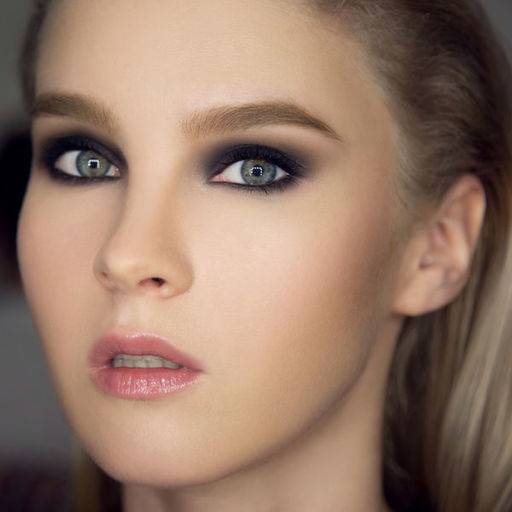 0
0
Natural eyebrows, mother-of-pearl shadows and blusher to match lipstick – tell you how to make make-up in the style of the main heroine of the series "Gossip Girl"
The famous American actress, the star of the TV show Gossip Girl and the icon of Blake Lively style often changed her make-up. In this article we will analyze the most calm and very feminine option.
Blake Lively Makeup Features
In the biography of the actress were a variety of images. Including the fateful ones – with graphic arrows and dramatic smoky eyes, as in the photo below.
But now Blake clearly has more feminine make-up options. Increasingly, she appears at events with a perfect tone, natural eyebrow makeup, pearl shadows and lipstick, in harmony with a touch of blush. This is the makeup we will repeat today!