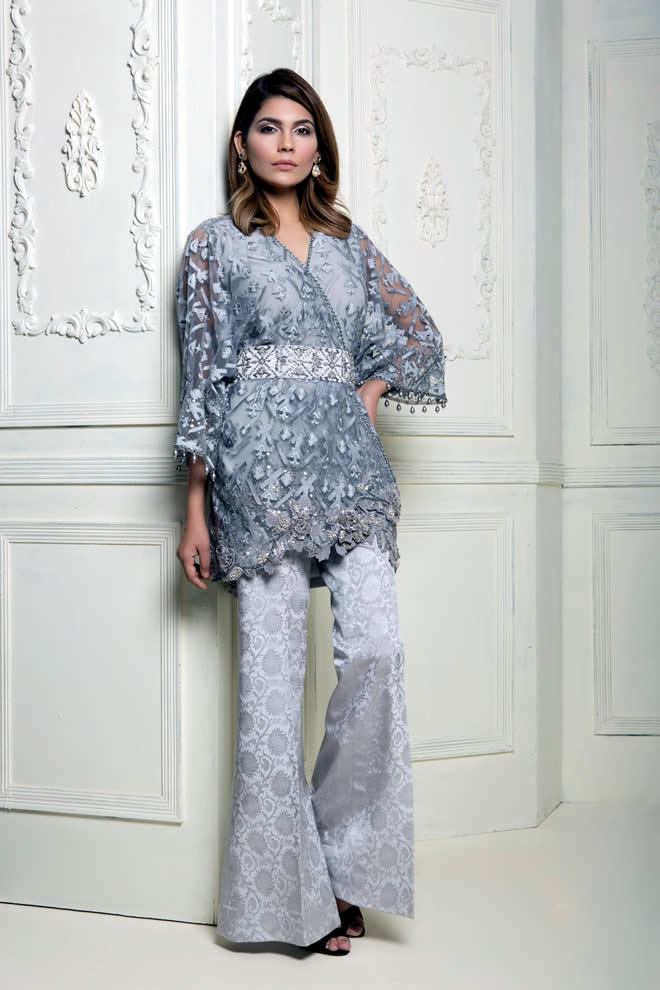 0
0
After the success of its debut luxury lawn in early May, MAHGUL presents two completely new luxury prêt-à-doorman collections for Eid, entitled "Serene" and "Gulban", respectively, available at exhibitions in Lahore on June 10 in MAHGUL and in Karachi ensemble June 17th.
As the name suggests, Serene conveys a sense of pure minimalism in aesthetics, drawing on a paler color palette with a lighter embroidery technique, which is a mixture of appliqué and work with threads.
Gulban, also true to its name, is inspired by various colors interpreted to create spectacular prints of a limited series for trousers that can be worn with a sense of fusion, based on cotton, silk and georgette.