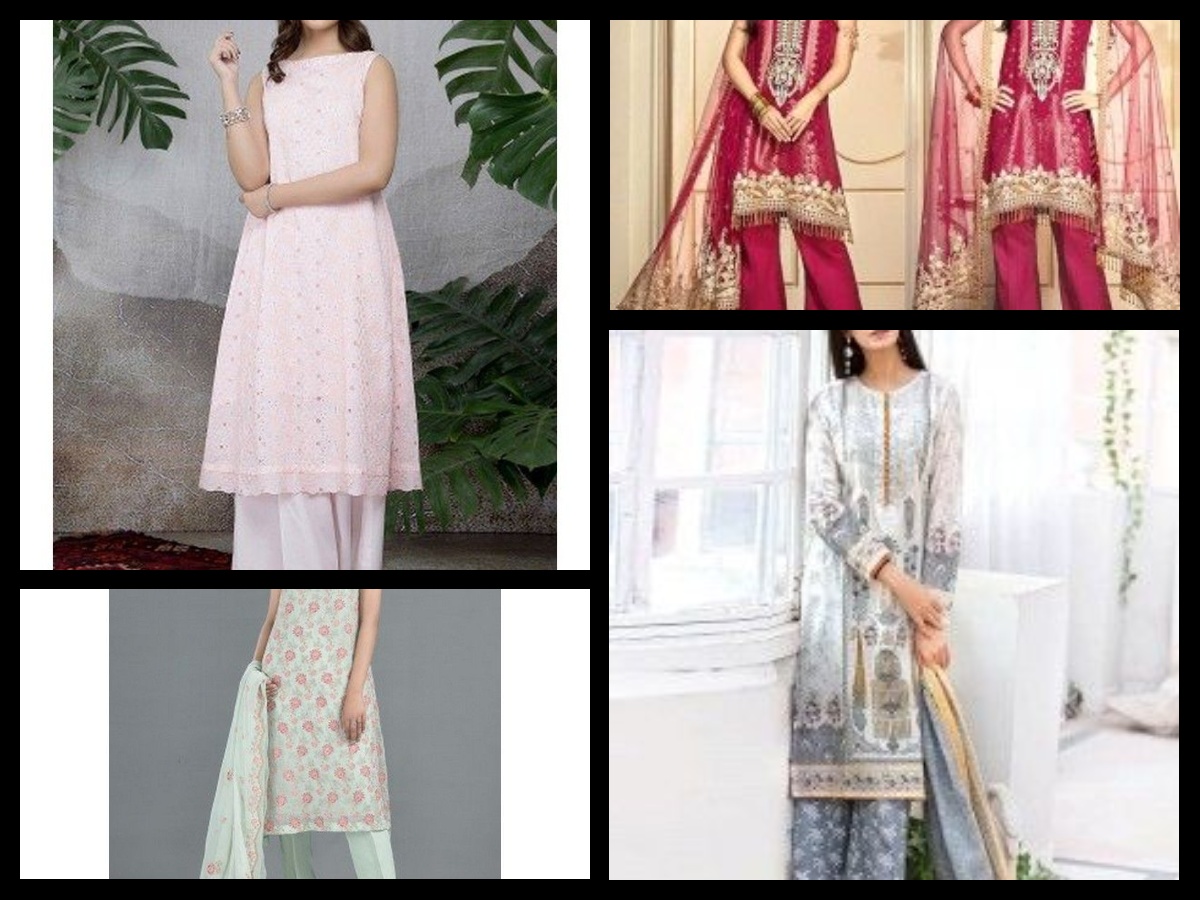 Read Time:
1 Minute, 36 Second
Offering clothing for casual wear, semi-formal wear, and formal wear, the ready to wear outfits can be purchased in sizes ranging from double extra small to large. Keeping its quality premium and unmatched in mark, the rich embroidered articles produced by Kayseria have a designer price tag to them, which are still somewhat affordable. With over 90 stores located in 40 different cities of Pakistan, Kayseria also operates an online store to make the buying process smooth for its online shoppers. Having stores in international cities of London, Jeddah, Abu Dhabi, Sharjah, Dubai, Delhi, and others, the company has been successful in attracting international clients.
Several lawn collections are launched by Kayseria during the early summer season, so you have a grand variety to choose from. These Kayseria lawn collection feature both stitched and unstitched varieties, where you can find casual wear lawn suits, as well as festive wear lawn apparel. Kayseria Luxury Unstitched Summer Collection 2020 was released during the month of March, which is designed for festive events like Eid happening during the summer season, as well as any summer parties you will be attending during the hotter months.
Featuring over 24 different designs in the collection, with the majority of articles available in 2 color options, you can purchase the unstitched summer collection in a color that you find flattering on yourself. Consisting of kurtis, two-piece suits, and three-piece outfits, the fabrics used to put together the collection include lawn, cotton, cambric, chiffon, net, organza, as well as others. You can choose from the category of embroidered, dyed, and embellished, offering you a wide range of options along with a stitching facility for an additional cost of up to Rs 2500. Accessible in a gorgeous array of hues, you can purchase a fully embroidered shirt for a price of Rs 3290 and splurge on a three-piece dress for a cost of Rs 16,990.