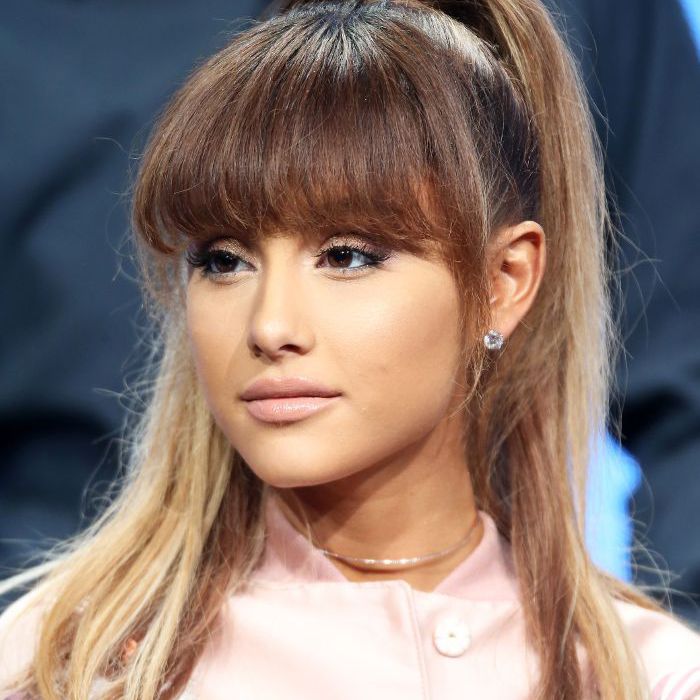 0
0
We know it can get confusing when you are trying to figure out what haircut to get, but here is the deal, we have listed some of the biggest haircut trends that will make you look spectacular and fashionably up-to-date.
1-Blunt Fringe.
You can choose this haircut if you want make a bold statement at work, between friends etc. . These are also in blunt bangs when hair is cut above the eyebrows, to give the front a tint and attractive reflection.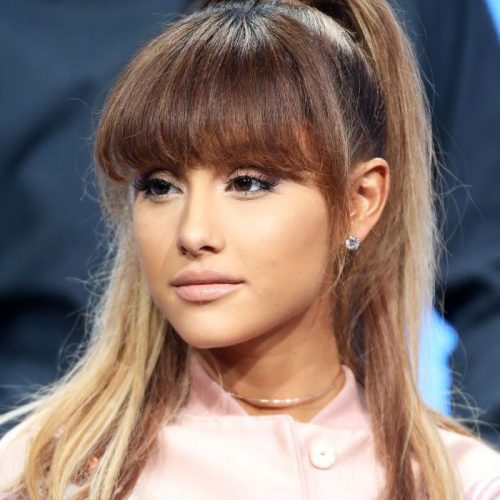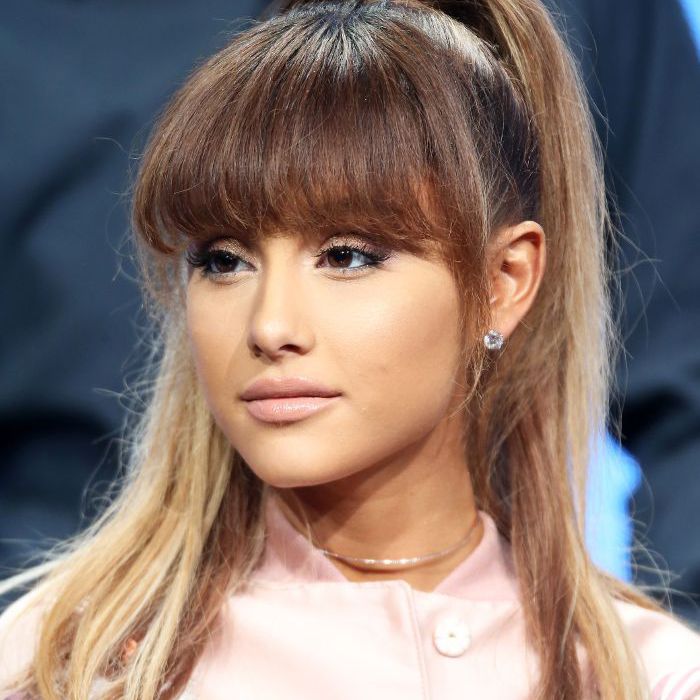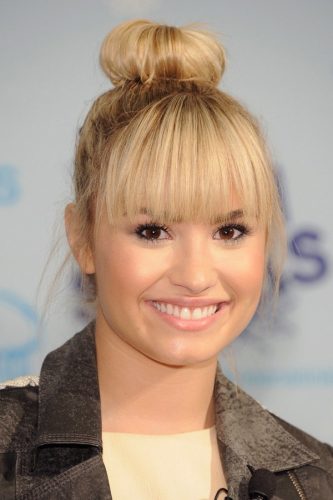 2-Wild Textured Curls.
For all the women who fancy curly hair this ones for you. Deeply nourished ringlets and shaggy curl cuts are big this year! Long, layered curls with texture and volume are definitely going to be the top priority and more carefree energy, of course.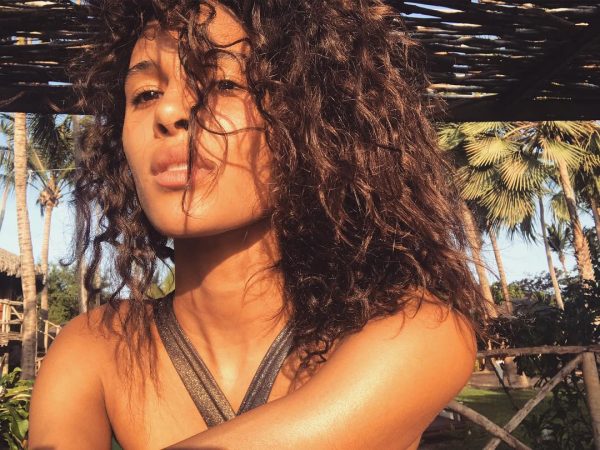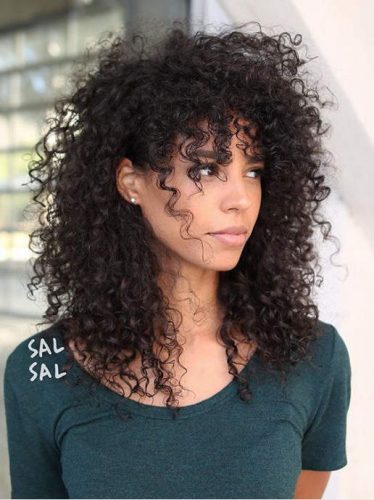 3-Face-Framing Layers.