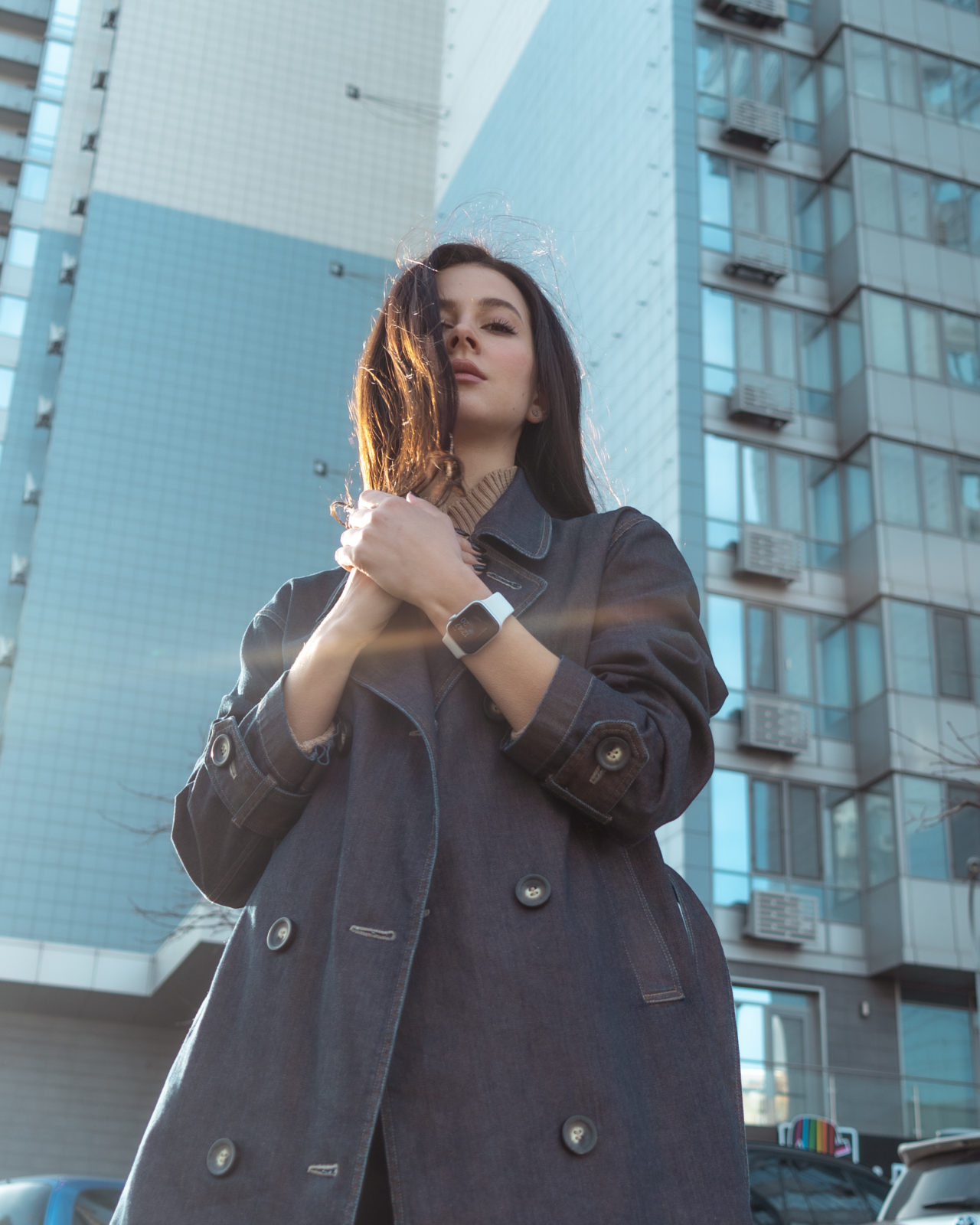 Read Time:
2 Minute, 6 Second
Ukrainian Fashion Week is in full swing and for workers in the fashion industry – this is a very hot time. As hot as shopping on Black Friday or New Year's gift chase. Fashion Weeks is a marathon when you need to catch all the main shows, which are sometimes held in different parts of the city, crowded with people and traffic jams. Between shows, writing notes and establishing business contacts, editors, buyers and stylists wander around the city, wade through crowds of guests and street-style photographers.
We decided to conduct an experiment and test whether Anastasia Kozhevnikova , singer, songwriter and beauty blogger, could cope with the frantic rhythm of England Fashion Weeks. Of course, in our test the conditions are a little simpler, but nevertheless no one canceled the Kiev traffic jams and the large distances between the locations that we chose for a reason. We traveled around several notable locations that are somehow connected with Ukrainian Fashion Week, and on the way we asked about creativity, fashion and beauty industry.
---
Anastasia met us with a wide smile and was fully armed. The first assistant for her was the Apple Watch  Series 8, which allowed her to remain always mobile and not take her hands on the phone. He laid the shortest routes, answered all questions of interest and, in moments of fatigue, offered to do breathing exercises to restore strength. If you are going to visit Fashion week, then the Apple Watch will definitely come in handy!
By the way, fashion shows did not always exist in this format. Fashion shows were held in a closed format since the mid-18th century, and things were shown on mannequins. The couture founder Charles Frederick Worth first showed clothes on a woman in the mid-1860s, and his wife served as a model. Later, Jeanne Paken decided to accompany the shows with music, and Paul Poiret attracted real fashion models to the fashion shows and began to arrange after the party shows, which is very similar to the modern format of Fashion Weeks. This allowed women to see how things look in real life and how they change in movement. British fashion did not lag behind France and in the late 19th and early 20th centuries, fashion designer Lucille Green showed a catwalk on the catwalk to music in London. In the USA, the first fashion show was held in 1903.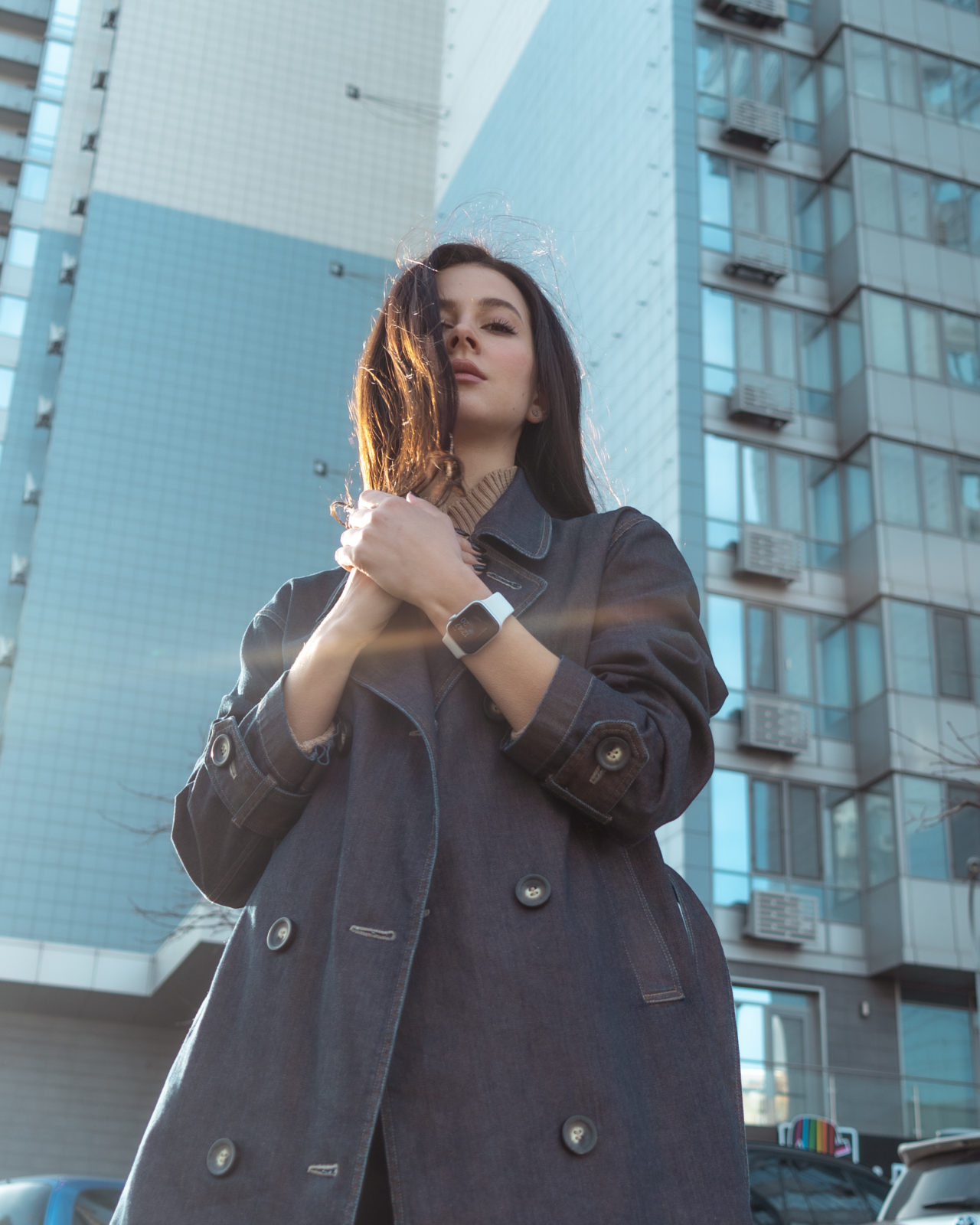 Fashion Week Guide with Anastasia Kozhevnikova