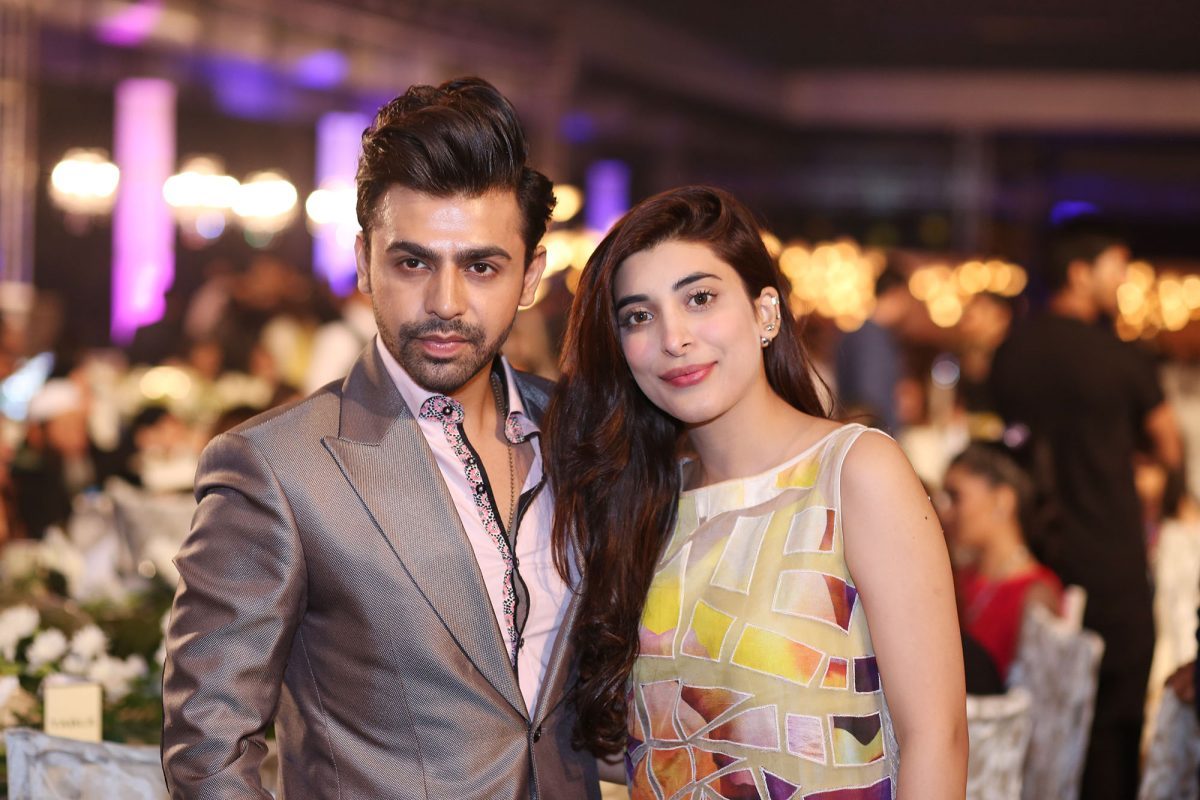 Read Time:
5 Minute, 40 Second

We, the ones inhabiting the Indo-Pak region, have generally created a niche for showbiz stars, the actors and actresses. These superstars might be belonging to any nation, any genre, any class of acting invading our hearts and souls effectively. In Pakistan, our showbiz personalities are equally adored and idolized, although preference for each is dependent primarily on the age group. Within our own showbiz world, there may be found scores of famous Pakistani actors with whom our people are truly obsessed. With all psychological sensibility, these fans follow their favorite star actor(s) ardently, so that not a morsel about them is missed out.
FAMOUS PAKISTANI CELEBRITIES: SWITCHING ON THE OBSESSION MODE


Why do we get obsessed with a certain showbiz celebrity and not some other in the same field? What is the passion stream that flows within? As a means of appropriate reasoning, we love our favorite celebrities because they form an integral part of the culture. We seem so impinged in the "space" that they happen to create quite unknowingly. By venerating them to extremes, we acquire the feeling of participation in this hugely important belief system. And, that essentially makes us feel all the warmth and compassion, and begin to fall in love with our life chores.


Celebrity Fan Following: Getting Crazy With The Selfie!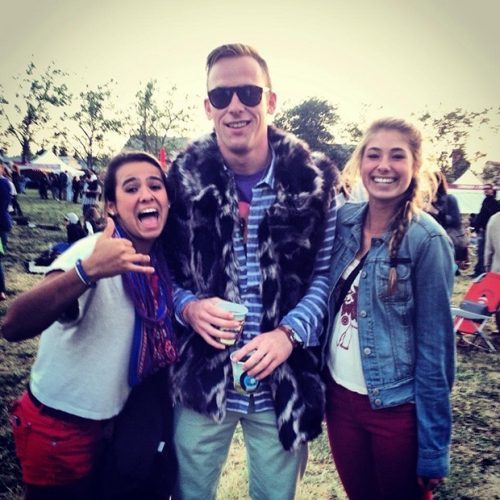 Our local showbiz glitterati can exert a positive influence on youth. In point of fact, they can serve as role models for our young fans. But, famous actors, singers, dancers, and other notabilities can also be a source of providing unfitting examples. Particularly, celebrity influence on body image and material usage often plays havoc to teen mental and physical wellness.

Having said all of this, teenagers do need guidance on the way to interpret and construe celebrities' charm. Adults need to engage with kids whenever they are around the media. This way they would monitor their children's process of seeing and hearing. Furthering this, parents and teachers can employ narration of celebrities' life stories. This serves as a means of entering into crucial discussions with respect to their health and personal options.


Products Endorsed By Celebrities: Cashing In The Fame And Charm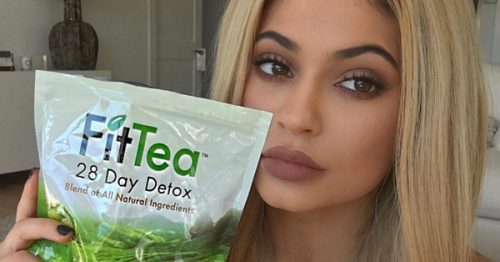 OUR RENOWNED PAKISTANI ACTORS RULING THE ROOST


Enter our acting superstars amidst a huge round of applause. They are here for us beyond the entertainment and amusement aspects. They are essentially a source and resource of inspiration and guidance to their multitude of fans.

Our land is a fertile one in terms of producing world-class actors and artists. They have been displaying their mettle and professional skills in all genres of acting. These topnotch Pakistani actors amply specialize in and belong to television, film and theater forms of showbiz industry. The present-day famous Pakistani actors have been enlisted beneath. Read along, in case you were unfamiliar with some crucial facts of theirs.

Fawad Khan

Fawad Khan is the current sensation in Pakistan and abroad. With his manly looks and dashing appearance, he has turned into a heartthrob of innumerable ladies in all age brackets. As for his talents, he is a film and television actor, as well as a singer and model. Fawad has successfully established himself as a commercially acclaimed actor on both sides of the border. He is not only a commercial hit on the Pakistani mini screen but also in its film industry.

Fawad's rise to prominence began in the Pakistani movie "Khuda Kay Liye", released in 2007. Later he won Best Actor award at the Lux Style Awards for his lead role in TV shows "Humsafar" and "Zindagi Gulzar Hai". Our Khan made his Bollywood debut in 2014, in a romantic comedy film "Khoobsurat". For this, he was the proud recipient of Filmfare Award for Best Male Debut. His latest successful venture is the Bollywood blockbuster "Kapoor And Sons".

Fawad Khan At His Best: Becoming Heartthrob Of Millions!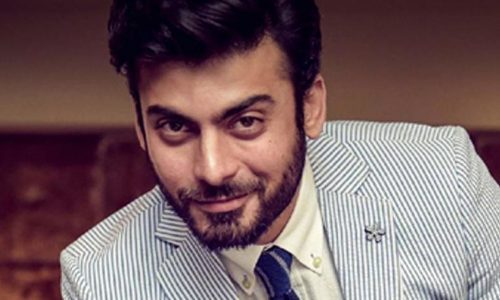 Mahira Khan Regarded as the biggest superstar throughout the world of entertainment, she is truly the queen of the world of glitz and glam. She has always been adored for her pretty looks and lauded for her acting skills. She has been playing a variety of roles and characters since she embarked on her career journey back in 2011. Mahira Khan proceeded to make her film debut with the critically acclaimed and commercially successful "Bol", directed by Shoaib Mansoor, in 2011. The film went on to shatter all previous box office earning records, becoming one of Pakistan's highest grossing films of all time. She rose to prominence by playing the lead role in the Pakistani TV soap "Humsafar".

With three Pakistani box office superhits entitled to her, Mahira was cast opposite Bollywood superstar Shahrukh Khan, in Hindi film "Raees" in 2017. Her recent performance in a lead role in Shoaib Mansoor's "Verna" amassed wonderful applause and appreciation from worldwide circles.


Mahira Khan Looks Prettier Than Ever: The Eastern Demigoddess!




Humayun Saeed was born into an educated family in Karachi. His parents expected a lot from him, he is the eldest amongst five brothers. From 1995 onwards, he joined the Pakistani television. Initially, he appeared as an artist in lead roles or side characters in numerous television plays and drama serials. His debut play was "Yeh Jahan". At a later stage, he began his own production banner, known as H.S. Production. From his Production, he has produced several soaps and serials that have fared well in our drama industry.

Humayun is also a co-founder of Six Sigma Plus, a media production house which is into producing television drama serials and commercial movies. He has also carried the reputation of being one the most highly paid TV artists of his time.


Humayun Saeed Looks Handsome: Dashing Style Whatever The Occasion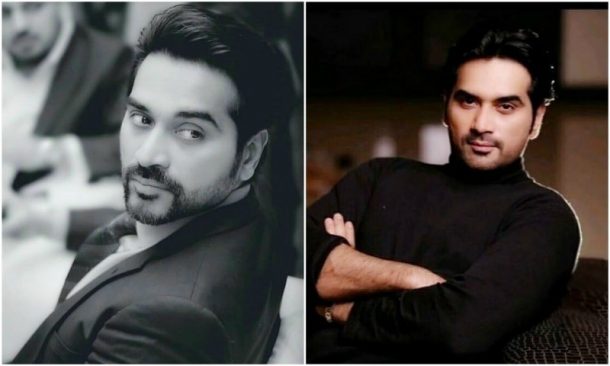 Shaan, upon making his debut at the raw age of 17 in the Pakistani flick "Bulandi" opposite Reema Khan, has displayed his acting skills in numerous commercially successful films. Rightfully, he has established himself as one of the finest leading actors of Pakistani silver screen. Besides being a veteran actor, he has also tried his luck at writing and directing for films. In 1994, he took a break from the cinema industry and went abroad, to resume his career in films here, just 2 years later.

Shaan has more than 250 films to his credit, most of which turned out to be commercial successes in Pakistan. Shaan has been selling like a hot cake for several brands and campaigns owing to his quality education and parental grooming. He possesses the ability to showcase class and elegance through his calm stature and true expressions that infuse life into every character of his.


Shaan With His Signature Heroic Style: Dare To Touch His Class!