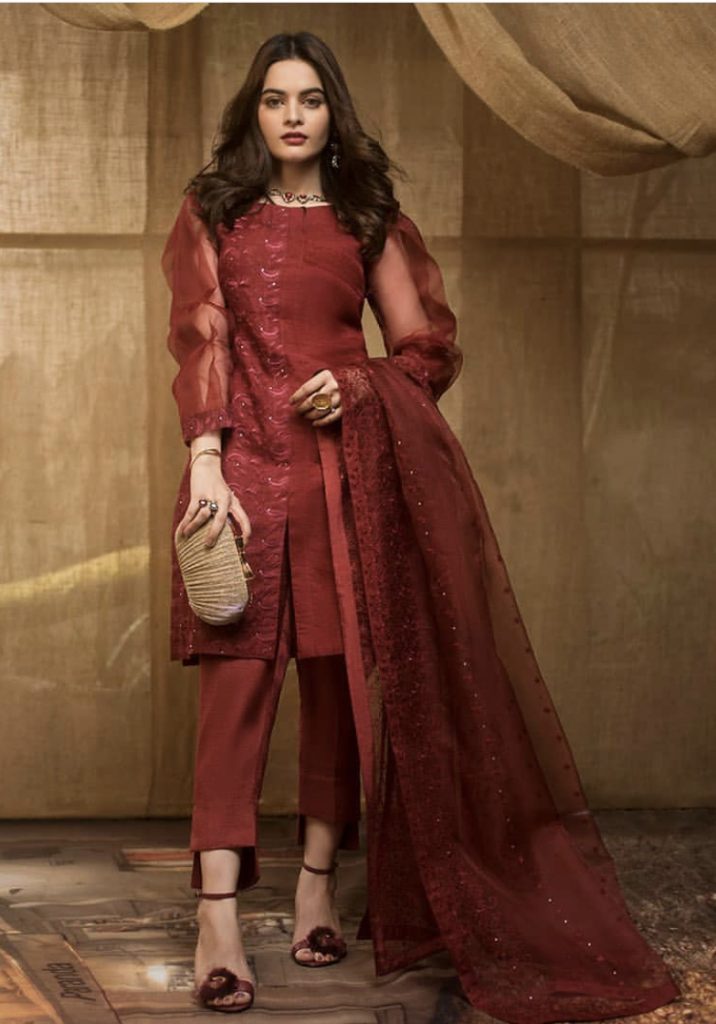 Read Time:
1 Minute, 15 Second
They came, they saw, they conquered. Perhaps, no line would be more apt when it comes to TV's favorite current set of twins, Aiman and Minal Khan. They're full of energy and bubbliness, and with it, the duo is also a true blue entrepreneurial team with their super-successful fashion venture, AnM Closet.
Bringing their breezy clothing options to the public, the sisters have made quite a name with their curated fashion line that proves why they're the new-age fashionistas. Many of these options can be worn on several occasions and can prove t be very flexible in saving a little money in style.
1-The Crisp White Formal Shirt.
Everyone needs a crisp white formal shirt in their wardrobe to pull off that boss lady look, and AnM Closet fully understands that!
2-This Yellow Luxury Ensemble.
An eastern look is never complete without an earthy yellow ensemble in it, and this beautiful shade outfit by the sister duo proves it.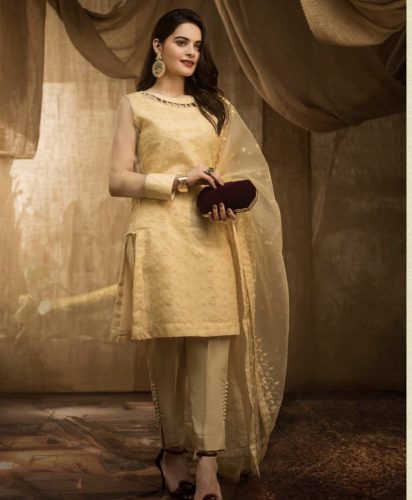 3-This Timeless Red Outfit.
Reds are the epitome of sensuality and style, and if done right, nothing could look better than it. Plus i suits on almost everyone.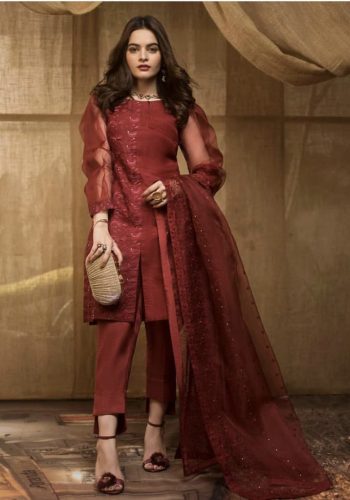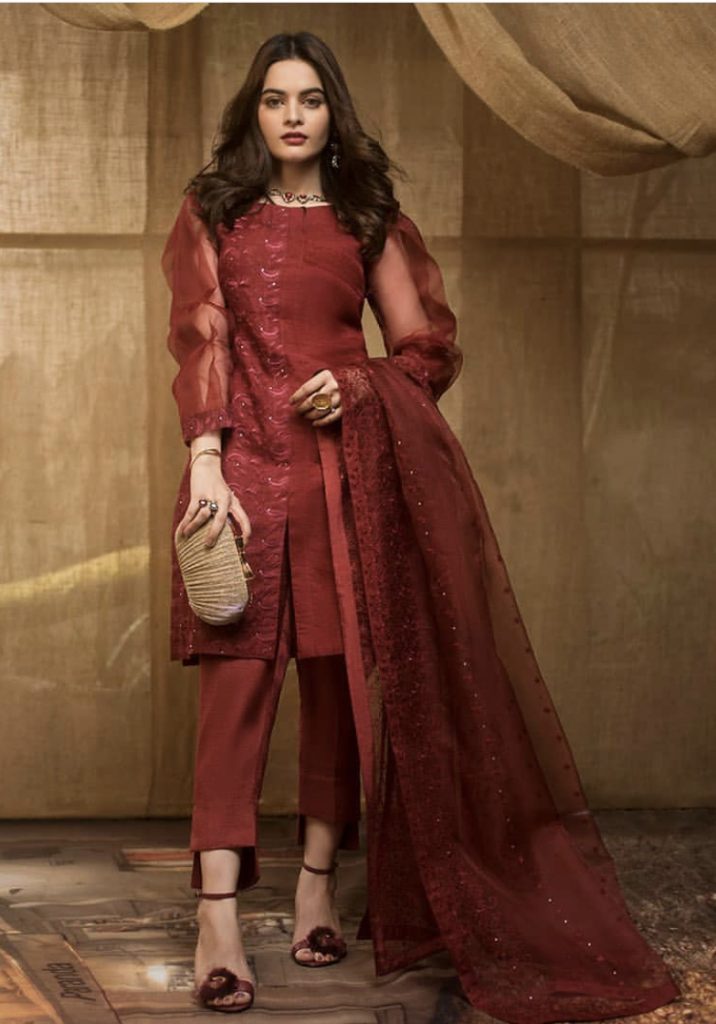 4-The Summer Wrap.
Summer is all about vibrancy and those pops of color, and what's better than a wrap shirt to do that with!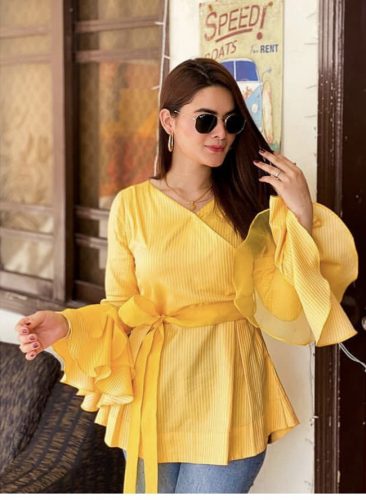 5-Stripped T-shirts.
Stripes can never go wrong and that's a fact. Complement that with hues of blue, and you got that summer dream done perfectly!