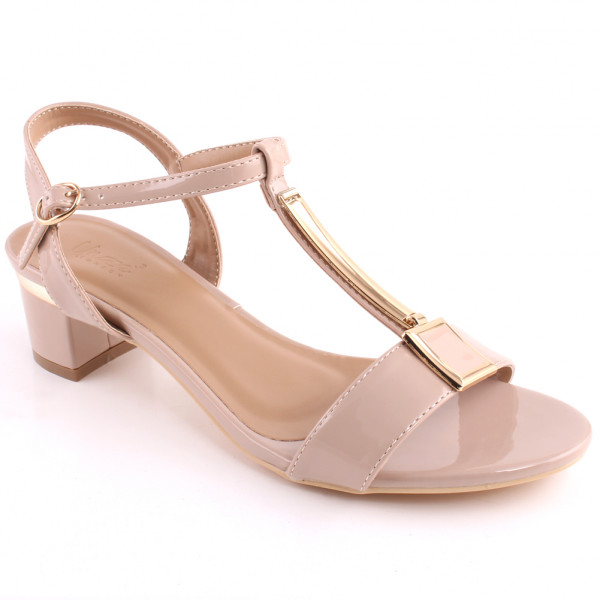 Read Time:
2 Minute, 14 Second
Shoes that you wear create a long term impression onlookers that's why women are very conscious about shoe shopping as they want a big impression on others. They always want beautiful, high-quality matching shoes according to the latest fashion. If you want an attractive and gorgeous look you have to select proper and fashionable footwear for yourself along with unique clothing to make you more attractive among all. Here we are sharing with you the top ten shoe brands that are available in Pakistan and well known throughout the world. Their official website links also available under the brand so that you can easily find the online stores and buy your favorite brand's shoes online.
1-Unze.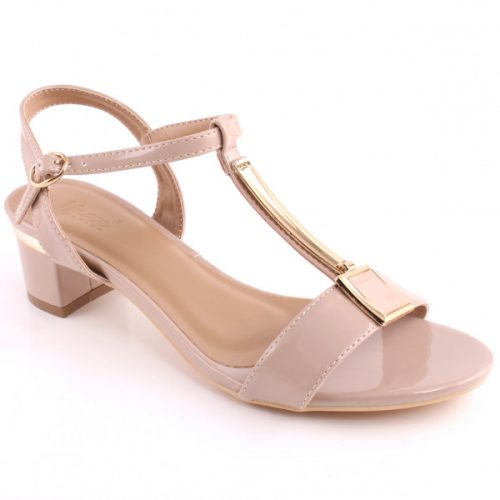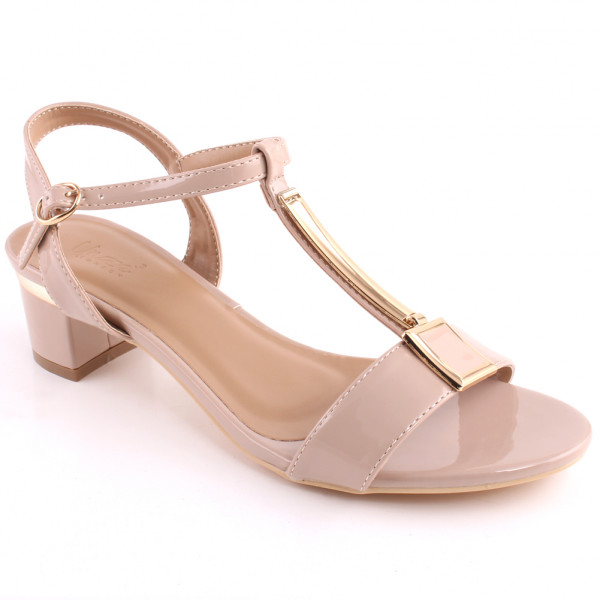 Website: https://www.unze.com.pk/
Unze is a London brand first company was established in the UK. It is producing high-quality shoes since 1989. It provides women, men, and kids shoes according to the latest fashion and introduces new styles that people mostly want. Its name is at the top of the shoe market that is also available in Pakistan. Its special collection for ladies includes slippers, wedges, and sandals collection at really affordable prices.
2-Stylo Shoes
Website: https://www.stylo.pk/
This is a very famous and most wanted brand of Pakistan that provides shoes for girls with new styles. Their shoes are full of comfort with unique beauty, liked by mostly working women. You can see a large variety of shoes in their outlets. Its collection includes casual chapels, sandals, and shoes with big and medium-size heels. If you are planning to buy shoes for the wedding event you should visit Stylo. Stylo outlets are present in almost all cities of Pakistan.
3-Metro Shoes
Website: https://www.metroshoes.com.pk/
Metro shoes is a multi-brand started its function from India in 2013 and got a big success within a short period of time. Its outlets also present in other countries also especially Pakistani women like to wear their shoes. It is providing high-quality shoes at very affordable prices this is the big reason for its popularity among girls in a short time.
4-Hush Puppies
Website: https://www.hushpuppies.com.pk/
Hushpuppies are also at the top of the list of the shoe brand. It is working since 1958 and providing soft and comfortable shoes. This brand sales above 15 million shoes every year in 165 countries of the world. In Pakistan its outlets also available in major cities of Pakistan. It is a global brand that delivers a timeless style with dependable comfort and quality. Prices are comparatively high but they never compromise with quality.