Read Time:
1 Minute, 1 Second
We already want to start using them all!
Although we know that fine jewelry may seem somewhat inaccessible, it is important to know what trends are in the market, both contemporary, classic and fine. The next months we see the return of colored stones, those that were lost a while ago as jade is the great moment for pearls and much more.
If you want to know the accessories that we will all be using in the coming months, keep downloading!
1. Pearls
No, these are not your relic pearls. This year, the pearls are making a great comeback demonstrating their timelessness in a more modern way.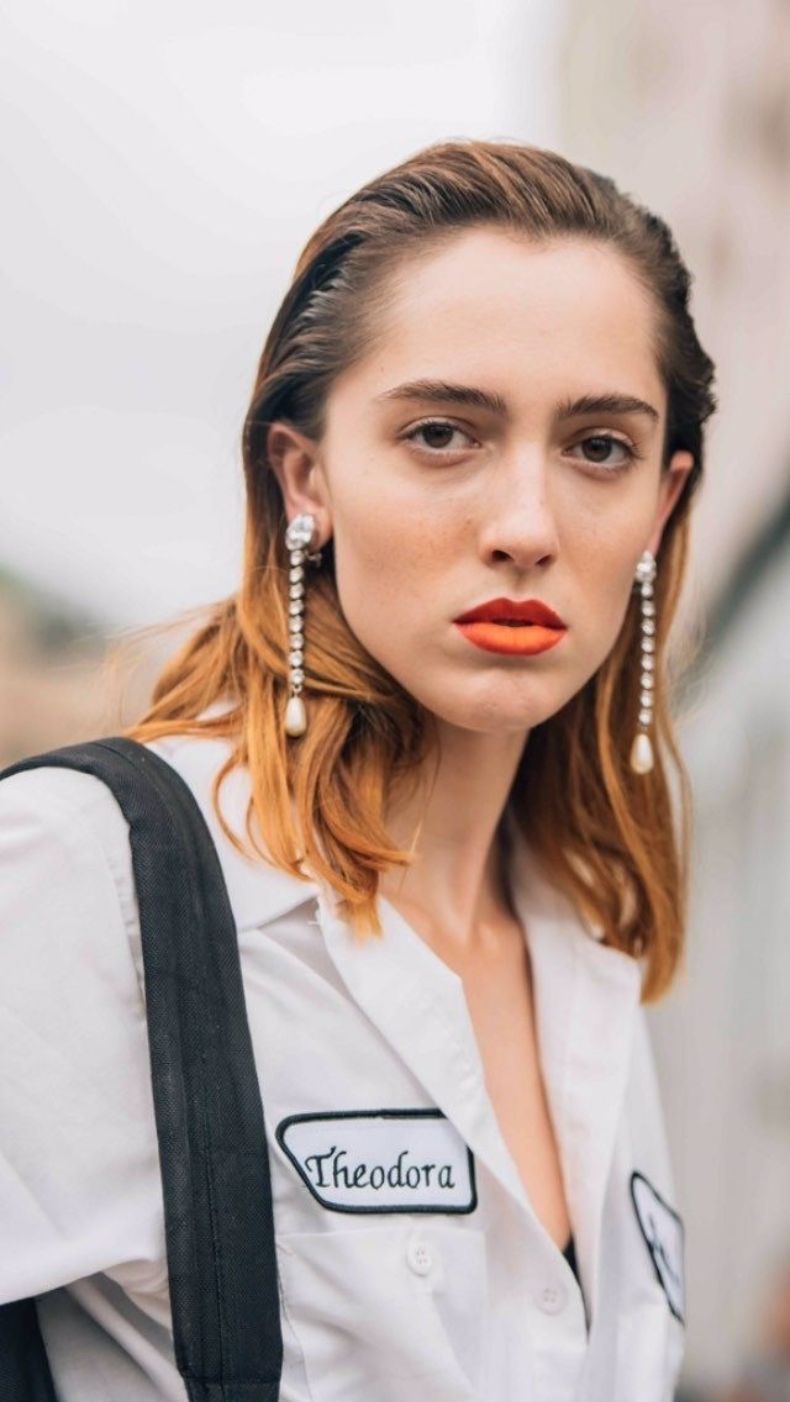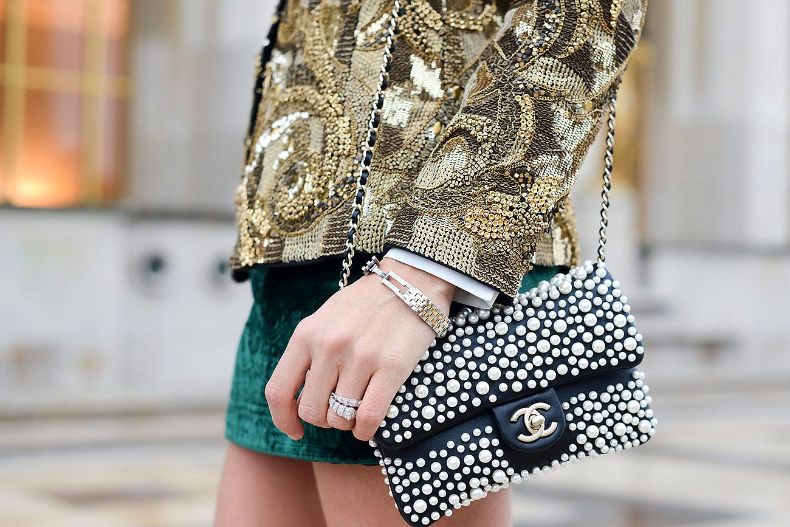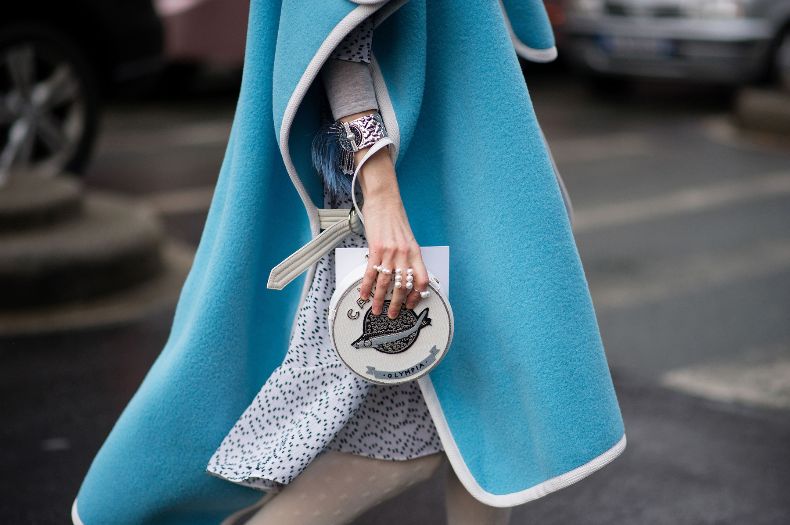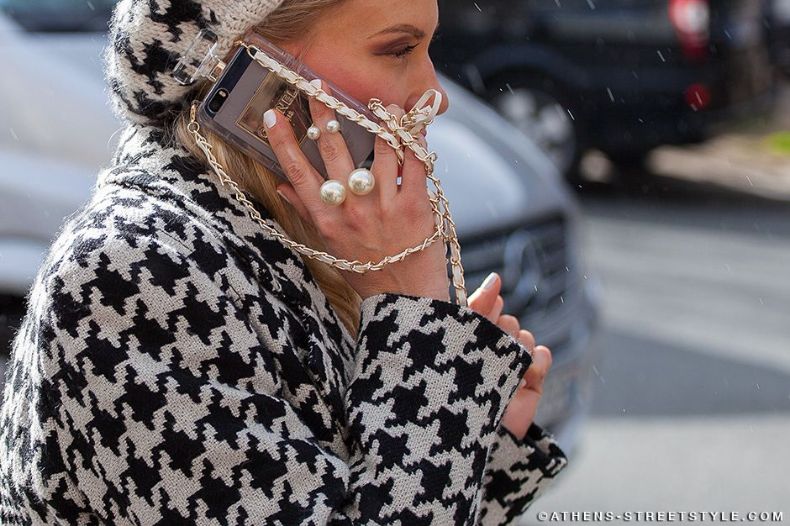 2. Colored stones.
Whether in engagement rings, hoops or bracelets, colored gems are having an important moment in the world of jewelry. There are already many entertaining surprises in the way designers treat stones, which makes coloration stand out more than ever.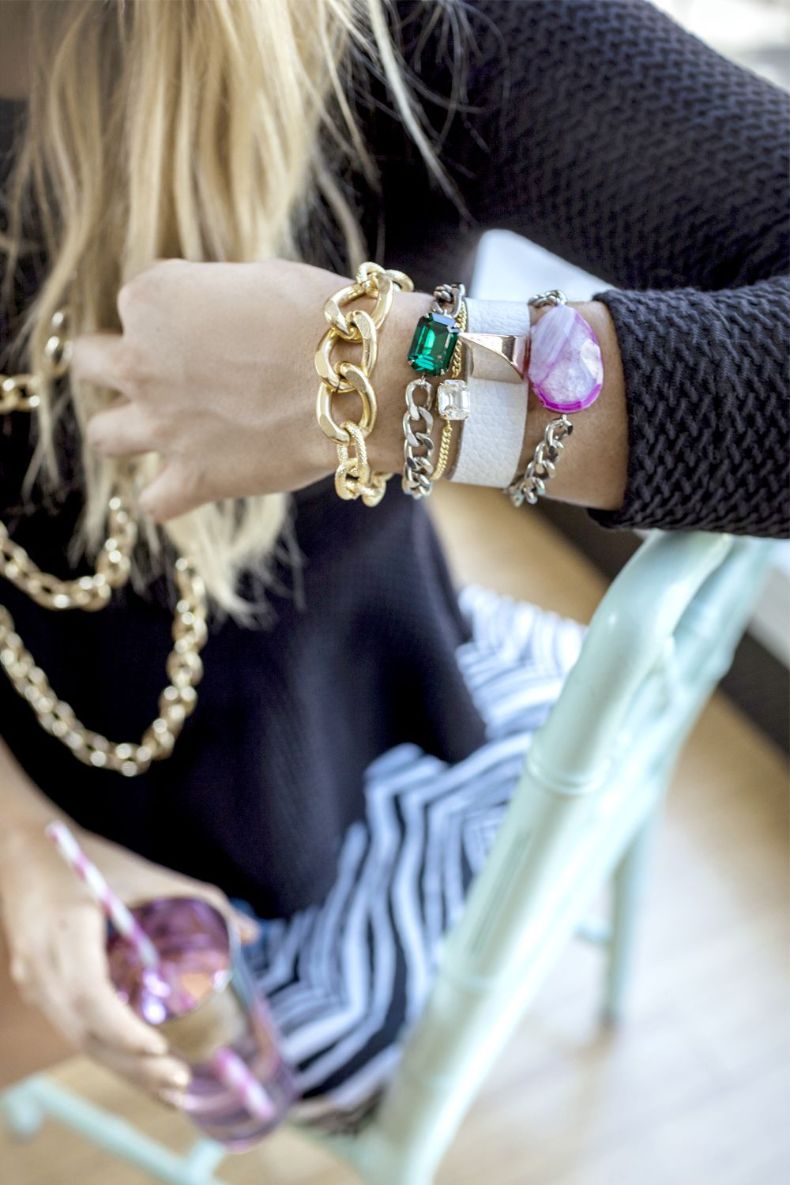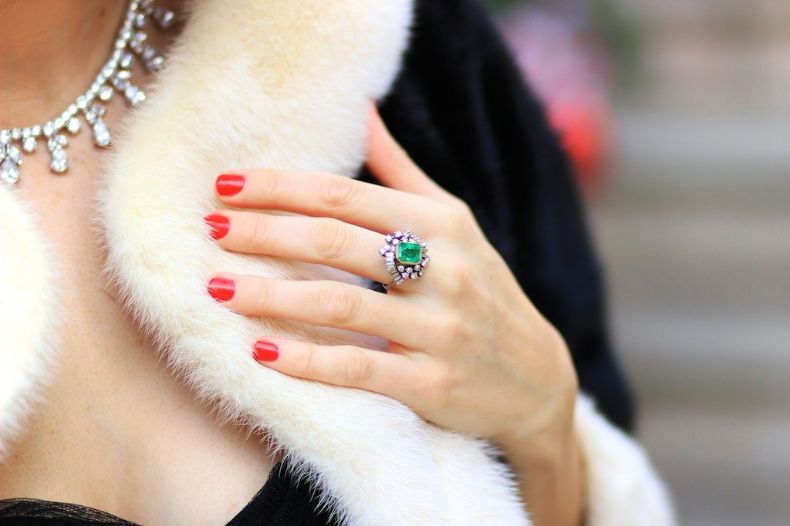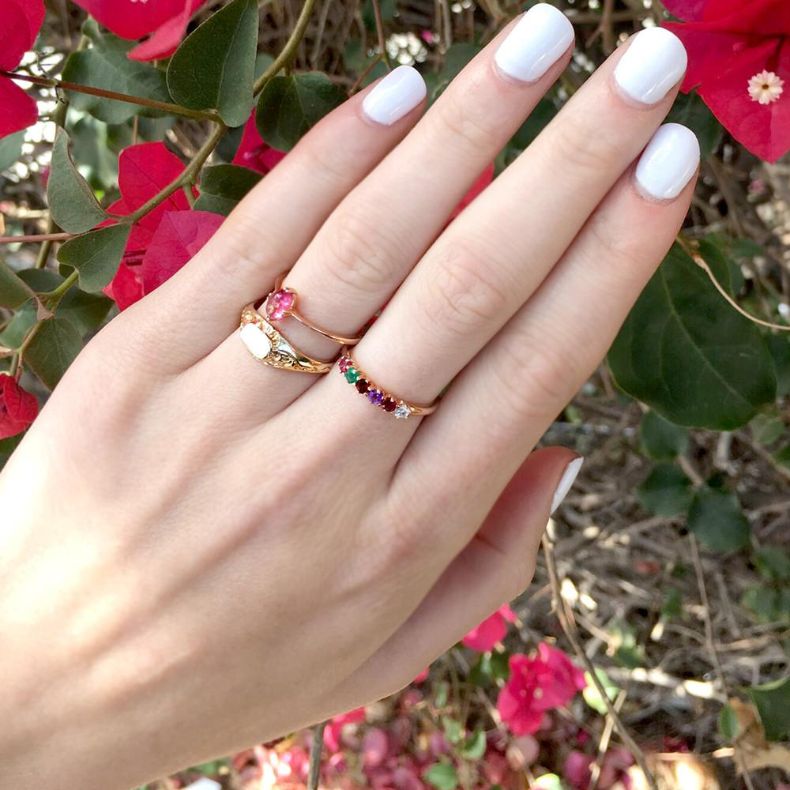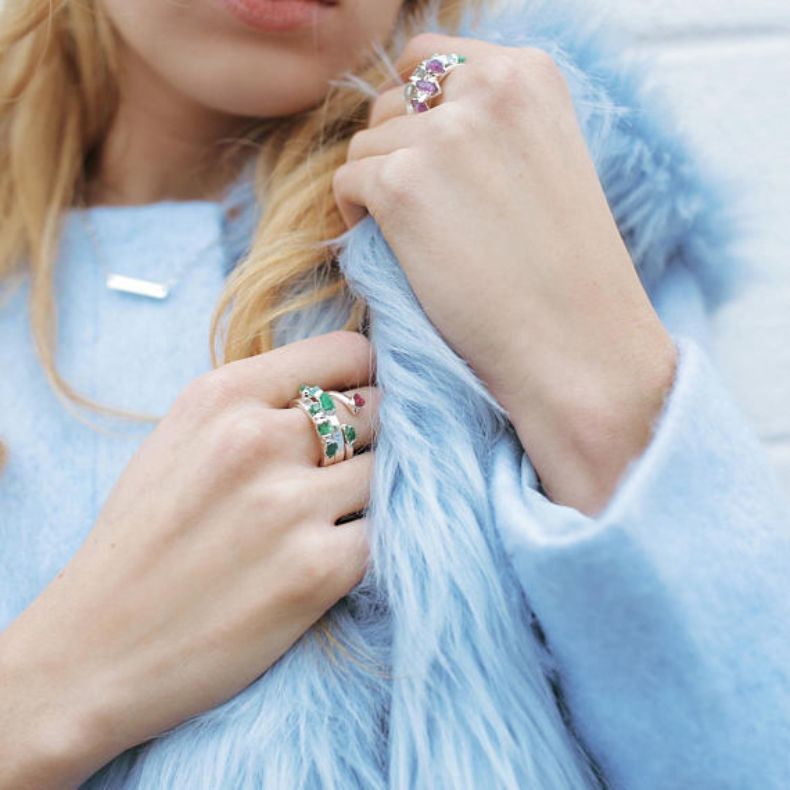 3. Chains.
The delicate layers of chains are a jewelry trend that we hope will have a long useful life, but this season there is definitely a change in the market, as designers are creating thicker chains that call much more attention.