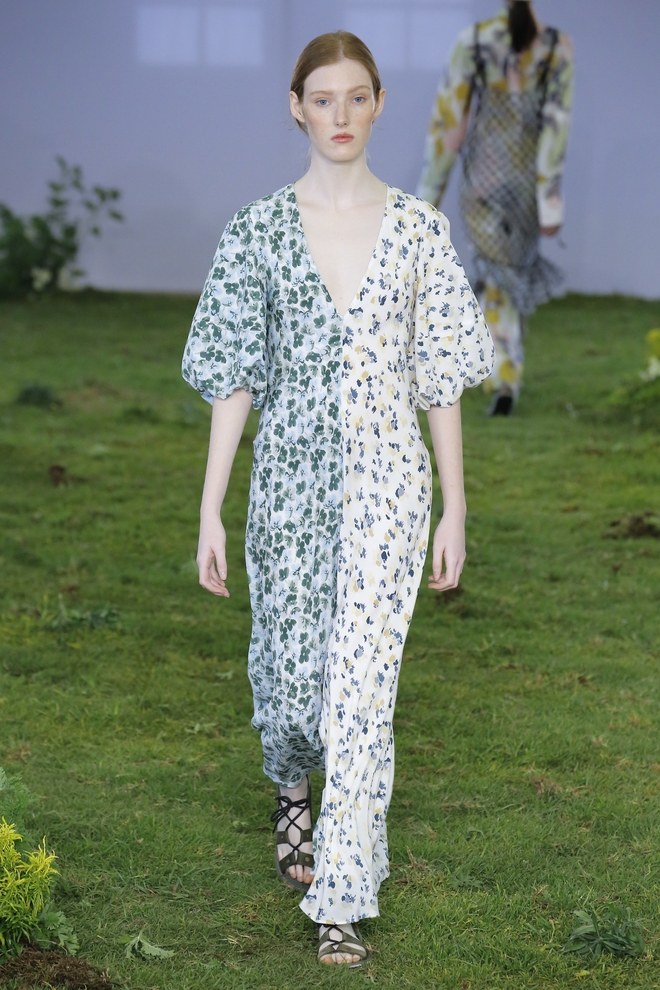 Read Time:
2 Minute, 14 Second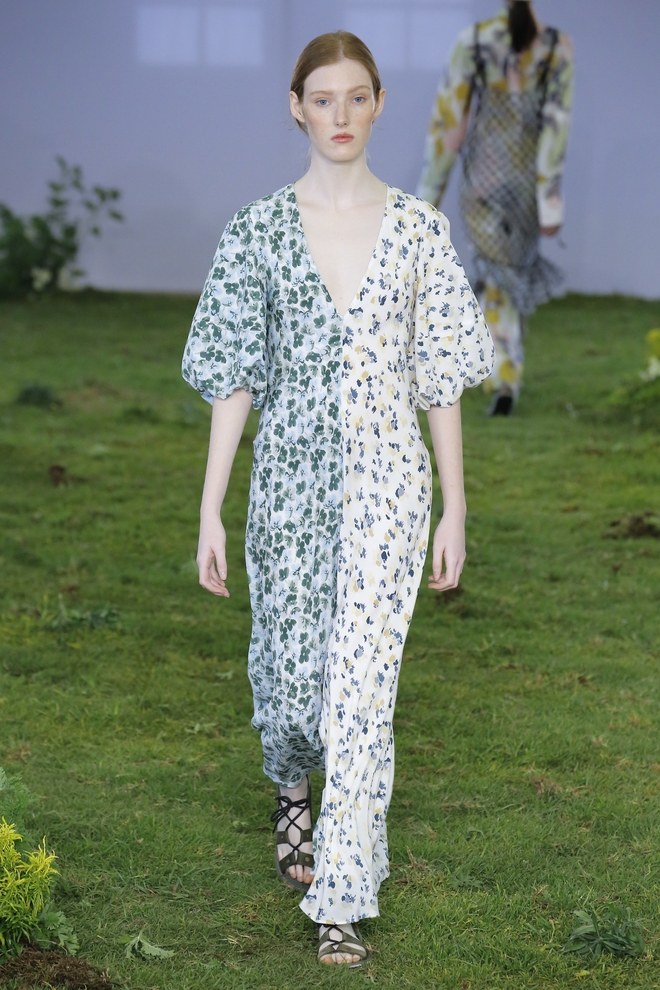 Sydney Has Summer Dresses Covered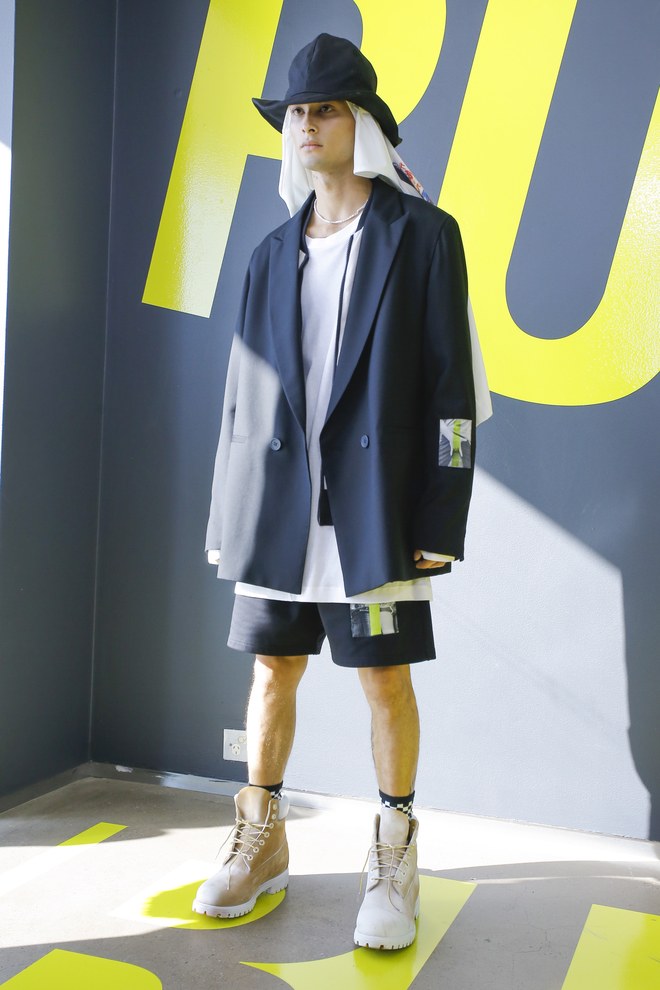 Where's the Hype?
If streetwear hasn't really caught on in Sydney, there are a handful of brands trying to make it happen. Double Rainbouu favors sentiment over street cred, but its graphic sweats and contrast-sleeve knits have a contemporary appeal. Client Liaison, meanwhile, did a complete collection of workwear jumpsuits, printed tees, and quirky separates that had the buzz of a streetwear launch, if not the look.
The closest thing to actual streetwear might be Ten Pieces, a brand founded Lucy Hinckfuss and her husband Maurice Terzini now in it third year at SFW. At its start, it was a Yeezy-esque take on loungewear; this season, Hinckfuss and Terzini expanded into denim, ready-to-wear, and tailoring. It was a smart evolution for the brand, and a rare injection of hype into the week.