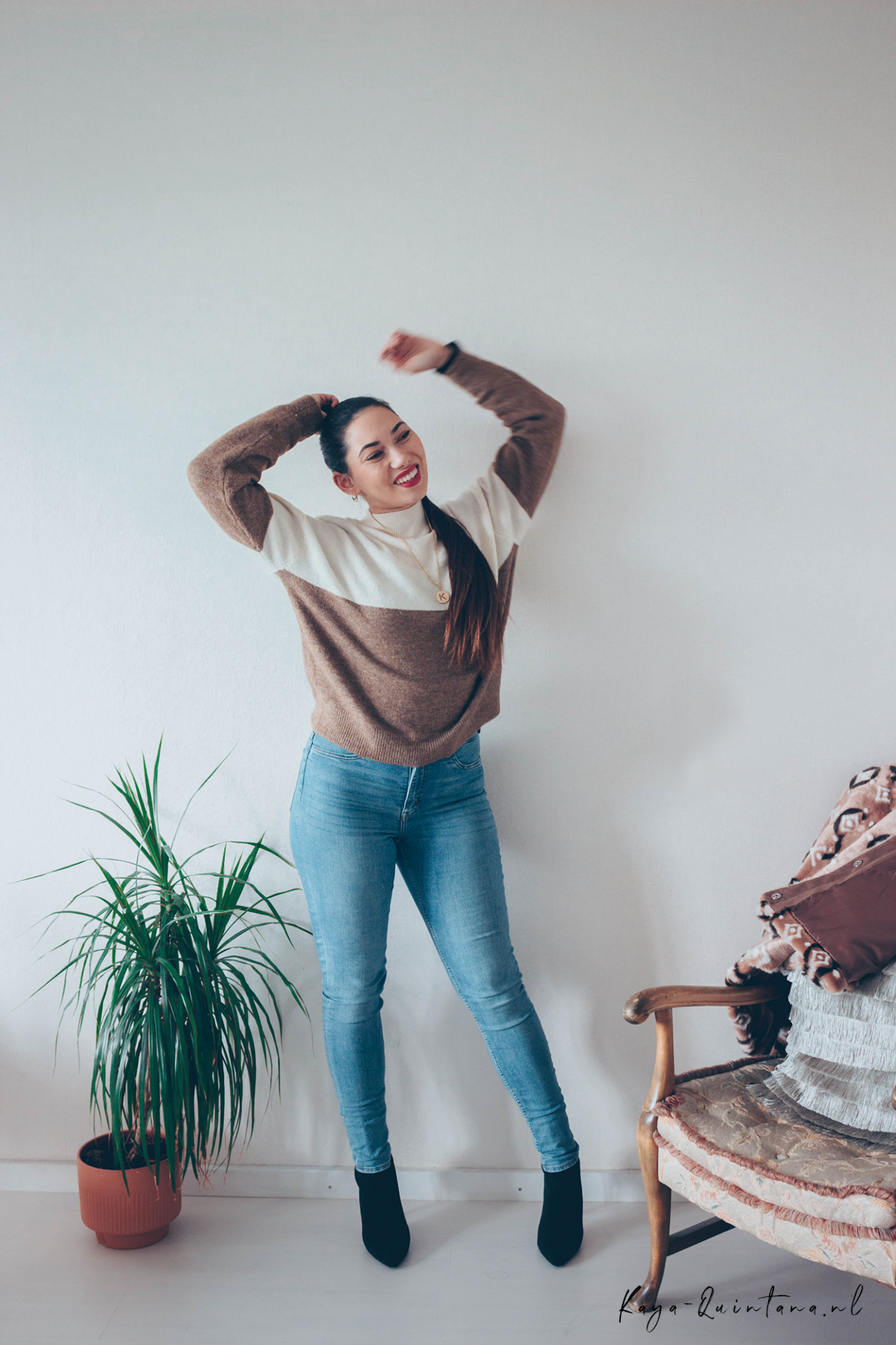 Read Time:
1 Minute, 58 Second
I have a big love for seventies fashion and in comparison with latest fashion dresses. So when I saw this seventies style fur coat at H&M I knew I had to have it. And yes, it's a faux fur but it looks absolutely fabulous! It's a super decadent coat and it makes me feel like a million bucks when I wear it. It's a true eye catcher and whenever I put this coat on, I immediately feel super happy. That's why I wore it to a medical appointment yesterday. It was something I wasn't looking forward to at all. That's why I decided to improve my mood with an amazing outfit and this awesome fur coat.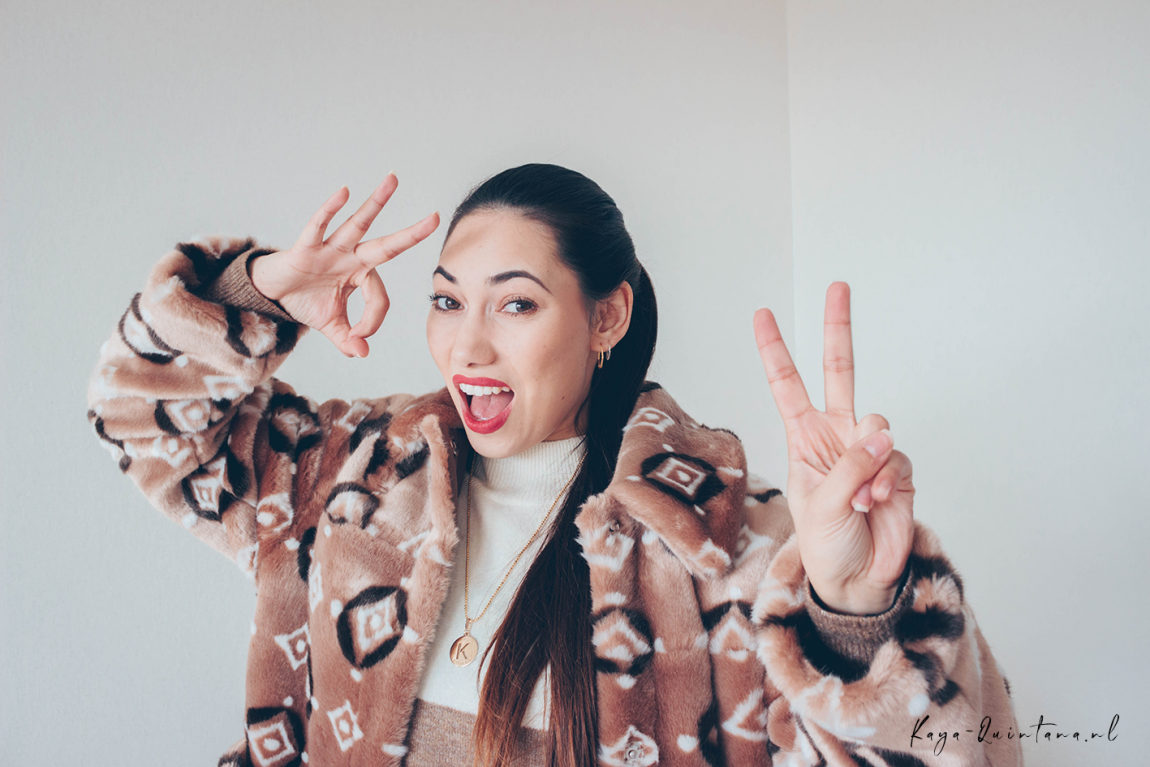 The seventies style fur coat obviously steels the show. Walking down the street I definitely saw people noticing it. I get it, I can't stop gushing over the amazing and unique print. It's so different and special compared to all the other faux fur coats I've seen. Oh yes, I'm totally in love with this coat. The print makes it easy to match with other colored items. I think the white parts of the design look great with the sweater. I's say the top part of this outfit is a true success, along with the shoes and my favorite Fendi ID pendant necklace.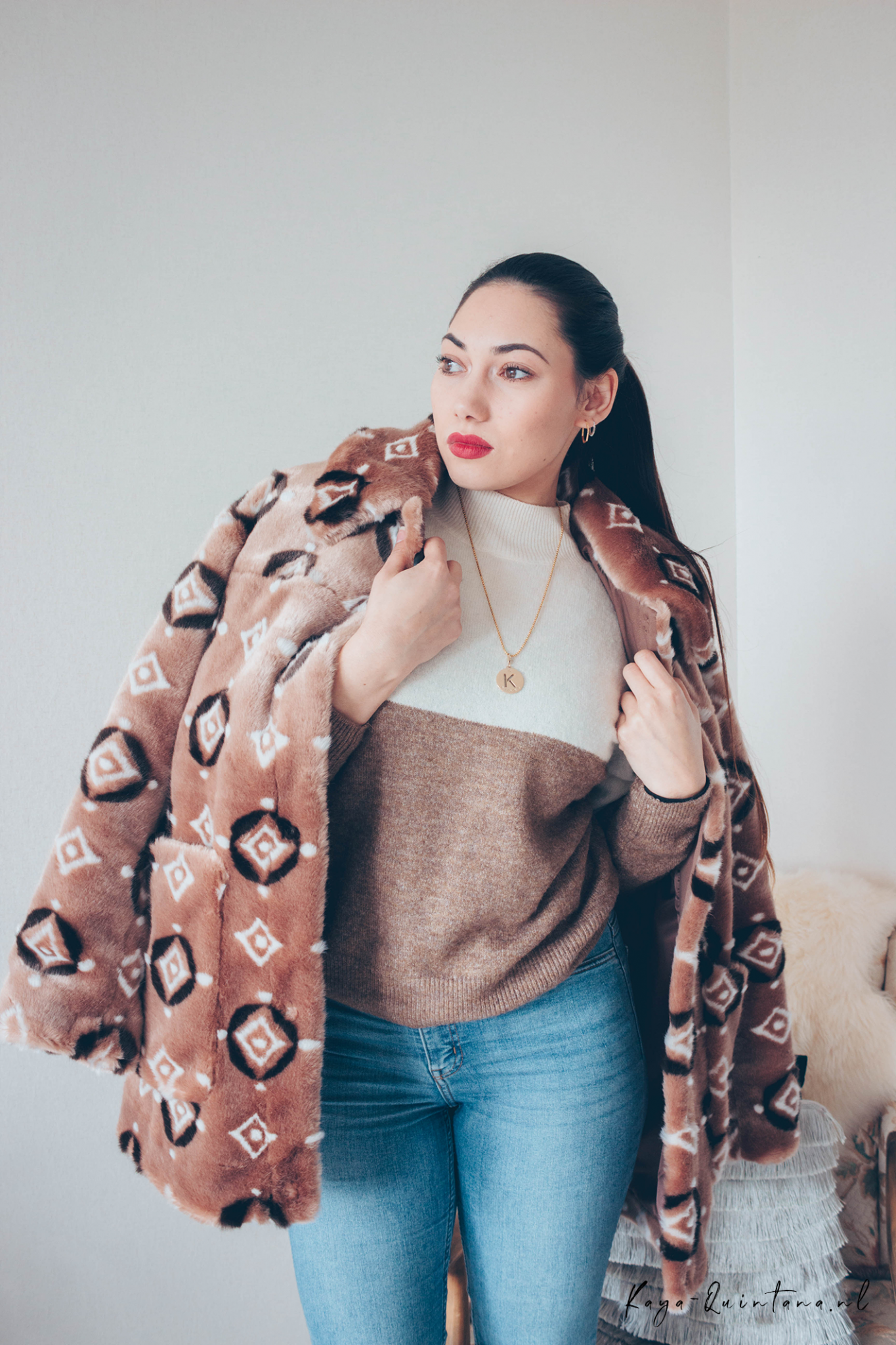 I started with a color block sweater with a cream top and a brown bottom. It's a very neutral sweater which works really well as a base for many outfits. And as always, I paired it with a high waisted skinny jeans. Now that I look at the outfit, I think I could have picked a better bottom. Maybe I'll try a pair of black jeans or a brown skirt next time. I think the blue of the jeans breaks the color palette and not in a way that I would like to repeat. I do really like the Steve Madden sock boots I chose. They're very comfortable, yet they still look very sleek and elegant.