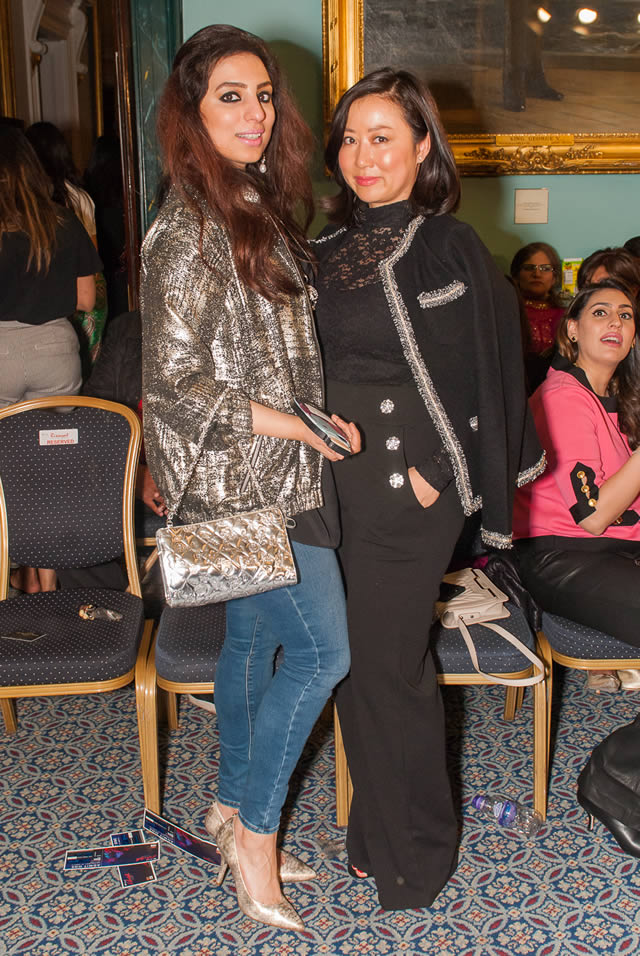 Read Time:
1 Minute, 50 Second
Expanding on 9 years' prosperity, Lifestyle London #LLND2019, Pakistan Fashion Week Season 15 has been one more reverberating achievement. It's been a few days of beautiful Pakistani way of life, design and displays at the Institute of Directors, 116 Pall Mall, London on the fourth and fifth May.
The occasion united in excess of 50 exhibitors and 30 driving architects, including Ahmed Bham, Rana Noman, Fahad Hassayn and Agha Noor,with Maheen Khan as Patron of the show. Influencers and famous people from Pakistan, Canada and India went to this awesome occasion. Laiba Zaid, Mehwish Hayat, Azfar Rehman, Shaanzay Sheik, Fouzia Aman, Sadaf Kanwl, Shahzad Noor, Walid Siddiqui, Omer Shahzad and others added to making this such a hit.
The occasion occurred at the selective scene of The Institute of Directors at 116 Pal Mall in the core of London, the Nash Room, with its mind blowing crystal fixture, memorable oil works of art and meters-long rug an ideal setting for charm and style. Extraordinary music was given and unrecorded music belted out by 4 Poofs and a Piano – who initially rose to notoriety on the prominent 'Jonathan Ross Show'. The 'meet and welcome' was a raging accomplishment with a lot of media participation, interviews with Fahad Hassayn, Adnan Ansari
Riwayat is the primary UK exhibitor of the thriving Pakistani attire industry through its Pakistan Fashion Week, working together with planners to make their administrations accessible in a one-stop understanding. Riwayat shows have effectively associated western clients with the chance to get to Pakistani architects legitimately while seeing the most recent patterns and styling on the catwalk. Observers at the 3 sold-out shows were not frustrated, based on the energy from the praise.
Adnan Ansari, Creative Director for Riwayat stated, "We are amped up for carrying this extended occasion to the UK. We had our best line up of creators yet, alongside exhibitors indicating Pakistan makes. As usual, I'm pleased to speak to Pakistan in London, bringing issues to light of our nation and what we bring to worldwide markets through our convention and legacy. Riwayat are utilizing this occasion to demonstrate the solidarity and balance with all networks far and wide."