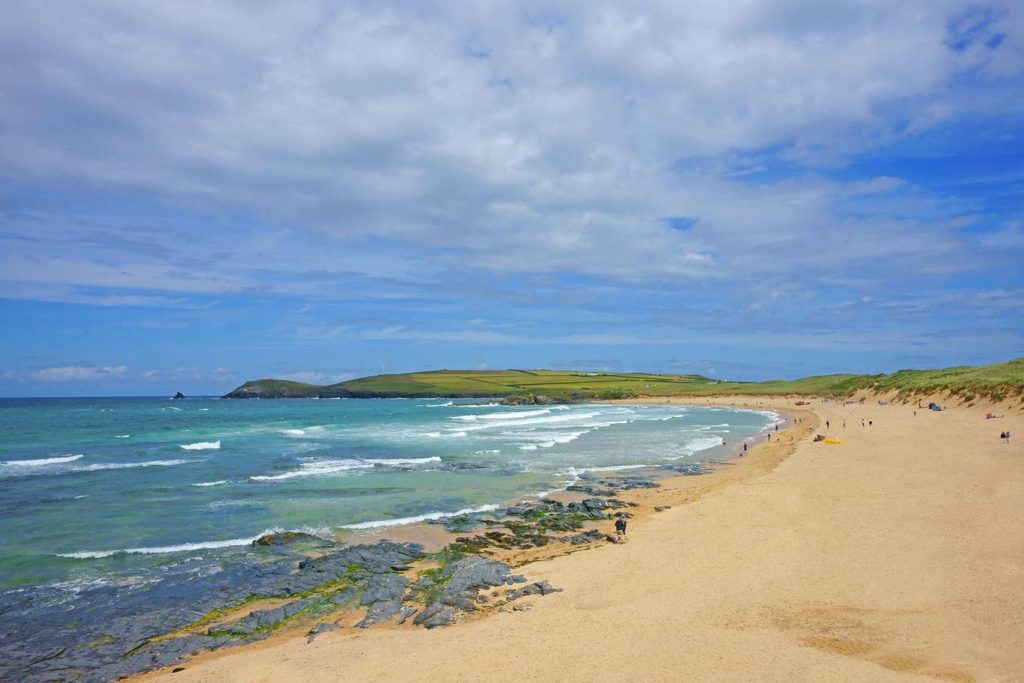 Whenever Eleanor (Ele) Frankpitt and Macdara Duncan made their gems image Phira London in 2017, they needed to make a line that was not restricted to simply people.
"Macdara and I met in 2010 in Laos and talked about beginning a gems business at that point. After six years – in the wake of going to college and doing our very own thing – we re-gathered and got it going," Frankpitt told the Standard.
"The brand was roused by numerous things, from the fairness development to the male/female style of symbols like Patti Smith, as I had quite recently perused Just Kids and was ending up increasingly keen on sexually impartial apparel and adornments.
"It turned out to be obvious to us that gems did not should be kept to either men or ladies like it generally is. We at that point directed every one of these thoughts, considerations and motivations to frame our first accumulation, 'Phria Originals'. We have kept on developing our accumulations, taking further motivation from London based engineering and their shapes, while additionally advancing balance through various philanthropy accomplices and media."