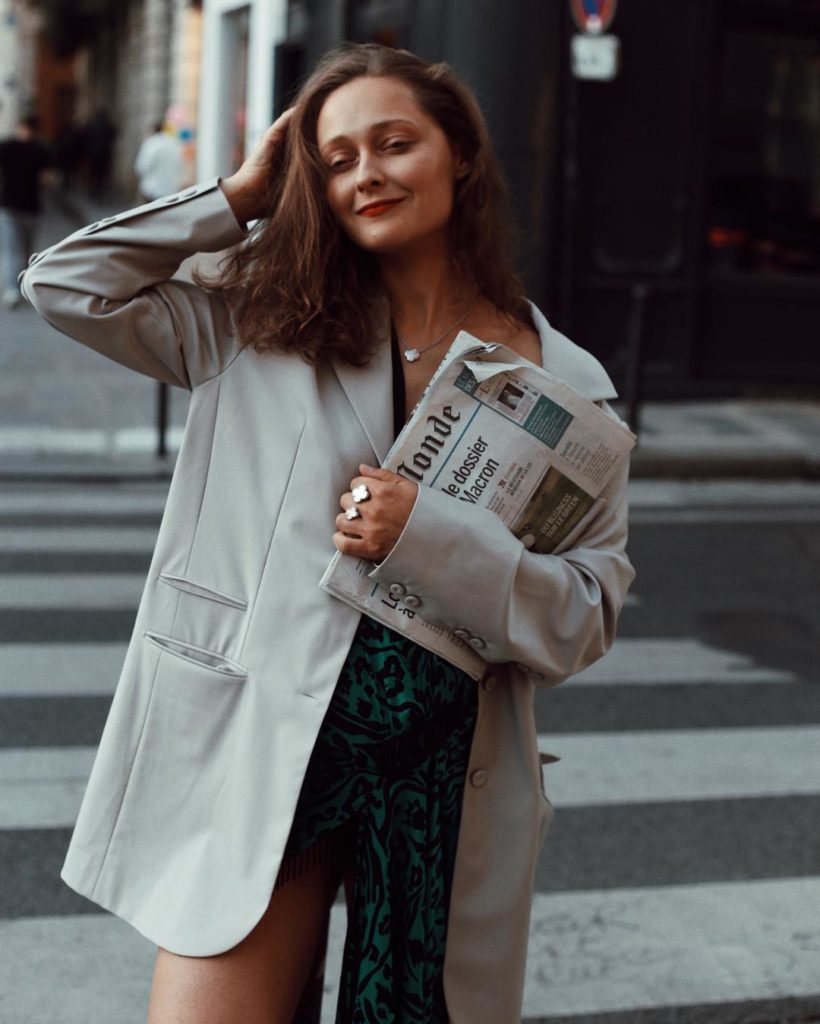 Read Time:
1 Minute, 34 Second
In recent years, Ukrainian fashion is actively developing. Increasingly, in the outfits of Ukrainian brands you can see celebrities such as Emily Ratakovski, Kim Kardashian, Sophie Turner and Bella Hadid. Thanks largely to Darya Shapovalova, co-founder of the international agency and showroom More Dash, the founder of the first Ukrainian educational platform about the Kiev Fashion Institute, the Fashion Tech Summit educational event and the FW-every day media resource.
Now Daria lives in Los Angeles, where she continues to help Ukrainian designers to declare themselves on the international market. She, like no one else, understands the trends in the development of world fashion and knows what will be relevant in the future. The editors talked with Daria and figured out how to make fashion more technologically advanced, how to keep up with the rapidly developing world and how to be a sought-after professional.
In 2014, you founded the More Dash showroom and started promoting Ukrainian brands in the Western market. For 5 years, this project has achieved significant success. What difficulties did you encounter during the project creation stage and how did you manage to overcome them?
As in any business, there were a lot of difficulties. Now we have offices in Paris, Kiev and Los Angeles, but we really want to open up reasonable activities in Asia, make the company more technological and bring it to the international level. In addition, now our main focus is to start working with new online retailers and several technology companies.I see More Dash in the future as a platform for designers on which they can immediately sell their products. It will be a company that optimizes sales in B2B and B2C business models and democratizes all the steps that a designer must go through, building international sales. At the moment, we have designers from Ukraine, Georgia, China, Russia, Italy, United Arab Emirates.