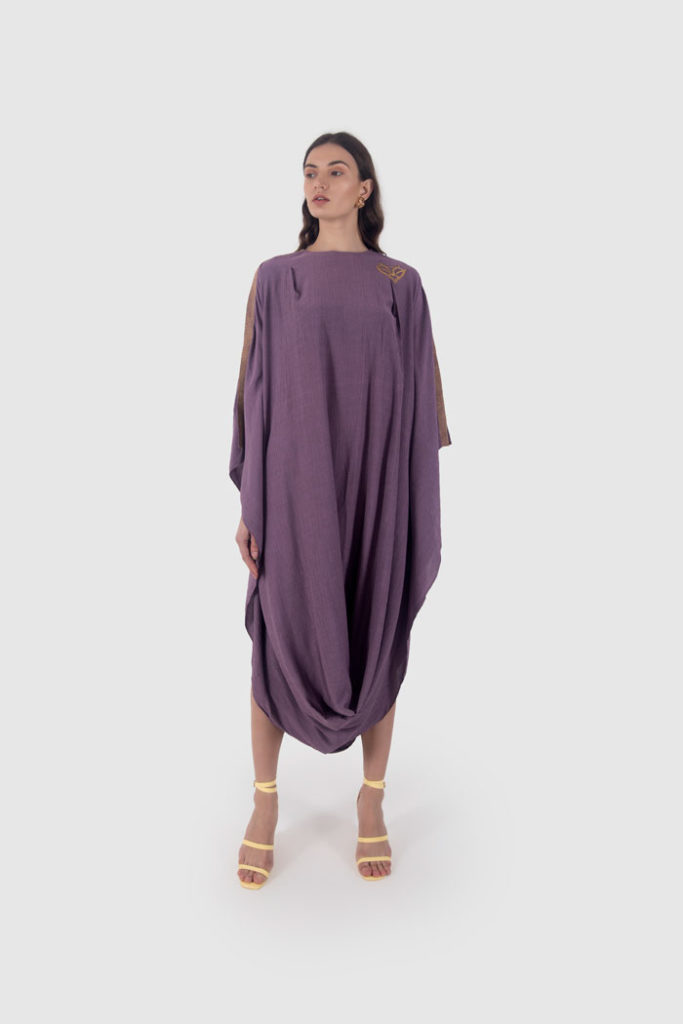 Read Time:
1 Minute, 6 Second
Design industry heavyweights Christian Dior, Fendi, Burberry, Chanel, Valentino and numerous others put pastel tones and shades of beige on the incline this first 50% of the year, and we as a whole perceived how. There were stone-conditioned channel coats, tea-recolored suits and creased skirts oozing shades of cereal and sand in their numerous folds. And afterward, there were VIPs who took forward the amazing yet comfortable vibe of this nonpartisan shading pattern.
While everything appears to be heartily invited to our design forward closets, it likewise abandons saying that outlines delivered nearer to home—with a trace of Indian couture—have ventured up, too. The kurtas, maxi dresses and long capes from planner Anjita Singh's mark 'Leela by A' present a shading palette with lilacs, ivories, sunflower yellows, and emerald and sage greens, that are altogether tossed in on common and non-engineered textures.
Much the same as the runways have unmistakably been taken over by the wild side—Leela by A's most recent gathering, Oorja goes for deciphering the freshness of the surroundings through their free-development numbers decorated with hand embellishments.
Be that as it may, as the shading game becomes the dominant focal point, we disclose to you how to draw off your favored looks without making your whole look repetitive for the eye.