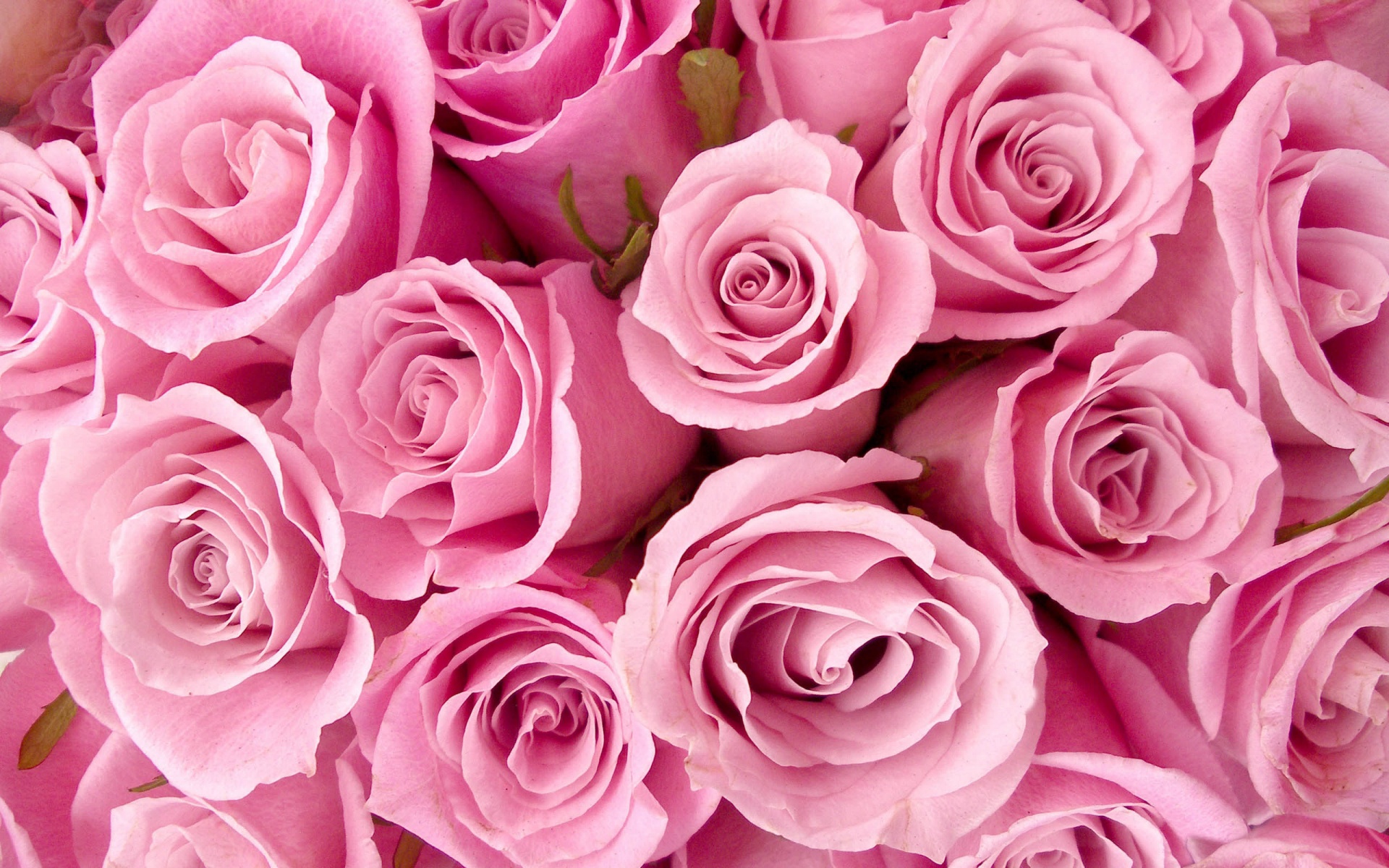 Read Time:
1 Minute, 51 Second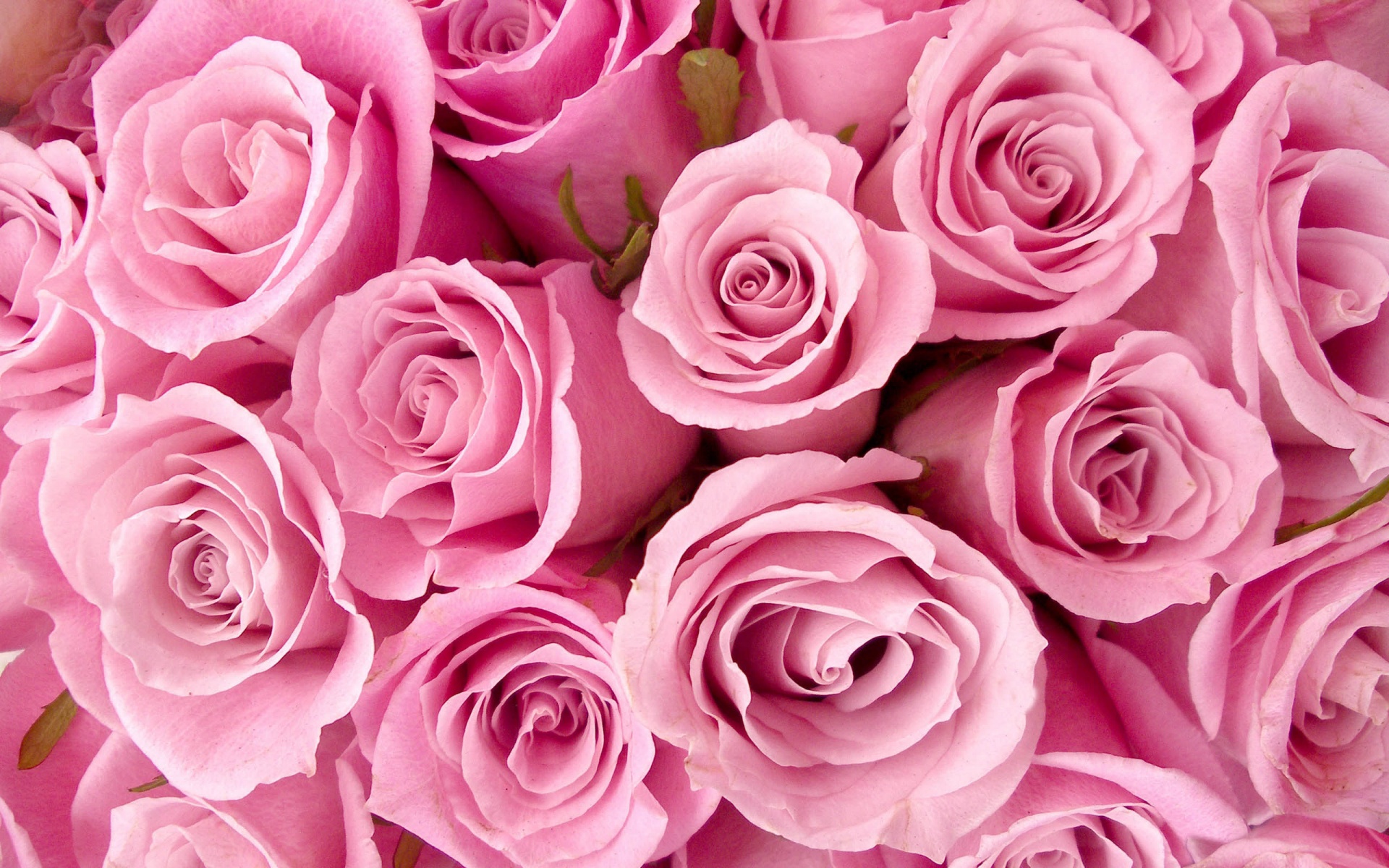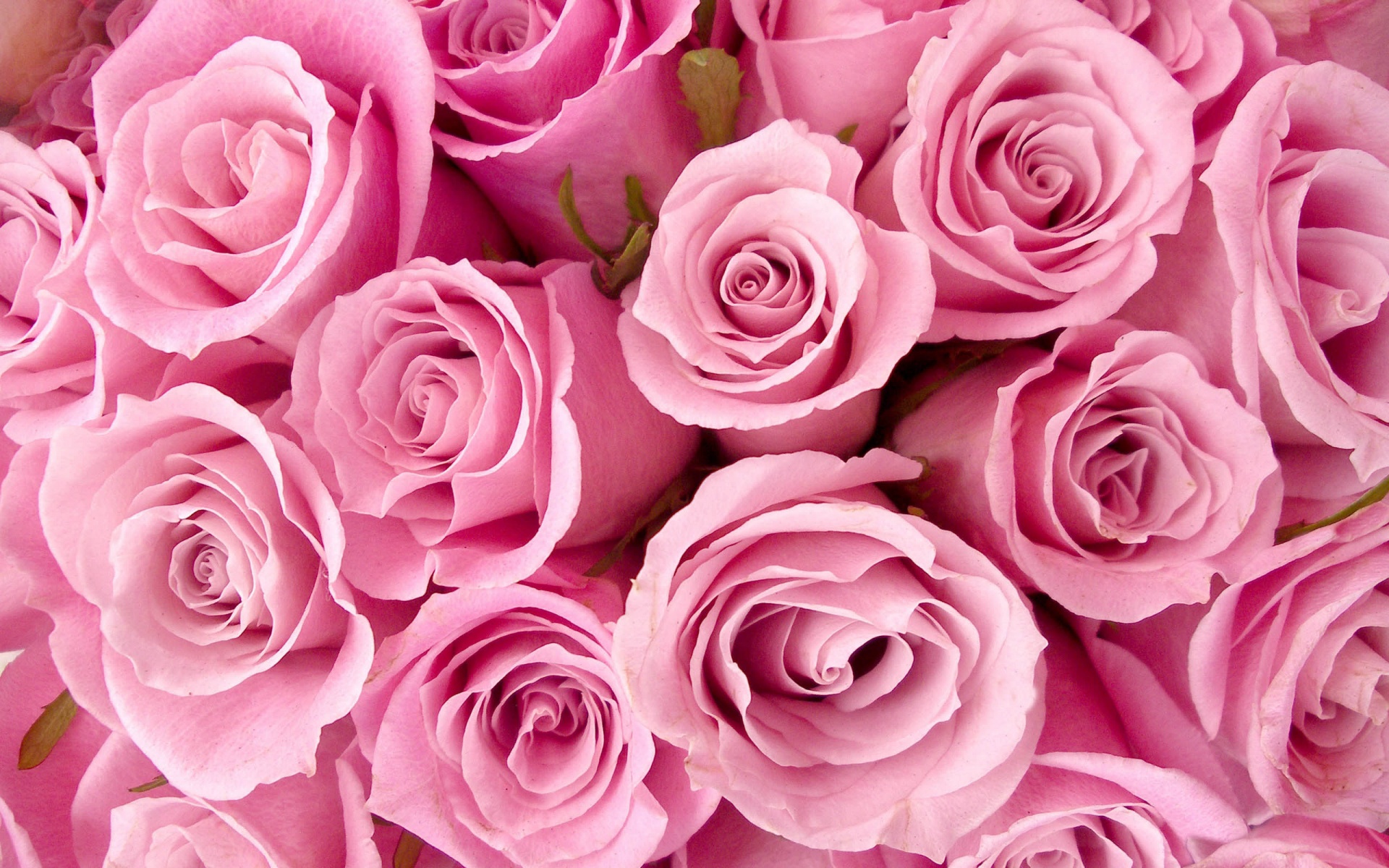 There's a timeless sort of romantic beauty that roses epitomise, which makes it understandable that they are so often used to enhance a wedding. Nobody is ever stuck for choice regarding how to use them, as there are literally hundreds of different varieties, and they come in every colour of the rainbow!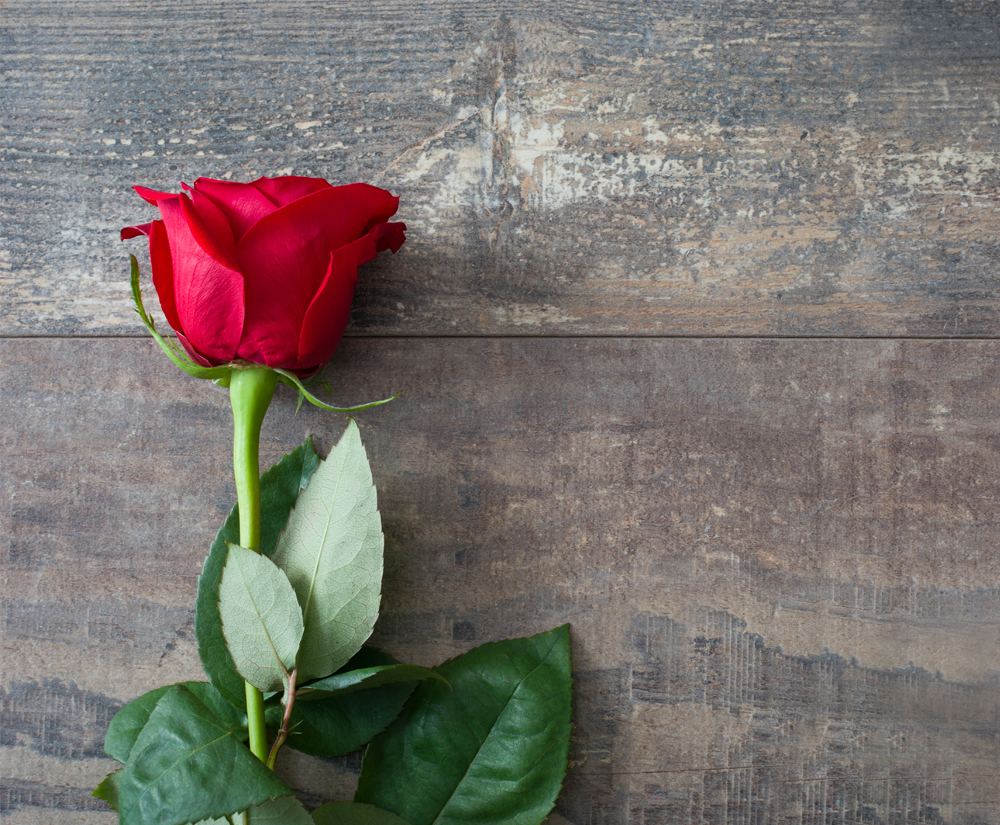 Throughout history a man has given a woman a red rose to symbolise his love, and if you are a lover of roses too, why not use them at your wedding?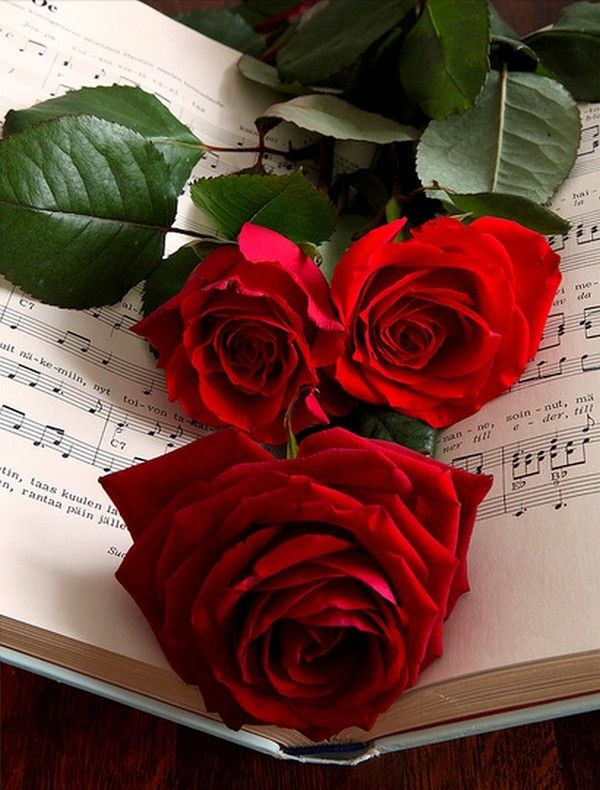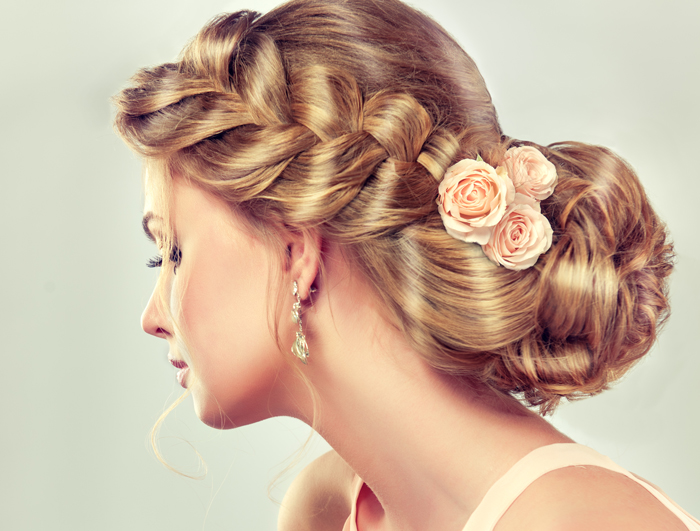 Whatever your chosen colour theme is for the day you are almost bound to be able to find a rose to complement it. Peach roses combined with cream roses have a sophisticated elegance, whilst purple roses are wonderfully glamourous. Red roses add a rich depth of colour which looks incredible matched with gold decorations, especially when the light is dimmed and you just have flickering candlelight creating an intimate and romantic atmosphere.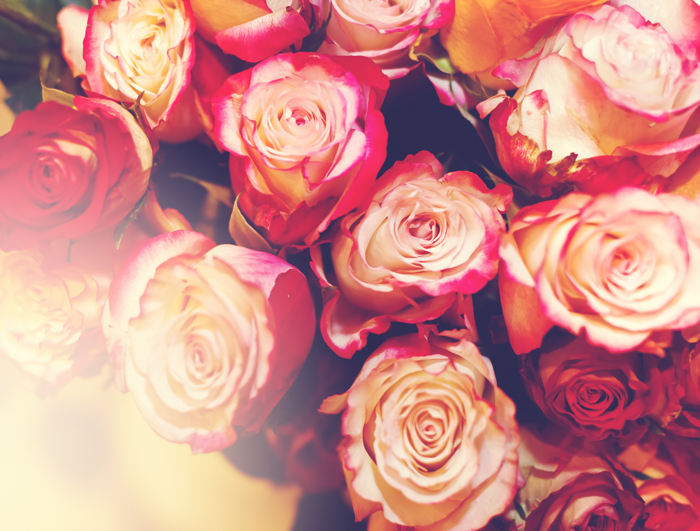 You can use roses for several different purposes at your wedding. Obviously they look stunning in a bouquet; carried along with lilies and green foliage, they will create a sharp contrast against the pure white of your gown. The groom and his best man can wear the same rose as a buttonhole, symbolising your union as a couple.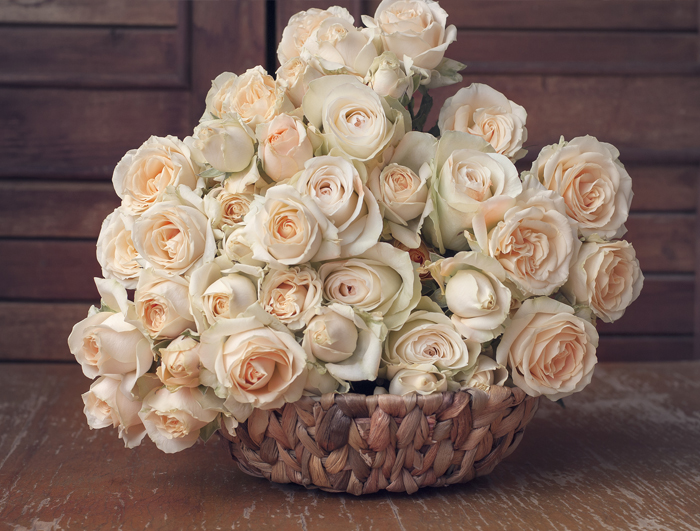 As table decorations, interspersed with simple candles, roses will add an extra luxurious touch. Or, how about sugared roses carefully presented in a black box to give a romantic edge to the favours?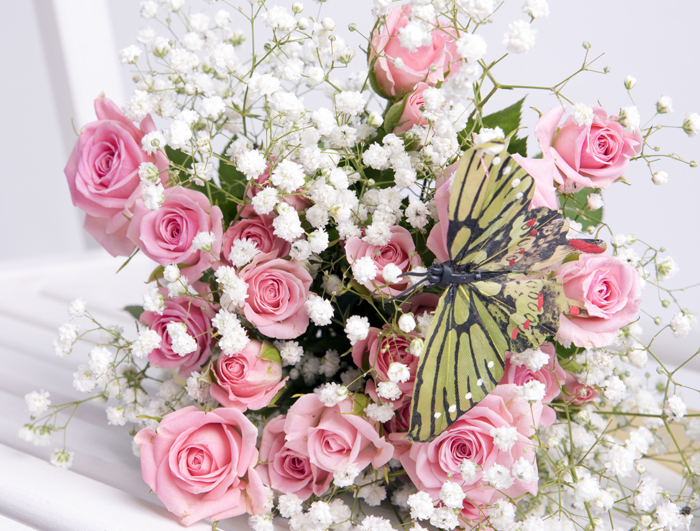 Another way of using roses is as a thank you to people who you want to show your appreciation to in a distinctive way, such as your parents or someone who means something really special to you. You don't have to reserve them for women – there are no rules to say that you can't give a man a rose! It doesn't have to be an expensive bunch of roses either; one single stem with a card attached says almost more than a whole bunch.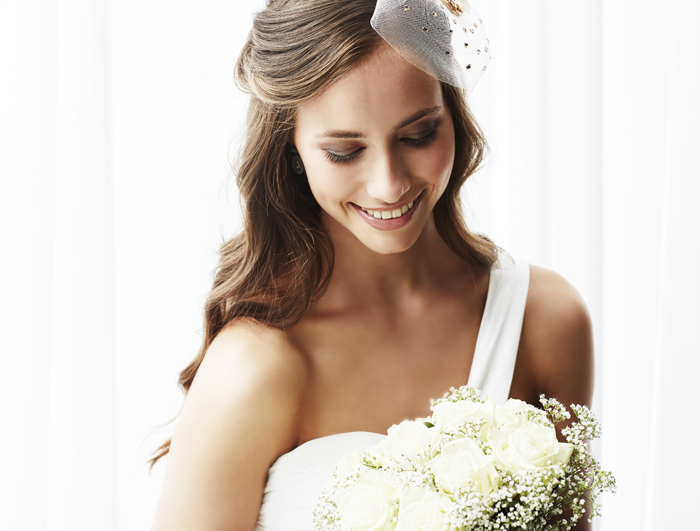 Preserving your roses will remind you for years to come of the colours and the romance that you enjoyed on your memorable day!