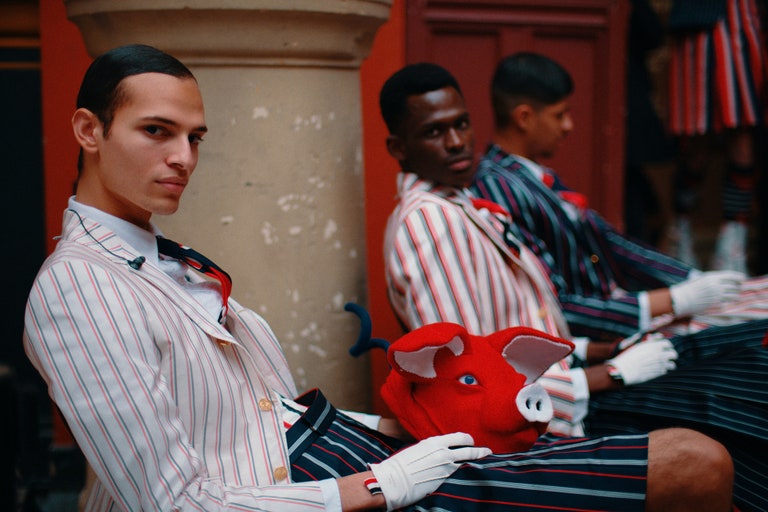 Read Time:
1 Minute, 42 Second
Some time before coronavirus was pronounced a pandemic, breaks had developed in the worldwide design framework and they were becoming too huge to coat over. While protecting general wellbeing during this emergency is vital, numerous industry chiefs figure it is impulsive to rise up out of it unaltered.
Thus, through an online pronouncement titled Open Letter to the Fashion Industry, distributed on 12 May, a consortium of extravagance retailers and planners tended to the planning of assortment conveyances and limits, proposing that the pre-winter/winter season should move back to winter (August until January) and the spring/summer season back to summer (February until July). Driven by Dries Van Noten and produced over a progression of three video gatherings, early signatories included Craig Green, Erdem Moralıoğlu, Gabriela Hearst, Marine Serre, Thom Browne and Tory Burch nearby any semblance of Bergdorf Goodman, Lane Crawford, Nordstrom and Selfridges.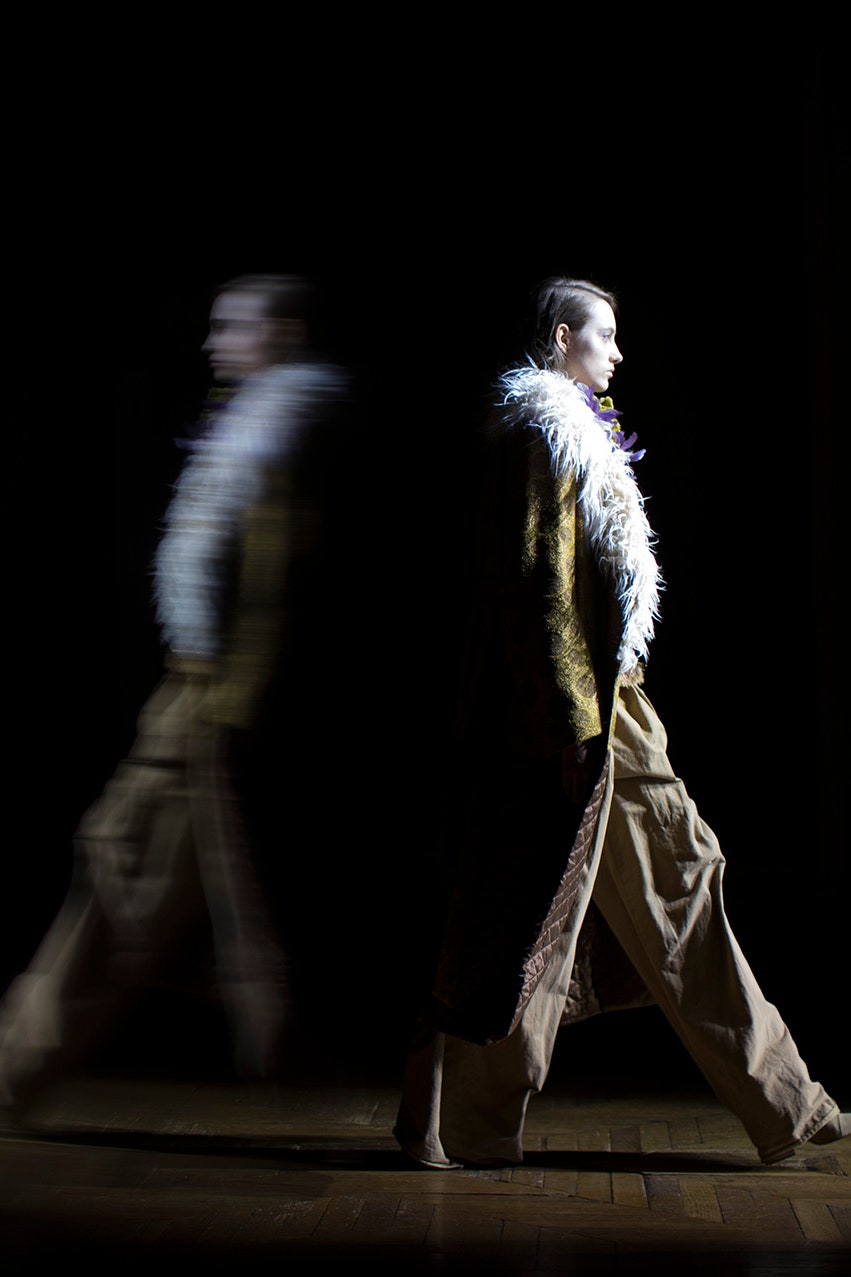 "We have been compelled to step back; compelled to take a gander at all that we are doing and choose whether it bodes well," Van Noten tells Vogue of the grassroots development, which likewise sets out the goals of decreasing industry's effect on the earth and looking into the conventional design show group. Here is a fashioner who, in the more than two decades since propelling his image, has dodged the standard of design and exceeded expectations economically; declining to push out pre-assortments, and propelling his first fragrance in 2013 — a joint effort with perfumier Frédéric Malle.
The truth will surface eventually precisely what the design business of things to come will resemble, yet a decent beginning stage is addressing those at the cutting edge of building it. What's more, with that, we talked by means of Zoom to Van Noten and Thom Browne CEO Rodrigo Bazan to examine supportability, the importance of seasons and the eventual fate of style appears.