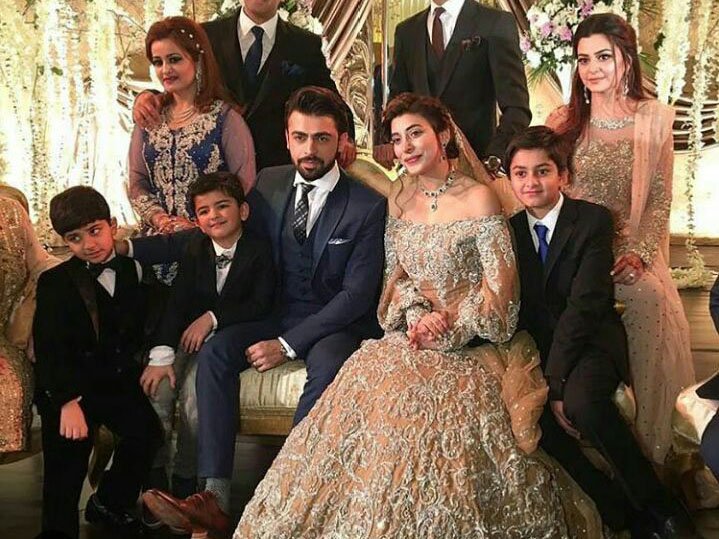 0
0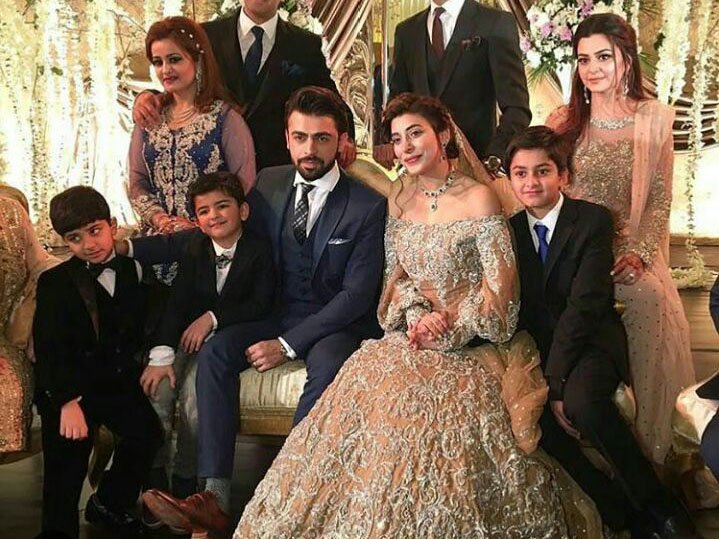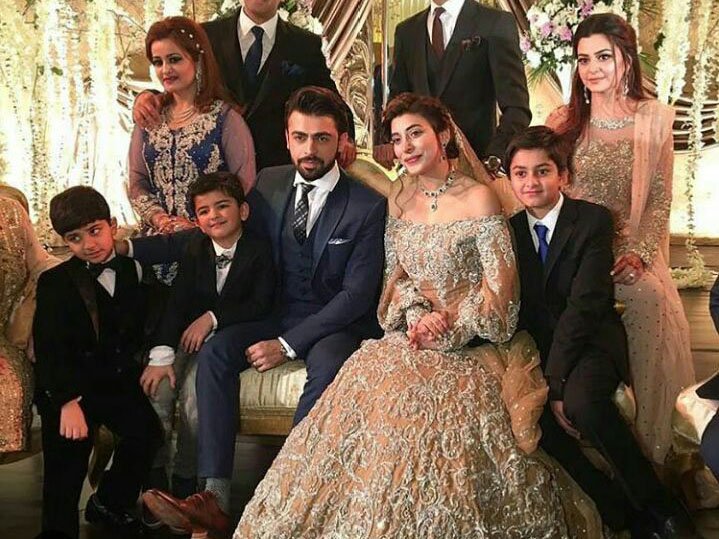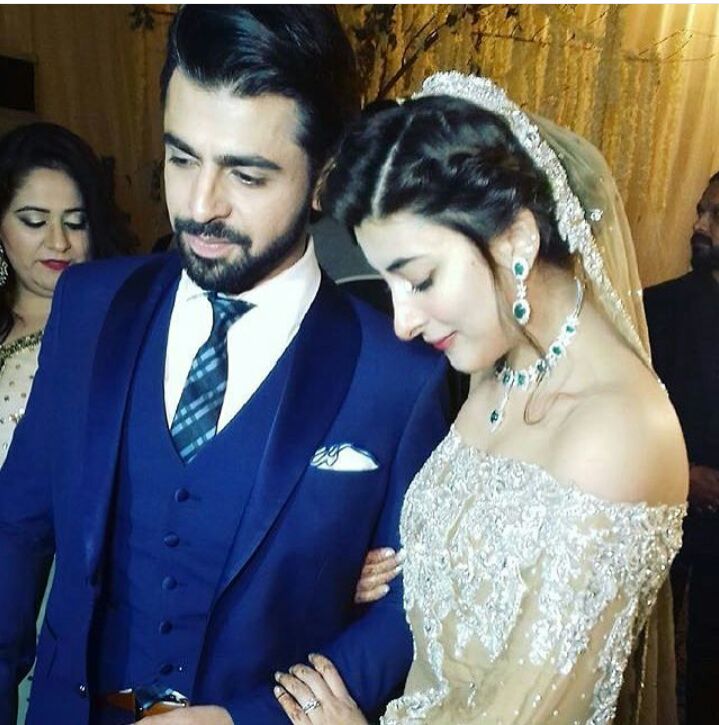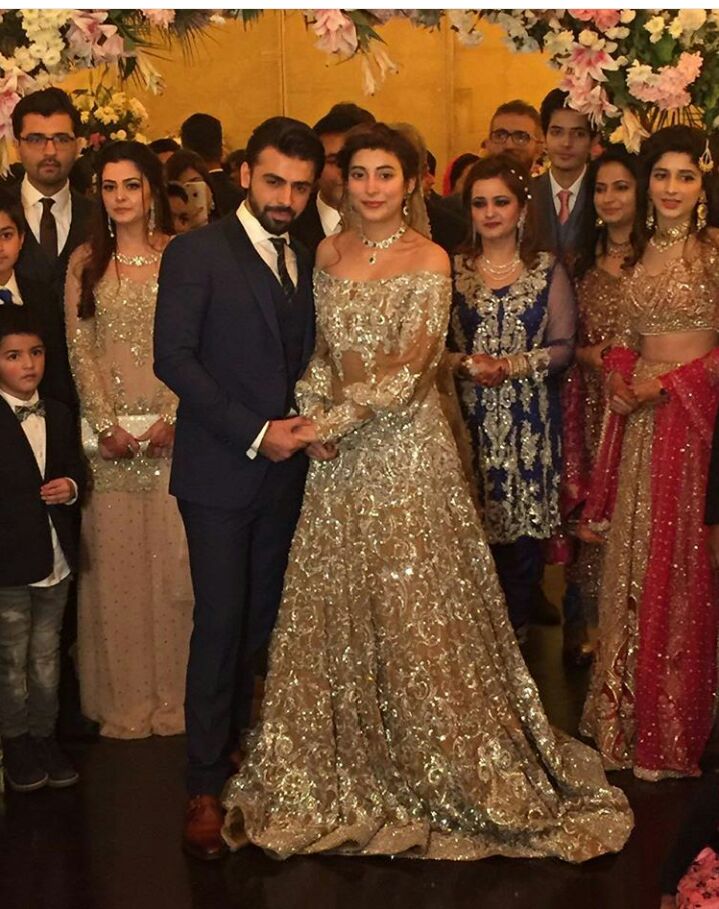 Actress, model and VJ Urwah Hussain was excited to the core as the high-spirited bride broke into dancing frenzy with Fawad Khan in her own wedding ceremony.
The bride's sister Mawara also matched her steps with those of Fawad Khan to the tune of fast beat of lively music.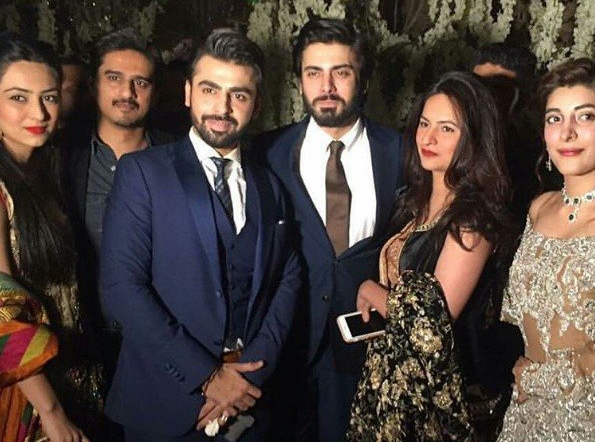 The ceremony was out and out marked with jovial celebrations with several shining stars of showbiz world including actress Resham, Fawad Khan, his wife Sadaf, Bushra Ansari, Sajjal Ansari, Noman Aijaz and his wife in attendance.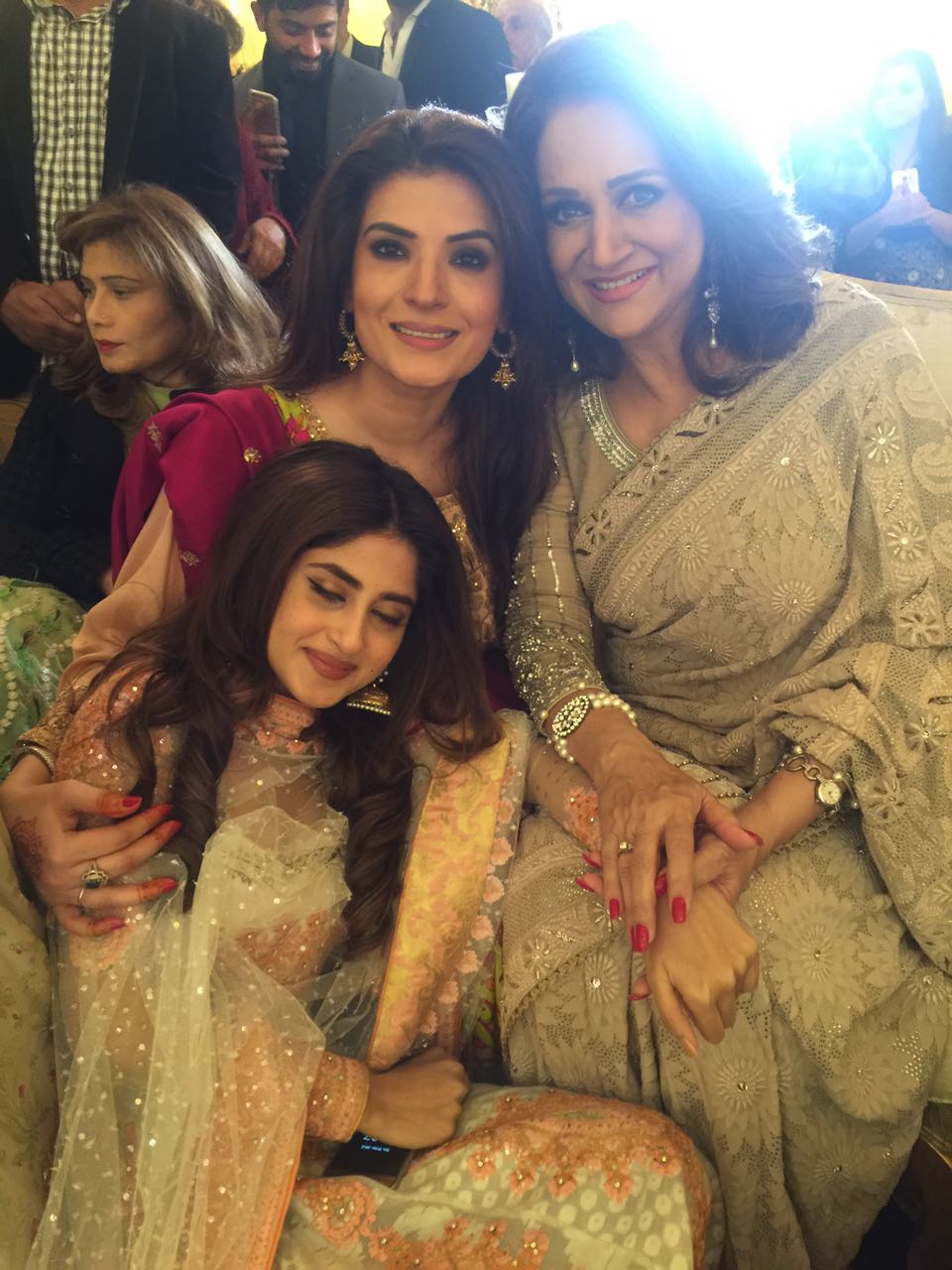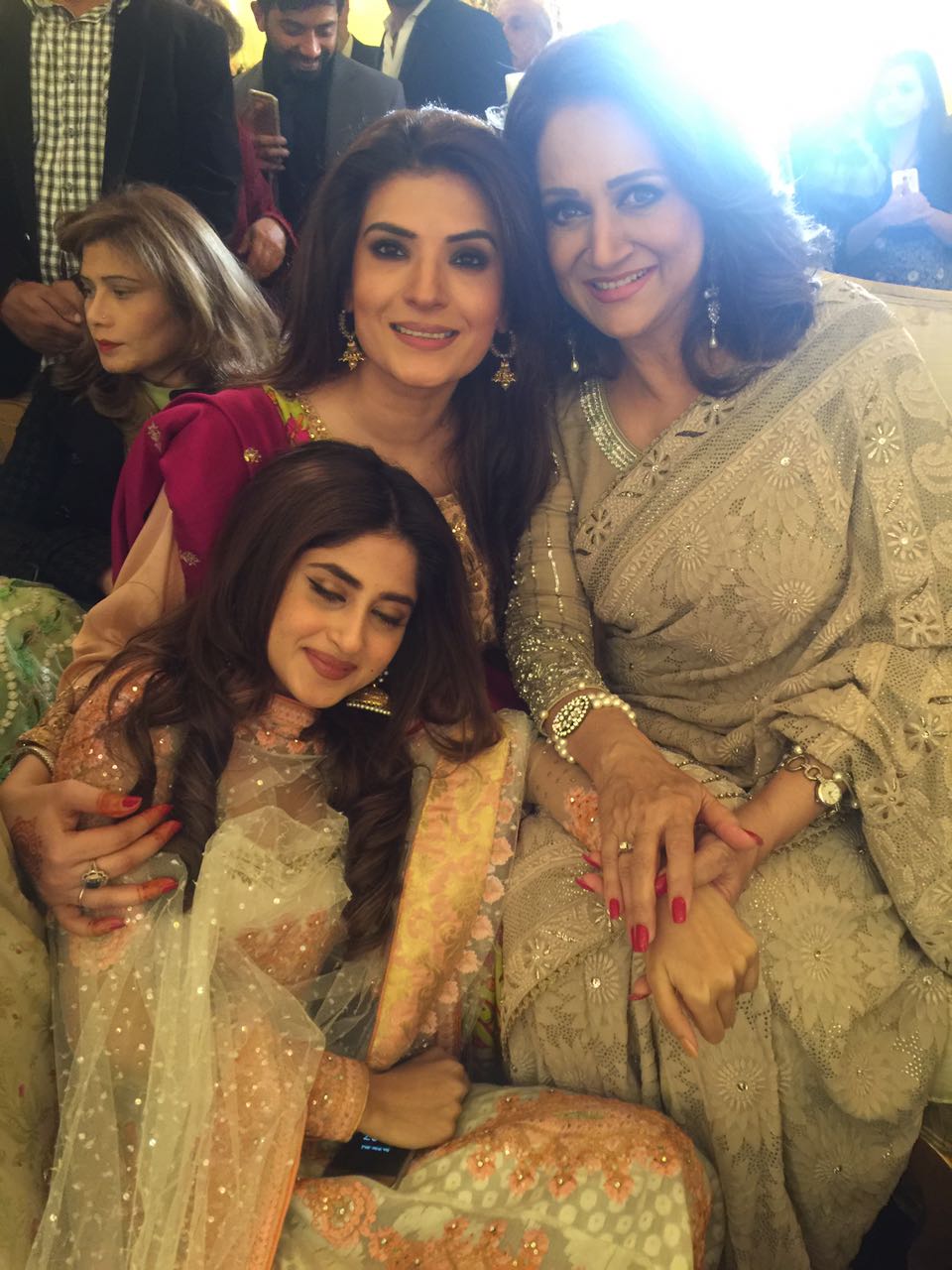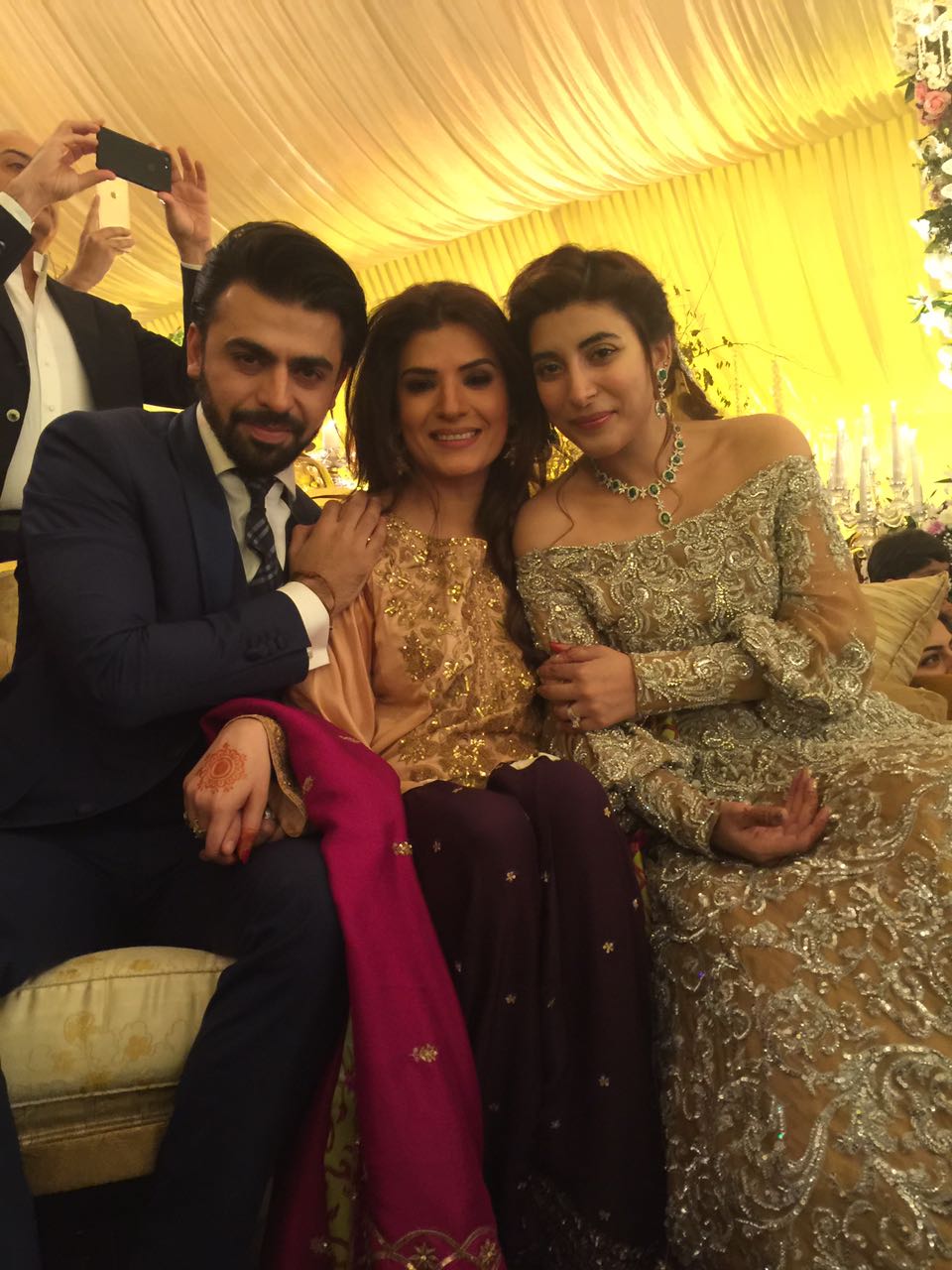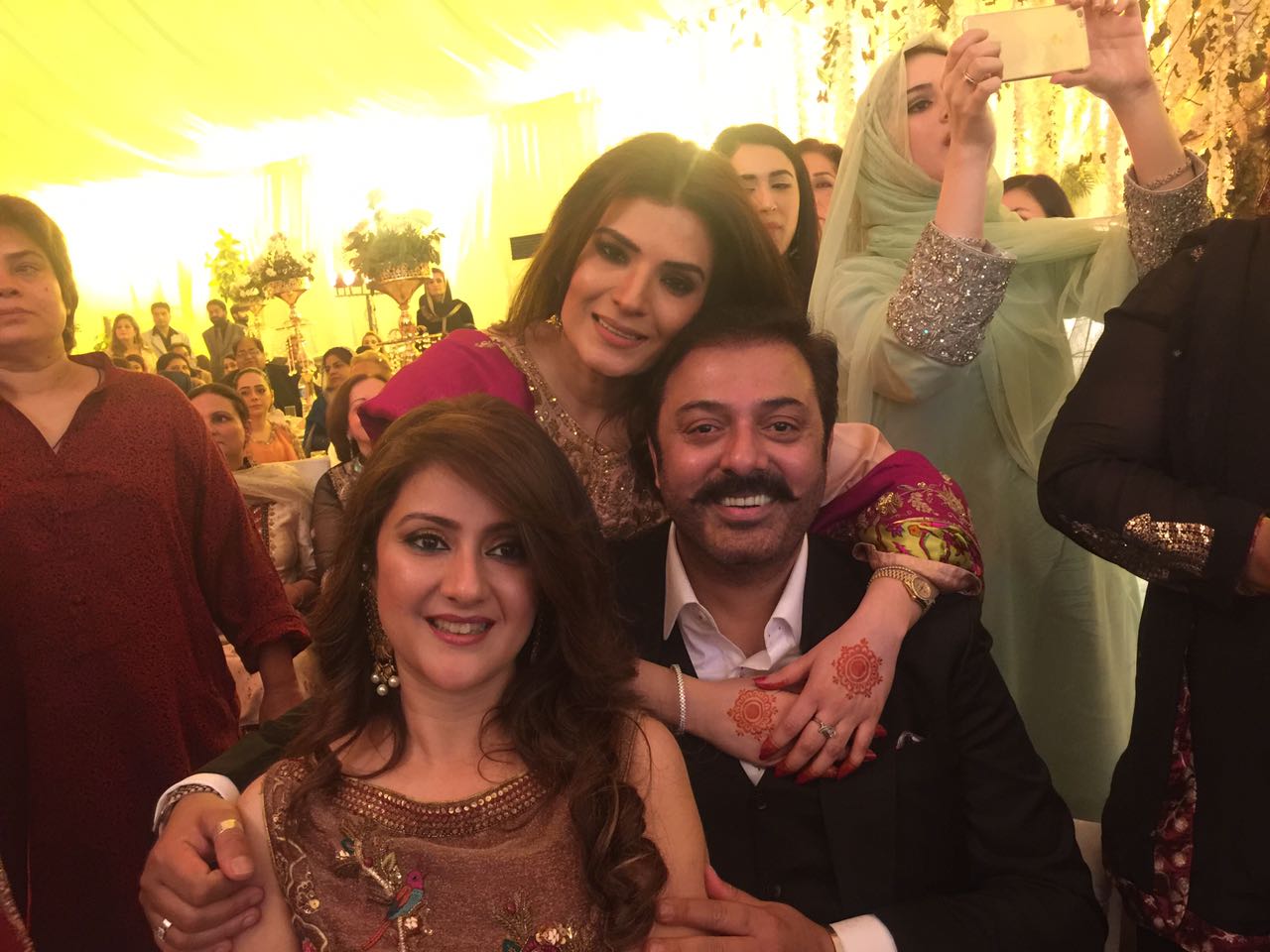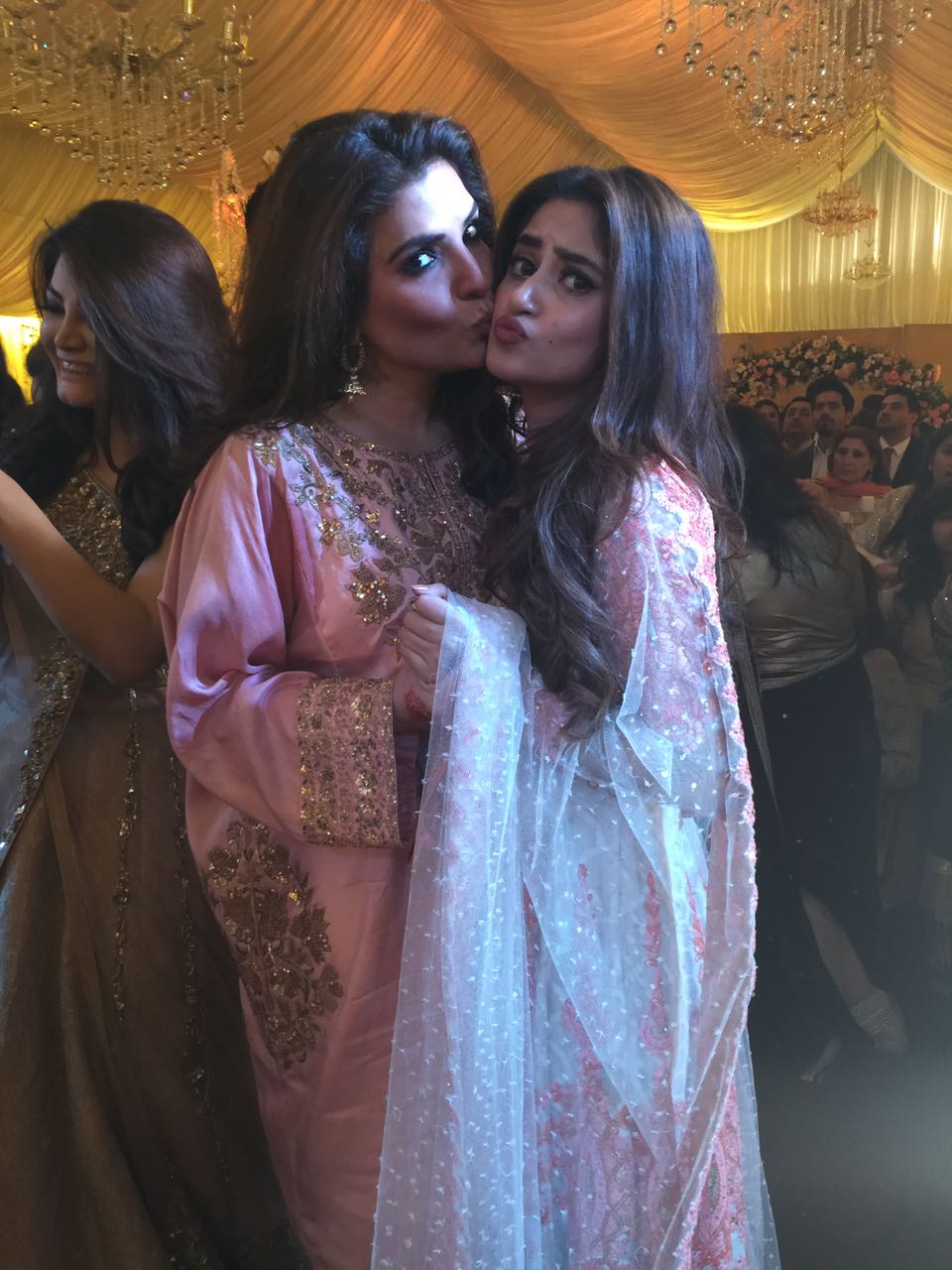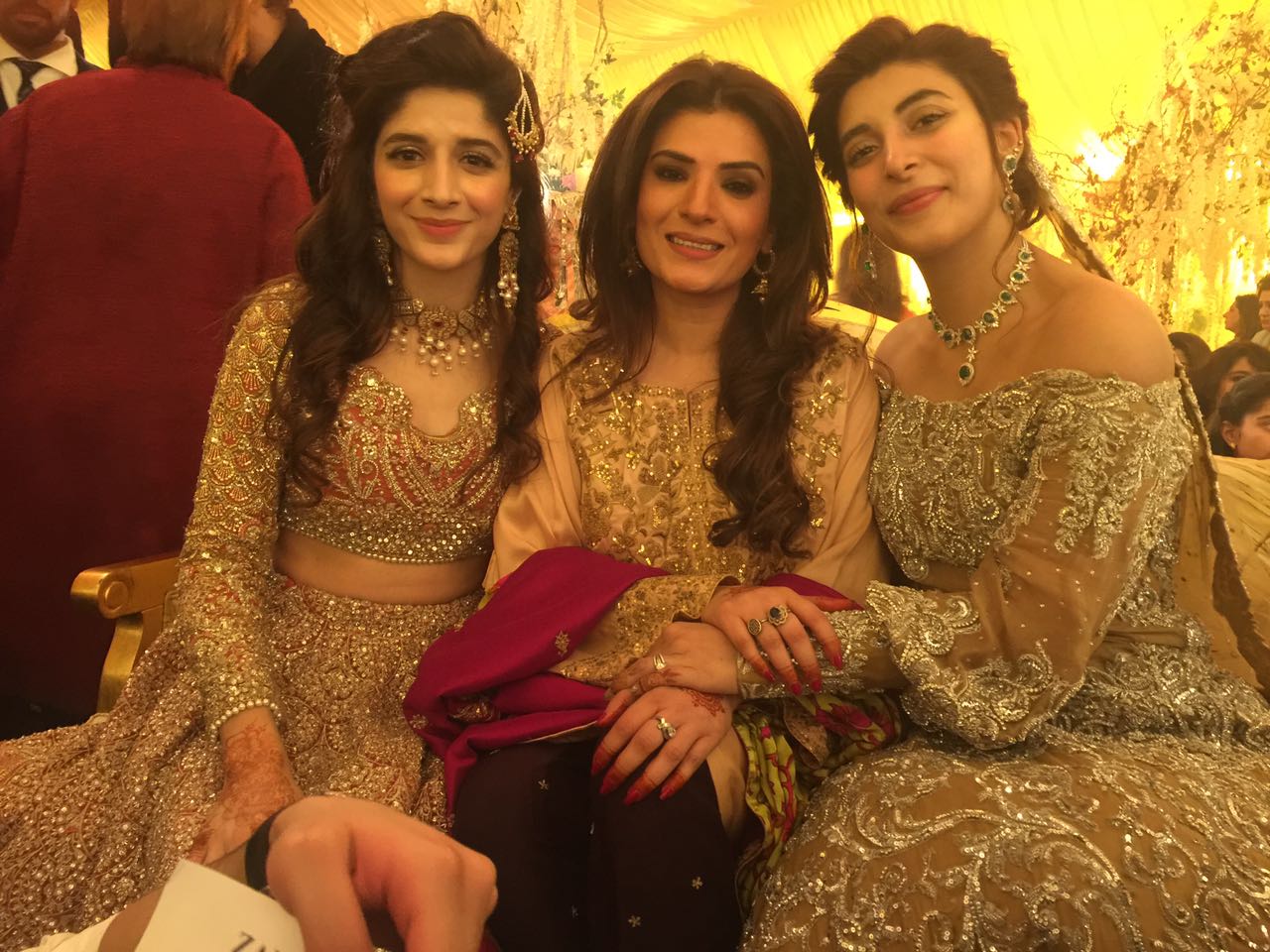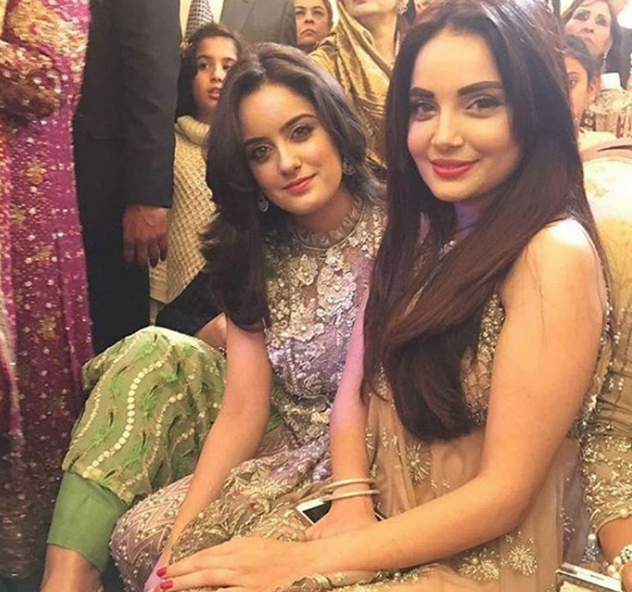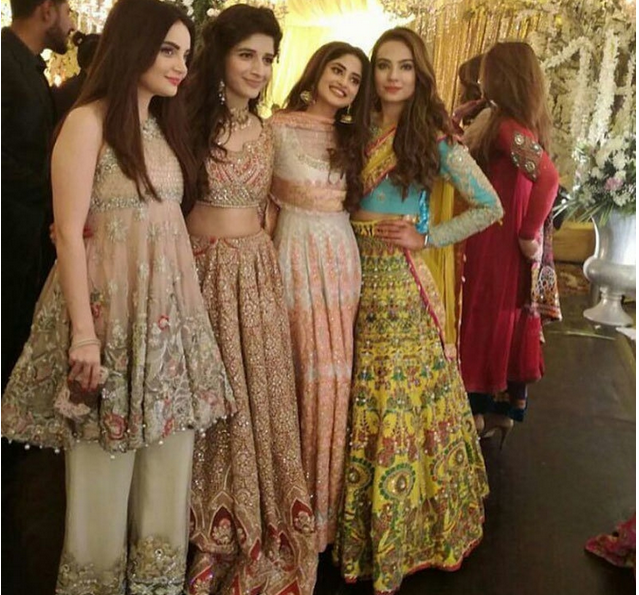 Bushra Ansari's Dance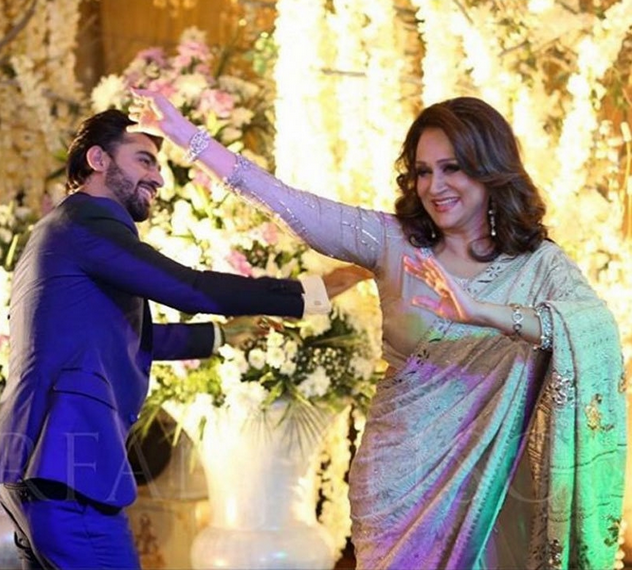 Urwa's Brother & Sister Mawra