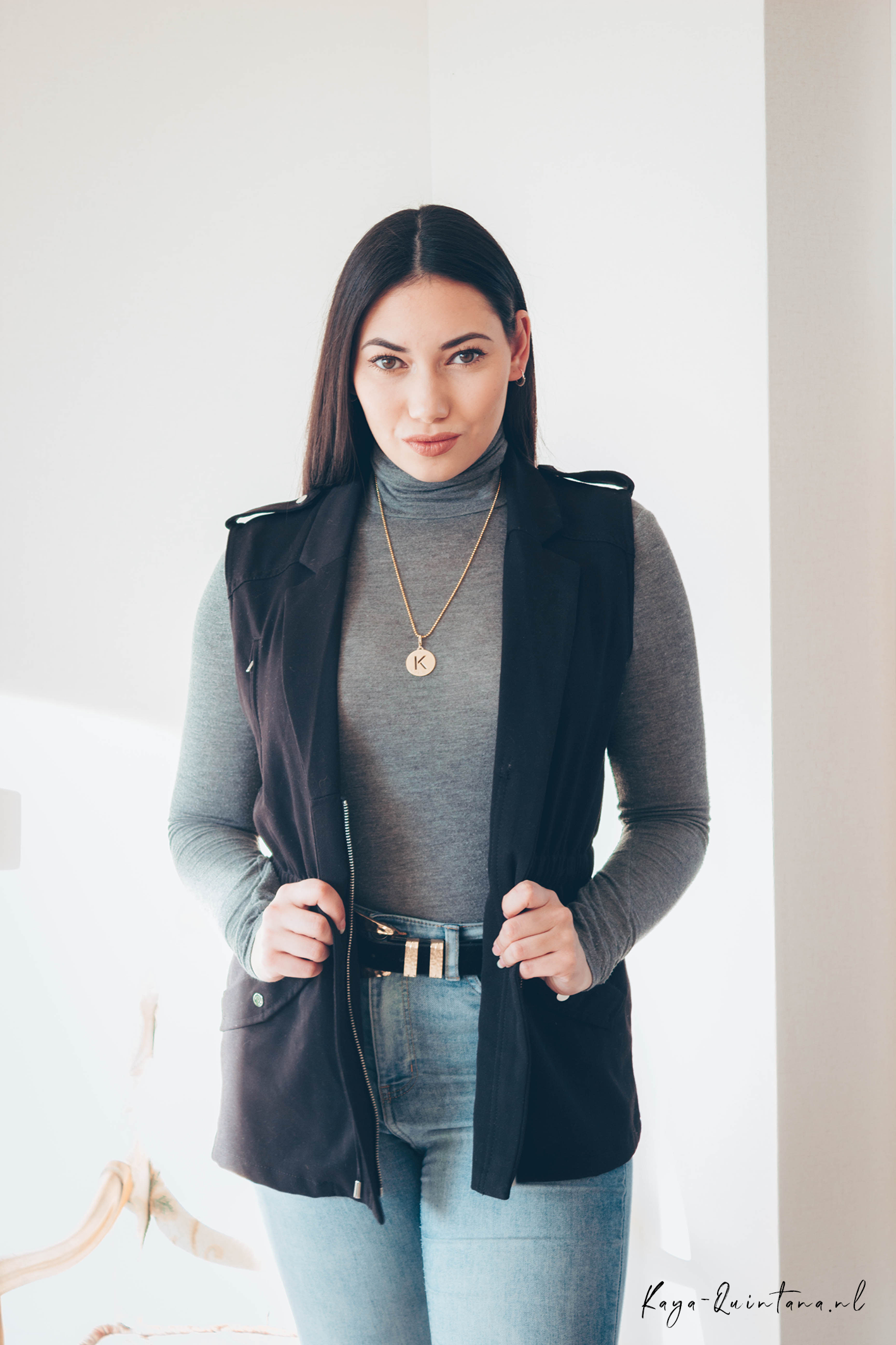 Read Time:
1 Minute, 49 Second
Cleaning up your closet is constantly a smart thought. I frequently wind up discovering garments I haven't worn in some time. Like this dark sleeveless coat I purchased years prior. I cherished the outline and I realized it had incredible potential. Be that as it may, I used to have no style (I'm arriving), and I couldn't make an outfit with this dark sleeveless coat as of not long ago. It's an adaptable piece and I need to figure out how to style it in various manners this winter. It's genuinely one of those pieces any case closet can utilize, in light of the fact that you can utilize it to lift straightforward outfits truly quick.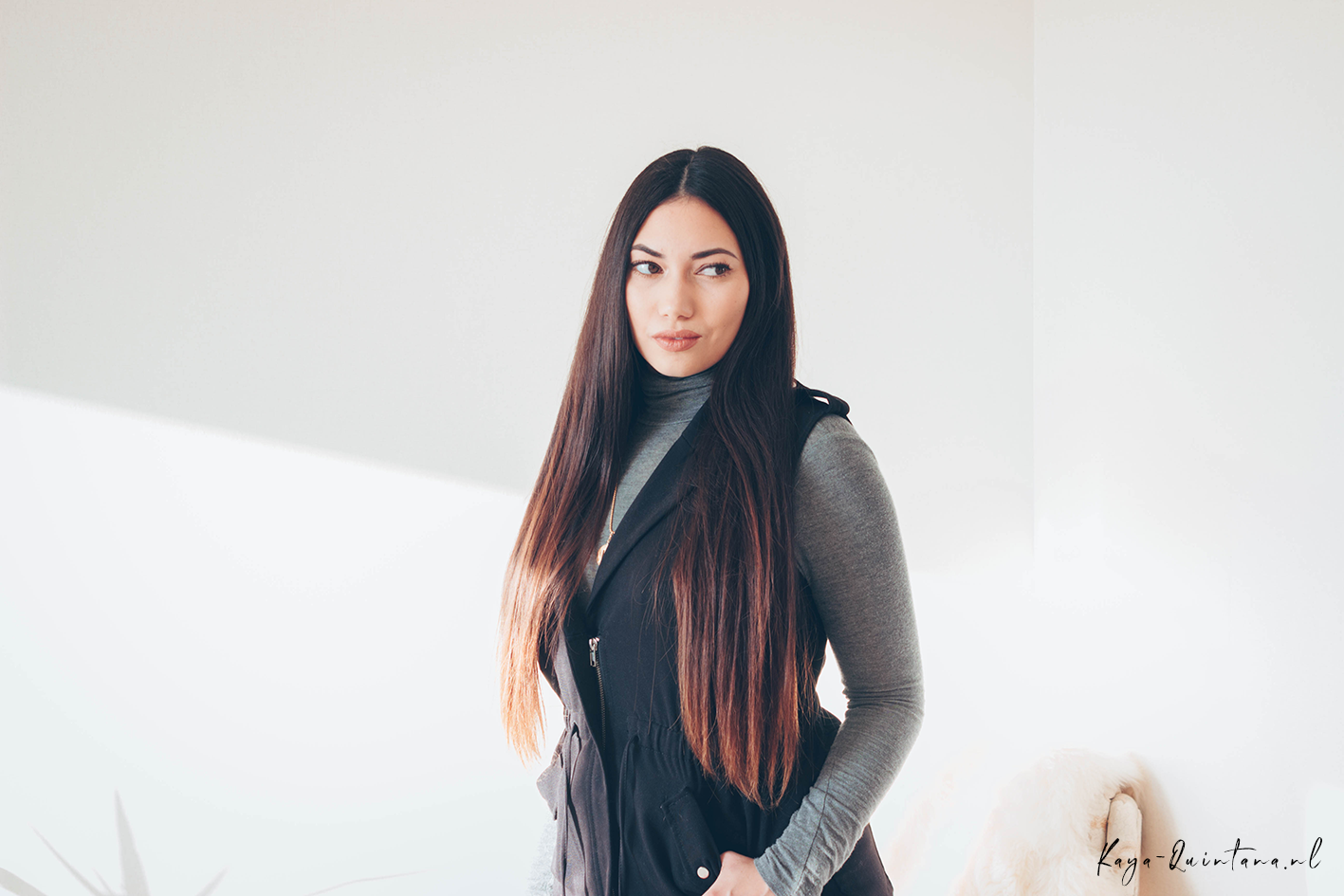 Furthermore, I'm supportive of case closet outfits, so how about we jump into this one immediately! This dark sleeveless coat has drawstrings around the waste, so you can make a pleasant shape. I like wearing it open, yet I've likewise worn it shut. It has a short zipper in the front which permits the top underneath to look out a piece. Talking about tops, I picked a dark turtleneck by Mango for some difference. I figure it would be a smart thought to pick a hued one next time, however for the time being the dark turtleneck will do.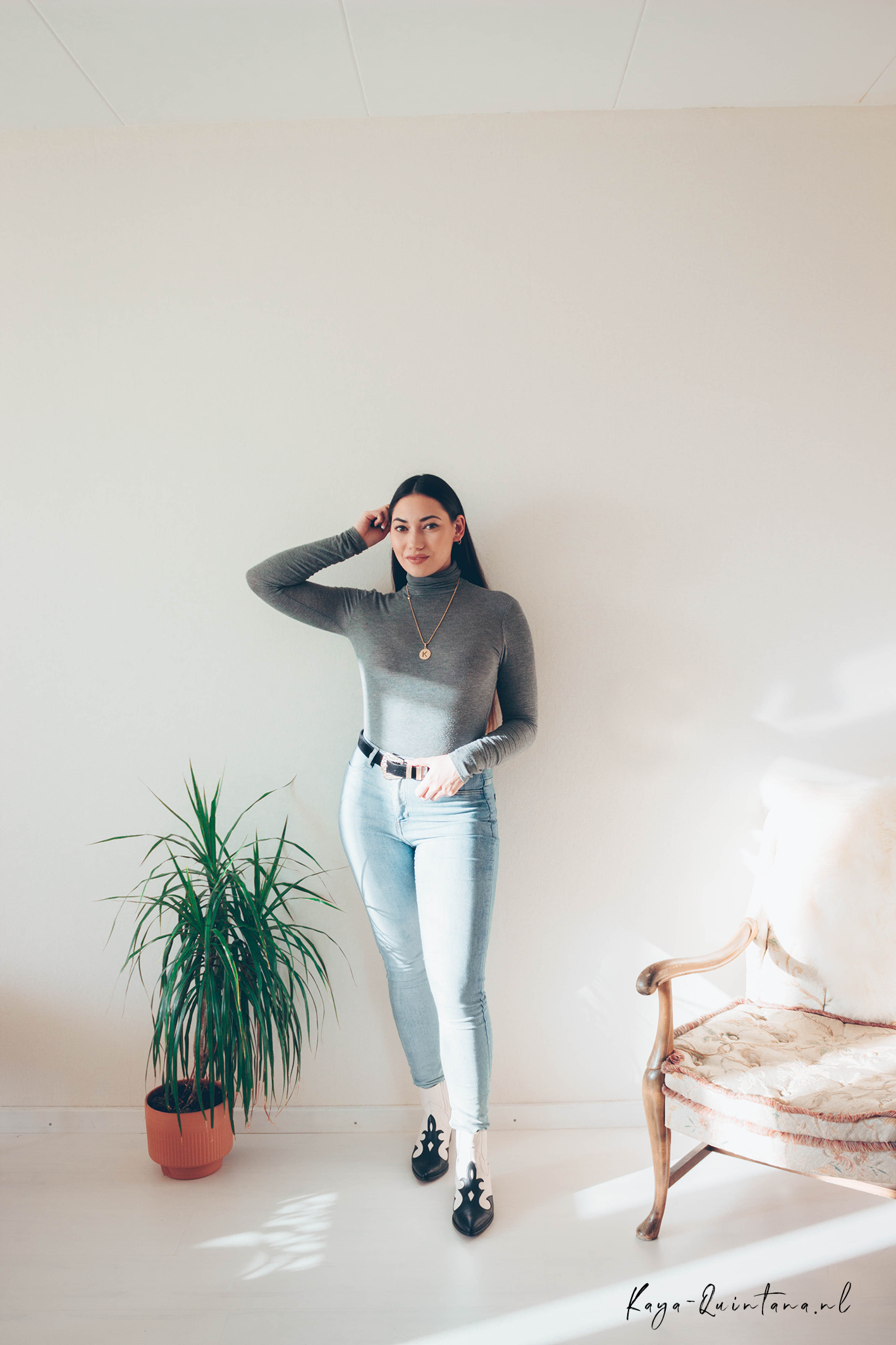 Since the dark and dark blend is somewhat exhausting, I chose to include a gold touch. I wore my Fendi ID pendant, which stops directly over the zipper of the dark sleeveless coat. This gives a touch of try to please furnish, which looks great with the to some degree exhausting hues. I wore a velvet belt with a gold belt clasp by Zara to coordinate the jewelry. My pants are from H&M, as usual! I favor their high waisted thin pants as they fit me very well not like the wedding wear. The last thing I included are my new cherished cowpoke boots to coordinate the sleeveless coat.