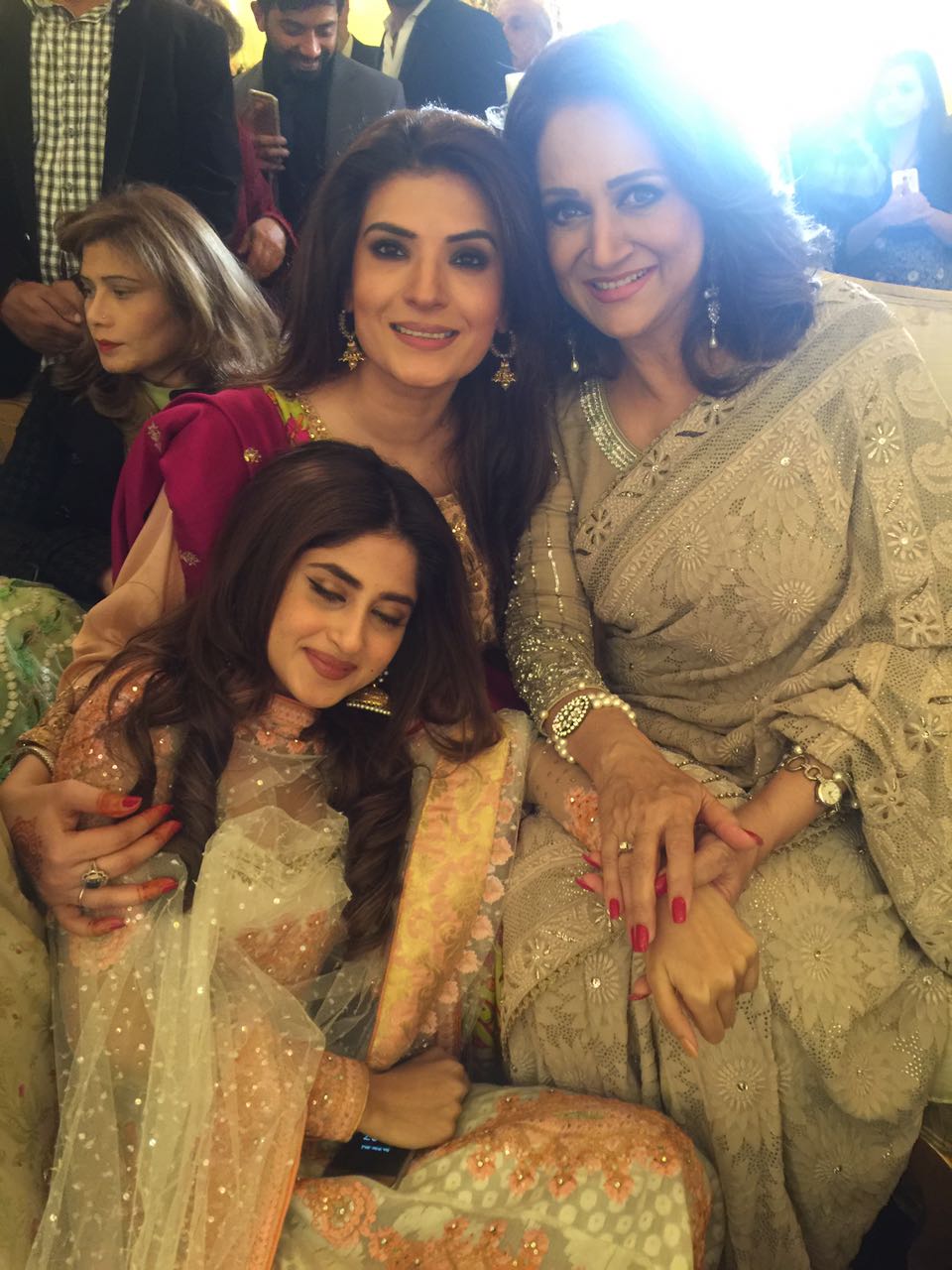 Read Time:
2 Minute, 4 Second
lkaram is synonymous to elegance, femininity and eternalness in the Pakistan. Since its inception, the brand has continued to deliver on its promise of making clothes for every Pakistani woman. Their clothes have always been a true reflection of the country's confident, self-assured, and beautiful women. Alkaram Studio recently unveiled their Winter 2018 collection on the 27th of October 2018 and it received a very warm welcome from all the Alkaram loyalists nationwide.
Alkaram Autumn/Winter Volume I takes its inspiration from the everyday woman around us and celebrates elements from around the world while still staying true to their signature style and the aspects that have made Alkaram a household name. The collection features an extensive blend of multiple cultures coming together through different patterns, prints and styles that have been put together in the collection.
The collection manages to do a phenomenal job of incorporating the old spirit of the brand with new ideas and innovation. The collection is an epitome of today's woman who believes in paving her own way rather than treading on the age old path that has been laid out for them since ages. The collection draws inspiration from all these women around us who continue to face every day and the new world with bravery and sense of self while still holding their old values intact.
Many renowned faces have been a part of the Alkaram family and the latest one to represent the brand is the stunning and exquisite Ayeza Khan. She has been a part of Alkaram for a while now and continues to be the literal embodiment of the brand's values that are timeless grace and effortless elegance. Ayeza perfectly goes with the brand image and it was a partnership made in fashion heaven from Day One.
Ayeza recently paid a visit at Emporium Mall Lahore to celebrate the newly introduced Autumn/Winter collection and took all the AlKaram customers and consumers by surprise. She was there to be a part of a meet & greet session with the loyal Alkaram consumers as part of the promotion for the collection.
Everyone from youngsters to adults to kids and the elderly were delighted to have Ayeza amongst them since she has become a household name because of her career. Everyone enjoyed her presence as they also got a chance to interact with her and ask a few questions. Ayeza took pictures and selfies with the fans at the end of the session.