Read Time:
1 Minute, 19 Second
1-Hamza Ali Abbasi and Naimal Khawar.
This was an pleasant surprise to the fans of Hamza and Naimal. This wedding could be speculated as the wedding of the year.They had their engagement at August-25th,2019 and had a wedding at August-27th, 2019.They had a rather simple wedding inviting only the closest friends and relatives.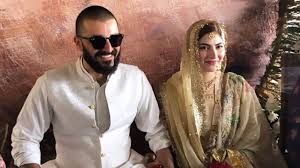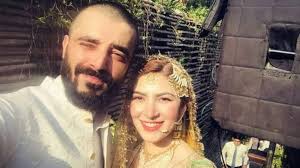 2-Imaan Aly and Babar Bhatti.
Imaan Aly and Babar Bhatti were married in Lahore on February-21st, 2019. They had a very traditional Mehndhi event and n the same day the Nikkah, later they also had a Walima event as well. The event was attended by several other celebrities as well.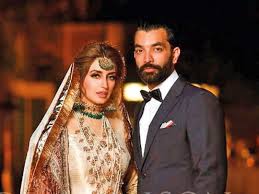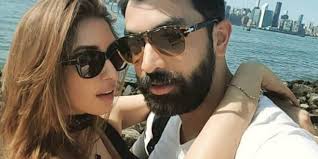 3-Sanam Chauhdry and Somee Chauhan.
Sanam Chaudhary married the famous singer Somee Chauhan on November-27th, 2019. The couple only had their Nikkah ceremony.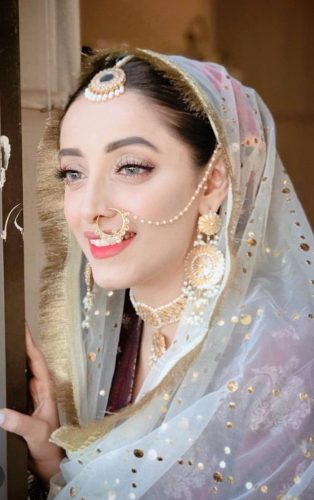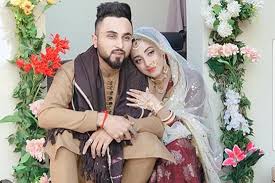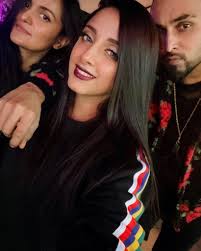 4-Hassan Ali and Samiya Arzoo.
The news of a Pakistani cricketer and an Indian girl came as a huge surprise to the public. The news started circulating the story all over the screen's. It was later confirmed that nothing was finalized by Hassan Ali himself but a few days later they were married in Atlantis Dubai on August-20,2019. The wedding was attended by close friends and famous cricketer's.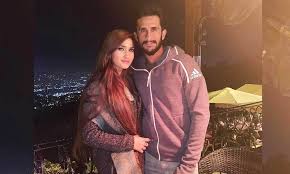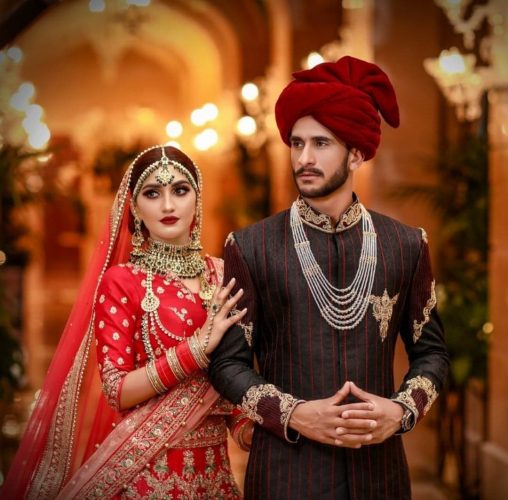 5-Imad Wasim and Sannia Ashfaq.
A little time after Hassan Ali,cricketer Imad Wasim committed to Sannia Ashfaq. They had a Nikkah ceremony on August-24,2019 at Faisal Mosque, Islamabad. The Nikkah was a small ceremony attended by the closest family members. They later had a Grand Reception on August-26,2019 Islamabad.