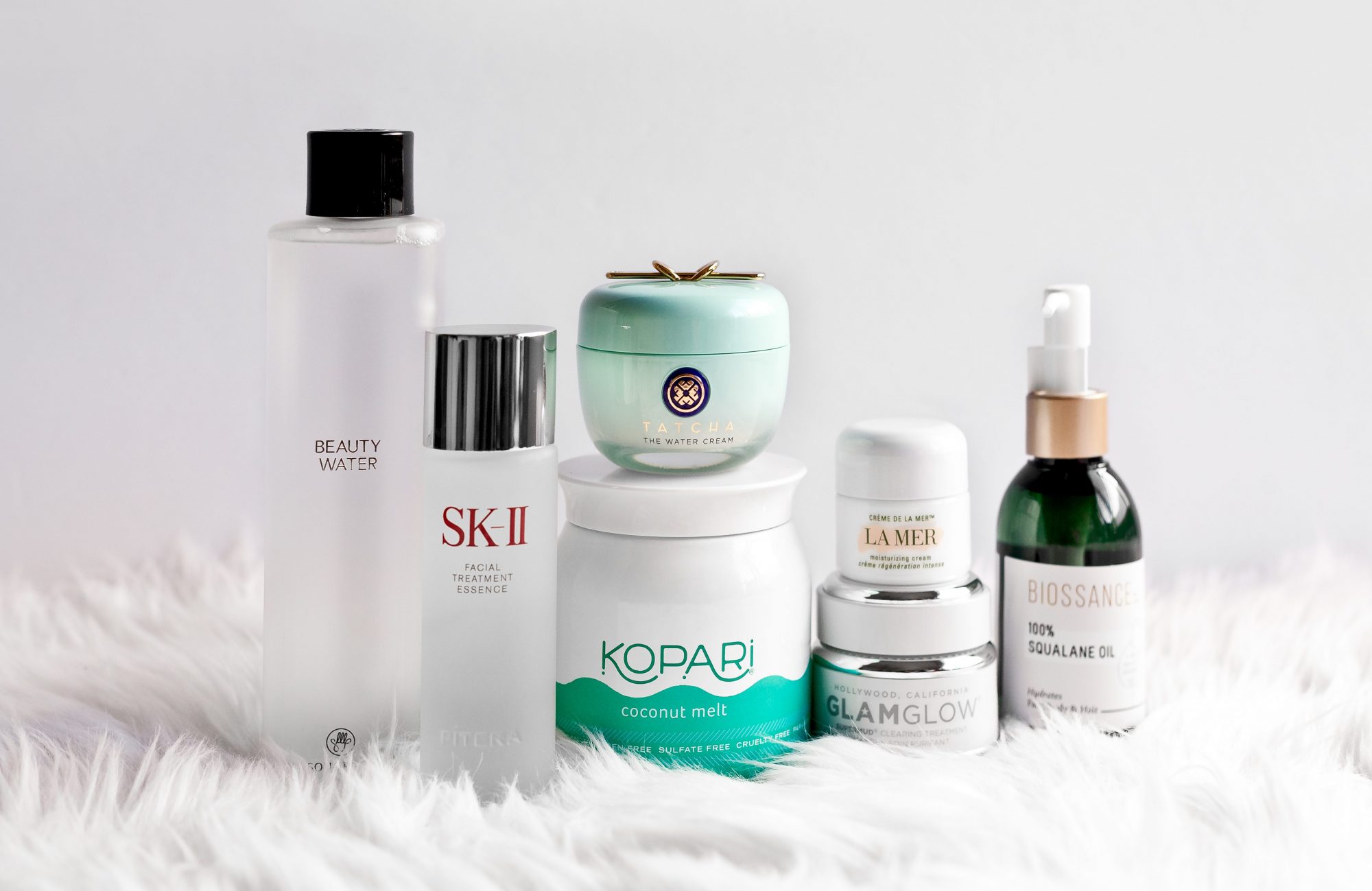 Read Time:
4 Minute, 34 Second
A good skincare routine has more then 3 steps. I use the Korean skincare routine which has 10 steps, but I only do nine of these. So it really depends on your skin type. The very important thing about a skincare routine has to do with four things. I like to call these things The Holy Four. The Holy Four are Cleaning, Nourishing, Moisturizing and last but not least is Preventing. If you have The Holy Four in your skincare routine there will be progress. I promise.


The routine
The Korean skincare routine has 10 steps and in each step I use different products.

Step 1
Holy Cleaning
Oil Cleanser
This one helps you to remove make-up and sticky creams as sunscreen.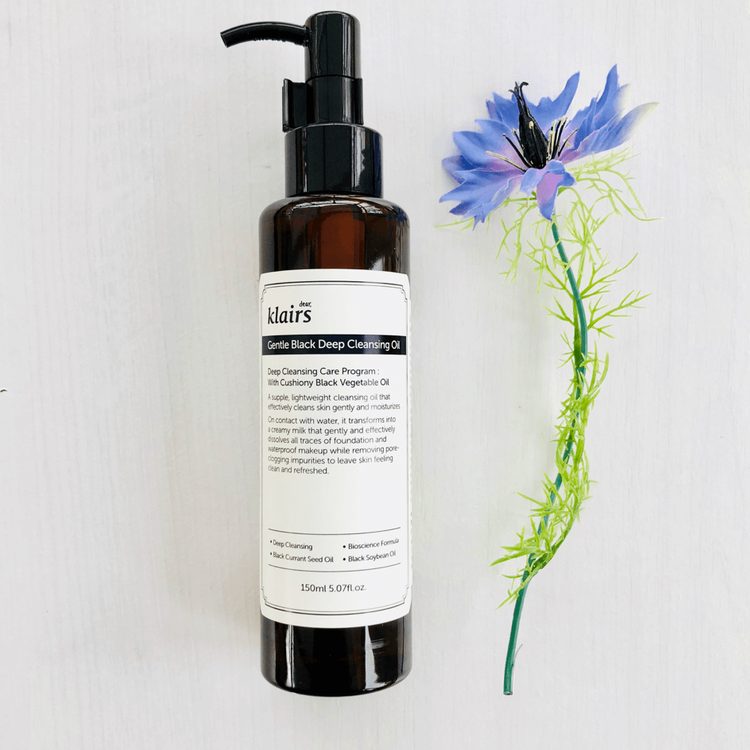 Step 2
Holy Cleaning
Water Based Cleanser
This step helps to remove stuff such as sweat and dirt. Double cleaning is recommended by dermatologists because it removes two times more. Think about this : when you have a stain on your shirt and you put it in the washing machine it may happen that the stain is still on your shirt, but much lighter. What would every human being do? Put it again in the washing machine and use another laundry detergent. Then the stain finally fades and that is exactly what you do when you clean your face. The first time you cleanse your face, it will be clean, but not clean enough and when you start to cleanse for the second time with another product which is targeting other things on your face it will become much cleaner. Products which has green tea in it or rice extract are great water-based cleansers.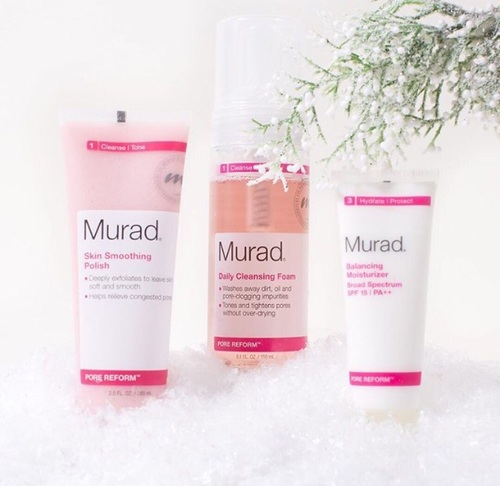 Step 3
Exfoliate
This step removes dead skin cells. When you want to use this step in your skincare routine, you only can do it 1-2 times in the week or else you'll dry your skin. I personally don't have this in my skincare routine, because I already have dry skin and the scrubs I tried gave my face another level of redness. For this step use products with Salicylic acid in it, because Salicylic acid can regulate the skin cells after getting rid of the dead skin.


Step 4
The Holy Nourishing
Toners
I think that toners are very important in a skincare routine, because a toner prepares your skin to absorb things like serums and moisturizer to make your skin glow. Also it helps to restore your skin's pH balance.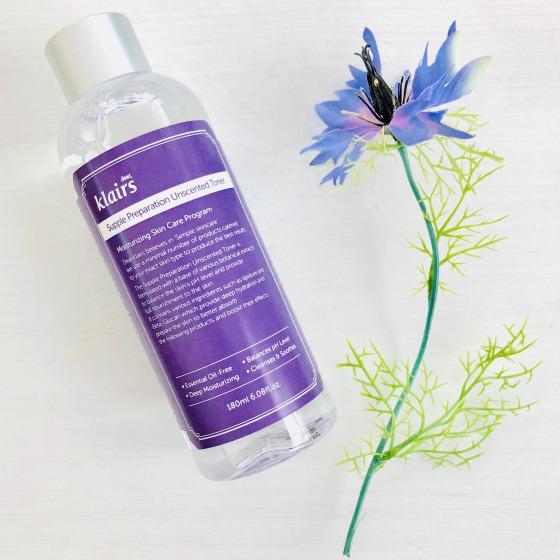 Step 5
The Holy Nourishing
Essence
Essence are important to have because it hydrates your skin and it stimulates cell turnover (that you obviously need after what your skin has been through) I don't have an actual essence, because the toner I use hydrates as well. So I don't feel the need to buy an essence if my toner already hydrates my skin. If you are going to use an essence which I highly recommend, you should go for something with rice extract in it or Hyaluronic acid.


Step 6
The Holy Nourishing
Boost
All the things that are targeting specific skin concerns for example: acne, pigmentation ect. You can use boosters,serums and ampoules. If you are going to buy one of these you should look for VITAMIN C (this is me being excited to tell you about the benifits of vitamin c)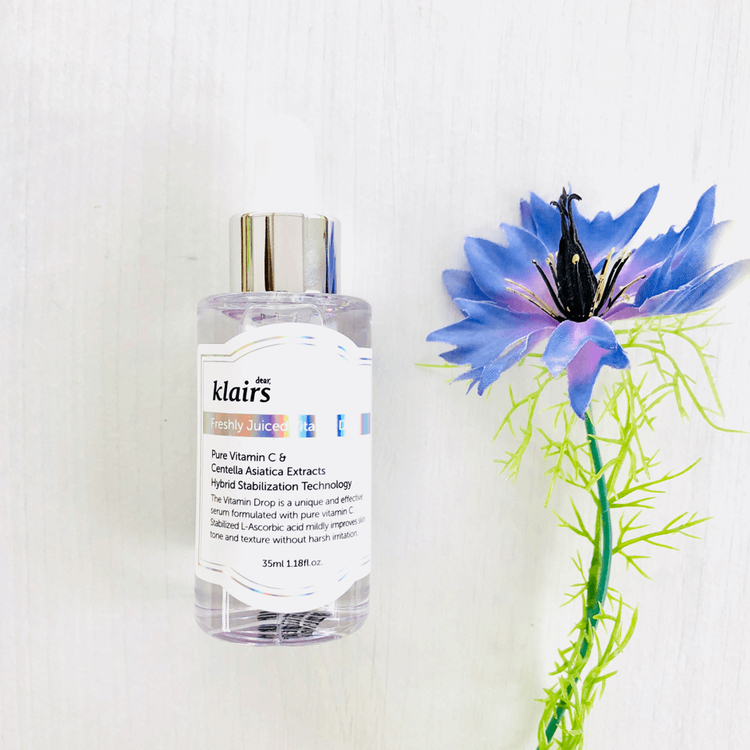 Step 8
The Holy Nourishing
Masks
Masks, masks and Masks. Do I need to say it again? Like if you have dry skin, use hydration mask. Oily skin? Use an mask that helps get rid of excessive oil. Masks are everything and you don't have to put an mask on everyday, but every now and then it would be nice. Your skin will thank you for it.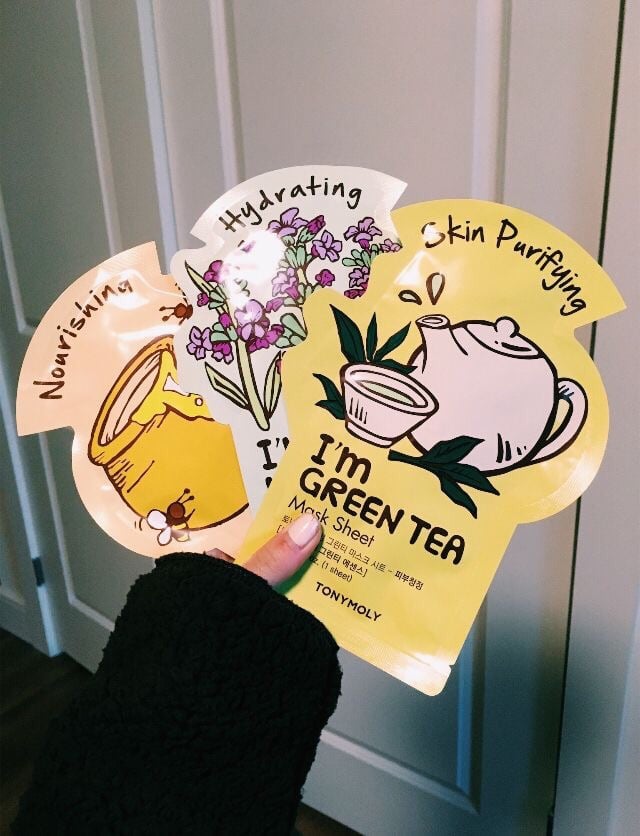 Step 9
The Holy Nourishing
Moistruzer
And we have finally reached the last two steps. This step is all about plumping your skin and smooth it. We all want that, dont we?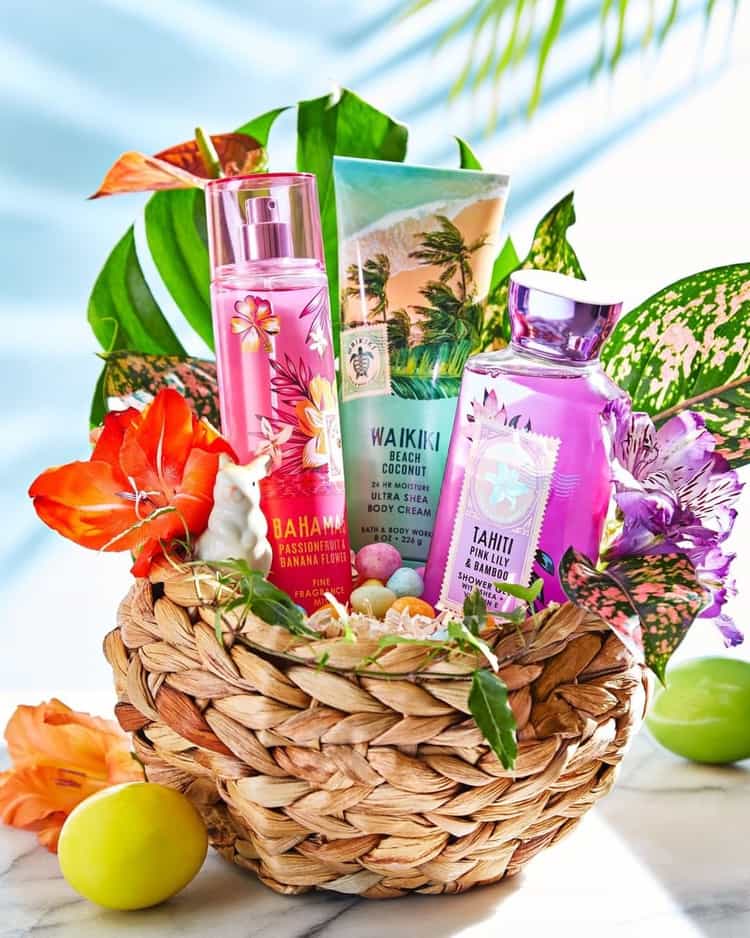 Step 10
Protecting
Sunscreen
Say what you want, but sunscreen is something you HAVE to apply on your skin before you go. It prevents the skin from damaging UV rays and honey you don't want damaging UV rays. I love sunscreen and you should too. If you really hate sunscreen then try to find a daycream with sunscreen in it. Most daycreams have it, but always check the label before buying a daycream. Search for something like Titanium dioxide and Zinc oxide.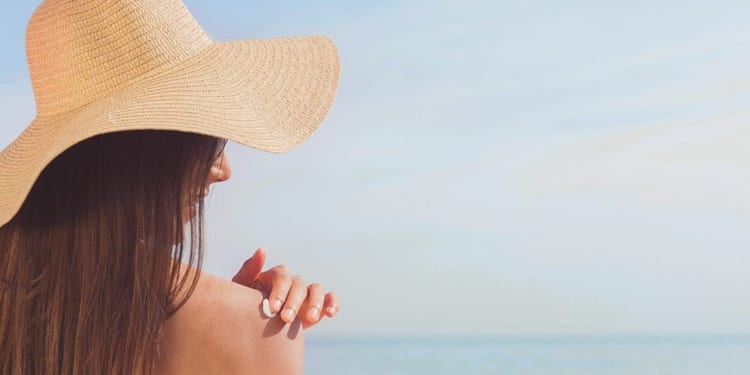 As you can see, taking care of your skin takes a lot of time, but I promise you it will be worthy. Also a lot of people don't know this, but when your skin gets a break-out of a product try to use it a month. Sometimes it's the skin that needs to get used to it and not because it is really bad for your skin. If it still causes your break-outs after a month you should stop using it.
Until you find your skincare routine, I wish you all the best this world can give you.
Stay beautiful,