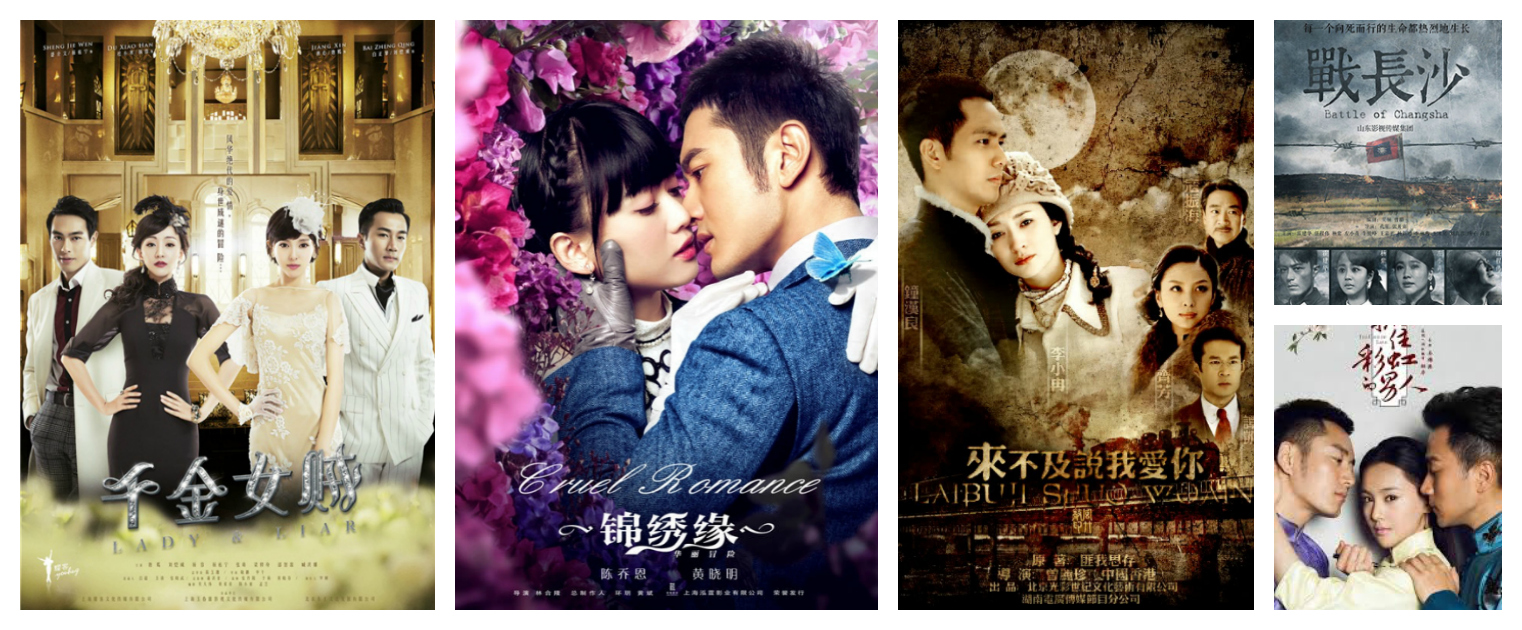 Read Time:
4 Minute, 31 Second
Whether you're in a good mood or bad, romance has never disappointed anyone.

Even though the idea of reel life romance seems way too over the top 'sometimes', but hey! everyone romanticizes the idea of romance, don't they?

On that note, here are some Chinese Romantic Comedies series that will give you all sorts of butterflies in your tummy.



1. Love 020 (2016)

Love 020 is a Chinese romance drama based on the novel called Wei Wei Yi Xiao Hen Qing Cheng. This series is about two university students Xiao Nai and Bei Wei Wei who both excel at playing the game "Dreaming of Jianghu". But when Xiao Nai first encounters Wei Wei, it isn't her looks that he notices, but how quickly her fingers move across her keyboard while gaming. He is immediately smitten and begins to use his skills online and offline to win the heart of Wei Wei and then the series shows us all the adventures and drama between the two characters.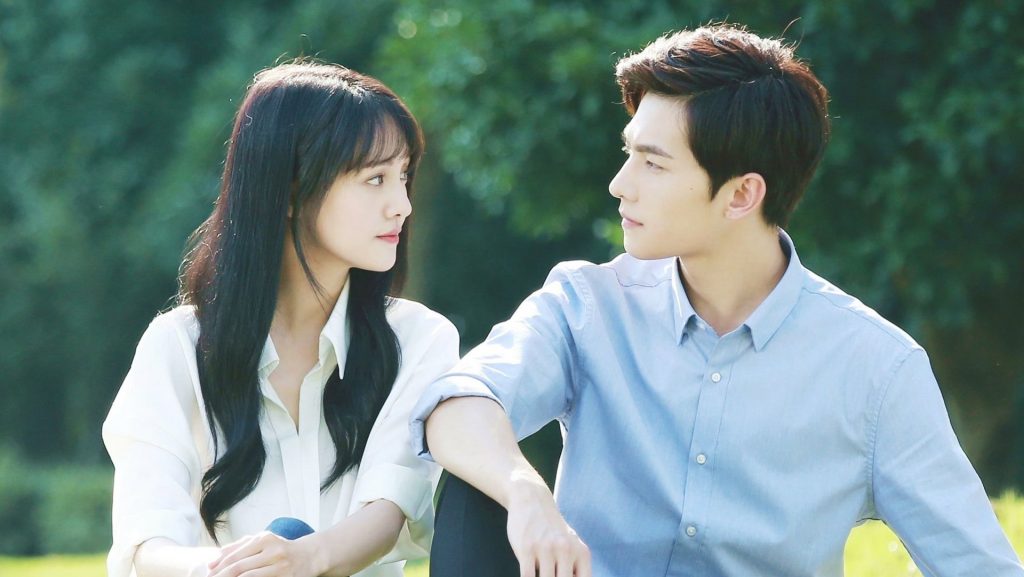 2. My Amazing Boyfriend (2016)

My Amazing Boyfriend is a romance with a slight bit of a twist between Xue Ling Qiao and Tian Jing Zhi. Xue Ling Qiao, a 500-year-old superhuman who does not experience death, pain, and aging has woken from a century-long slumber accidentally by Tian Jing Zhi. Now, this makes both the characters having to live together. With all the bickering and the struggles, this drama is a sure shot entertainment.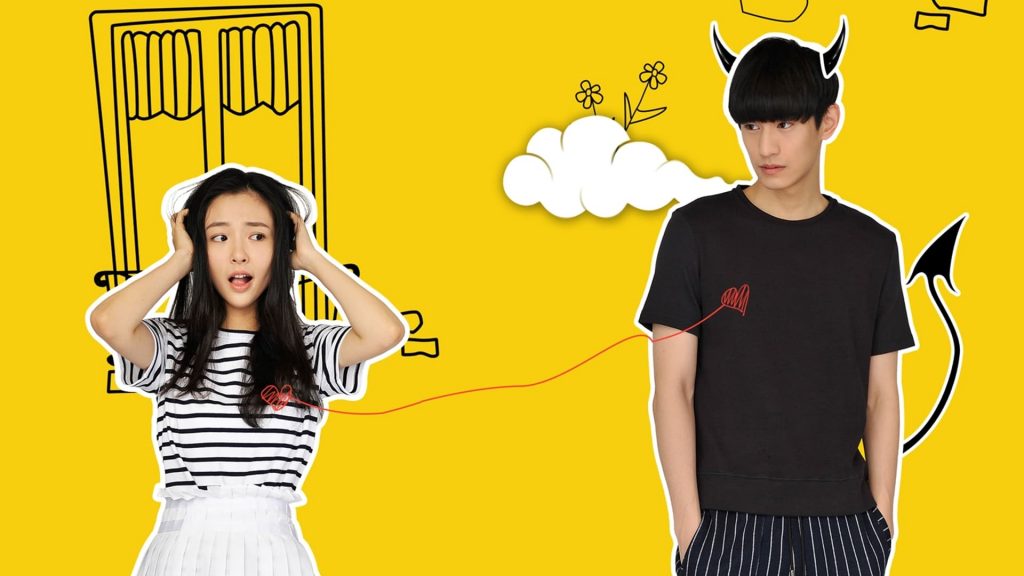 3. A Love So Beautiful (2017)

A Love so Beautiful is a story of Chen Xiaoxi (Shen Yue) is a bright and cheerful girl, her friend Jiang Chen (Hu Yitian) is indifferent towards people. Their story is a cute high school romance that takes us to their adulthood and shows how their romance takes different tolls.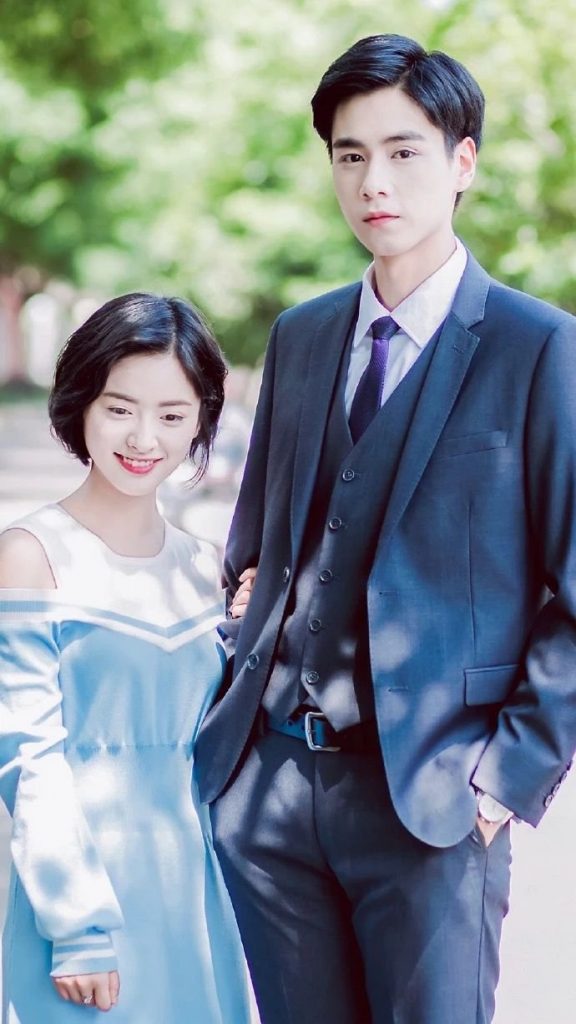 4. Memory Lost (2016)


Memory Lost is a detective love story starring Yang Rong and Bai Yu. In this series both the stars meet each other as strangers later to find out that they both have amnesia. They both unravel new cases while finding out their own paths together. This series is too gripping to let go!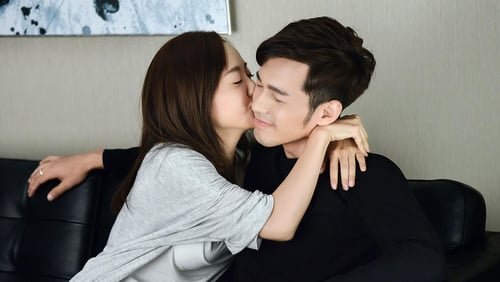 5. Here To Heart (2018)

Here to Heart is a story about Zhan Nanxian who starts a new company and Wen Nuan who is an accomplished career woman who leaves her job to become Zhan Nanxian's executive assistant. But it turns out, they were a couple before and Wen Nuan is to rekindle their romance once again.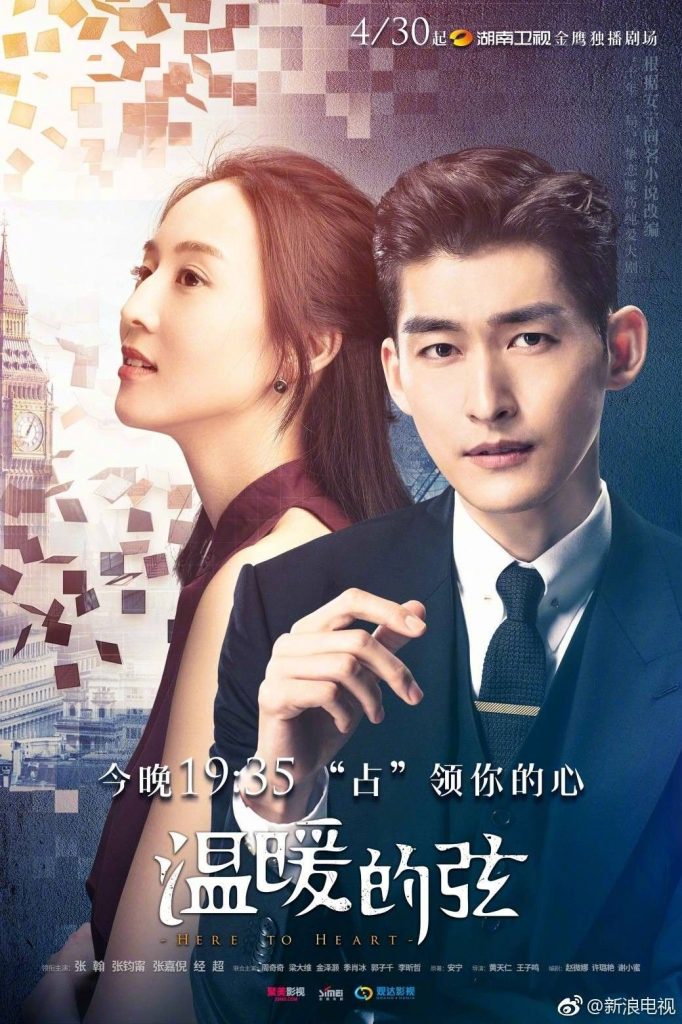 6. The Fox's Summer (2017)

The Fox's Summer talks about ex-lovers Gu Cheng Ze and Li Yan Shu who were made to work together, later on, to find out by Gu's mother that her son still harbors feelings for Li. This series talks about how they both overcome difficulties and fall in love again.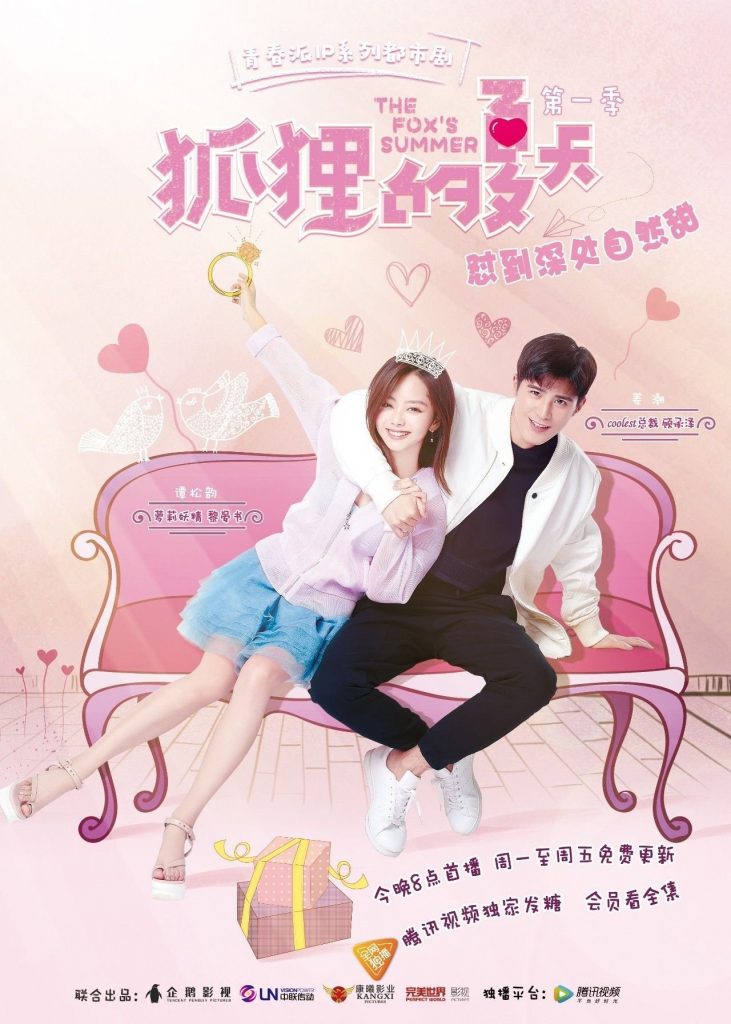 7. When A Snail Falls In Love (2016)

When a snail falls in love is a story about Ji Bai who's the leader of a violent crime branch and Xu Xu who joins as an intern. The story revolves around them solving crimes, while they catch feelings for each other.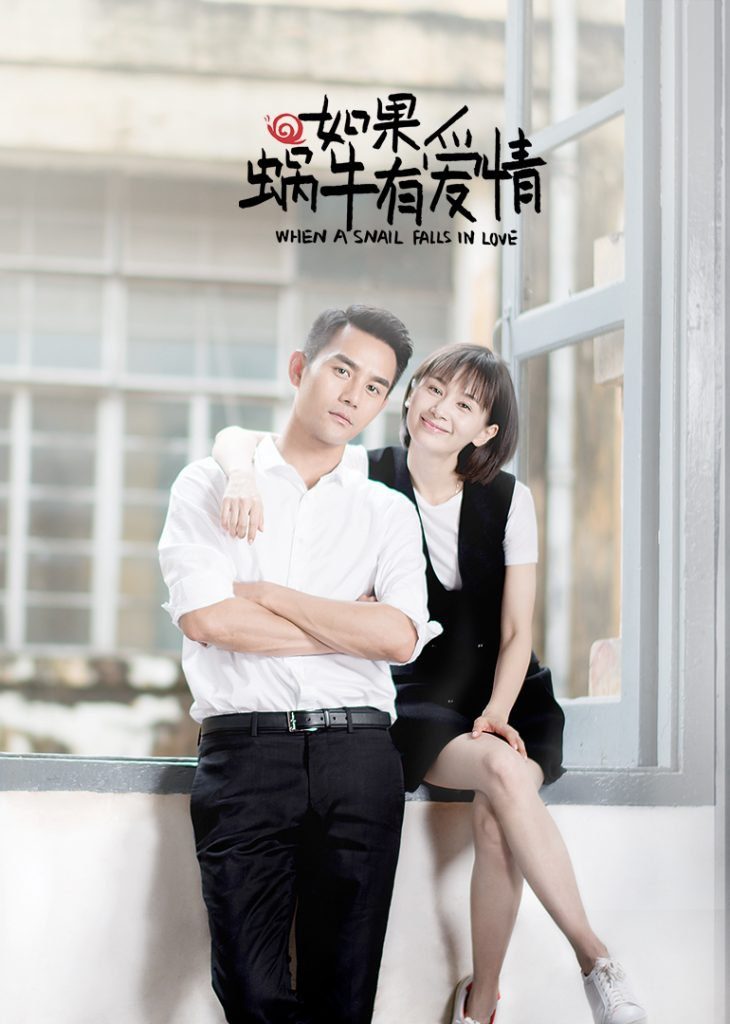 8. Stay With Me (2017)

This is a story about Li Weiwei who after an accident loses her memory to the age of 23. Determined to get back with her ex-boyfriend Chen Yidu who now is her arch rival, Li is determined to get Chen to fall back in love with her.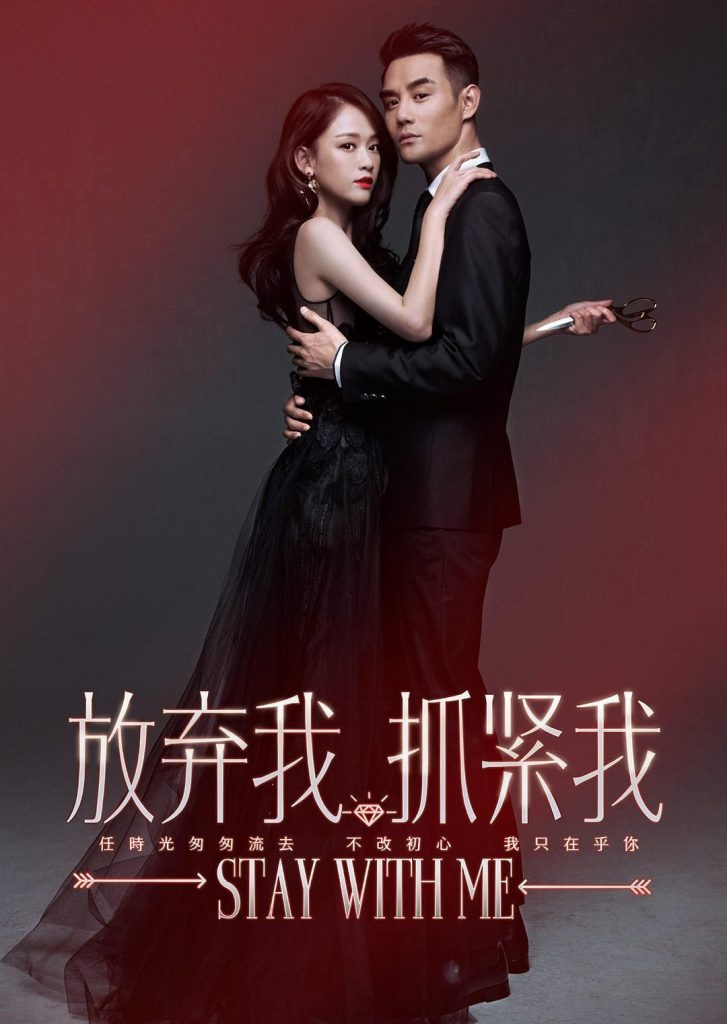 9. Diamond Lover (2015)

A story about an under-confident, obese Mi Mei Li who after an accident and cosmetic surgery becomes desirable and focuses on her career. In that process, Xiao Liang, the CEO of a company falls in love with her. Watch it to find out the hit and miss between the two.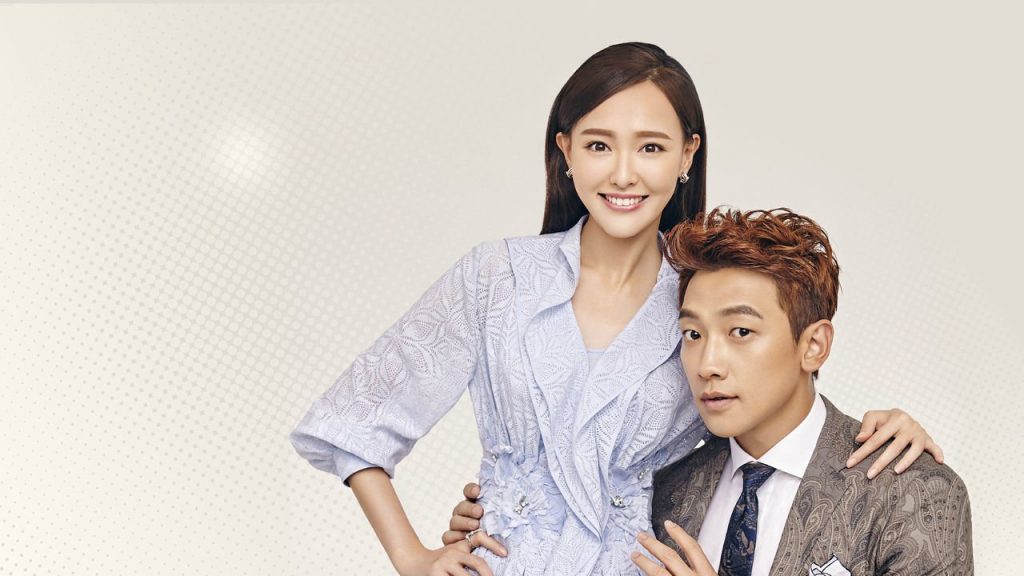 10. If I Can Love You So (2019)

A story about Geng Mochi and Bai Kao'er meeting at their spouse's funeral. Watch this series to find how they find comfort in each others company, making them fall in love.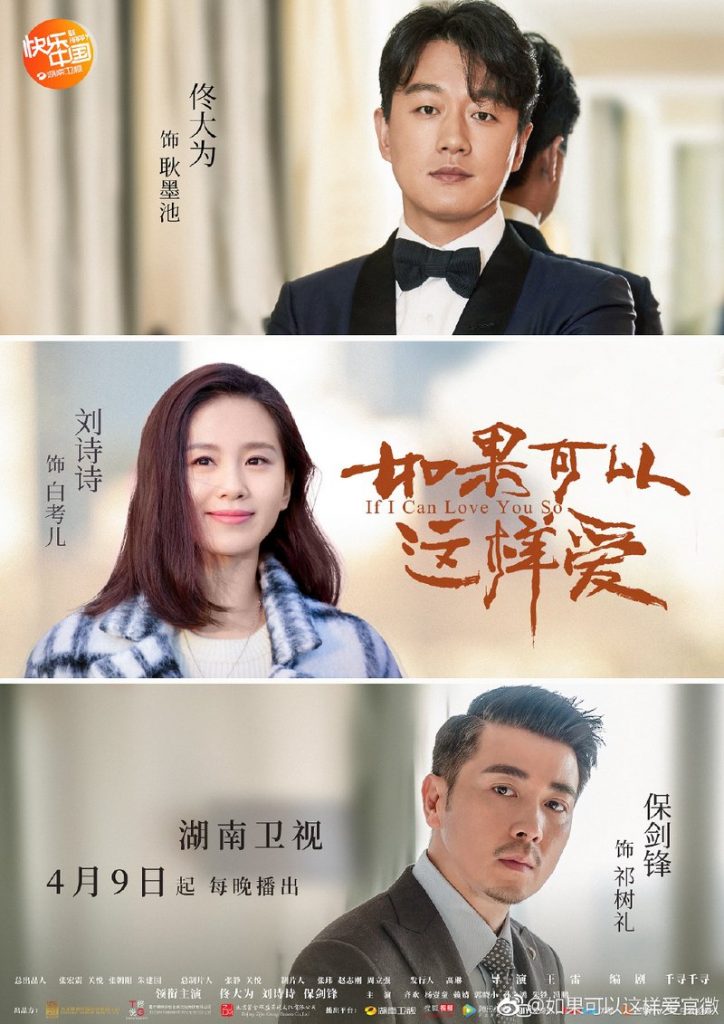 11. Accidentally In Love (2018)

Chen Qing Qing runs away from her arranged marriage and finds herself bumping into her old deskmate now turned into a famous singer, Si Tu Feng. Between all the constant bickering, will they find love?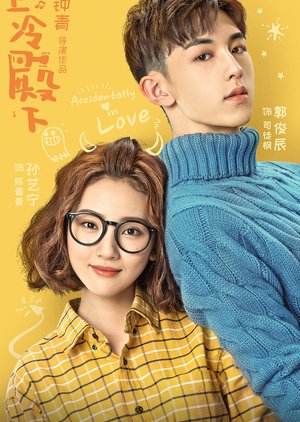 12. Sweet Dreams (2018)

Ling Ling Qi and Bo Hai enter into their company's high tech experimental bracelet test to improve sleeping patterns. But due to some malfunction they get keyed to each others dreams. Will they find love and conquer their insecurities through that?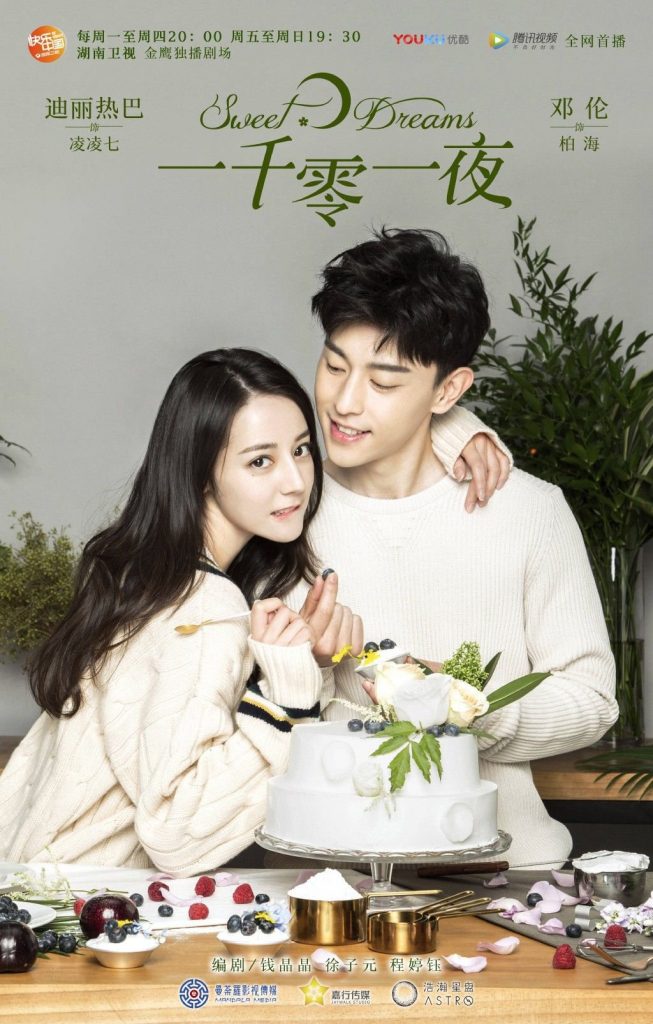 13. The Love Knot: His Excellency's First Love (2018)

Will He Lan Jing Ting be able to convince Guan Pi Pi that love is for real? Will he get her out of her supernatural curse of never finding love? You need to find out.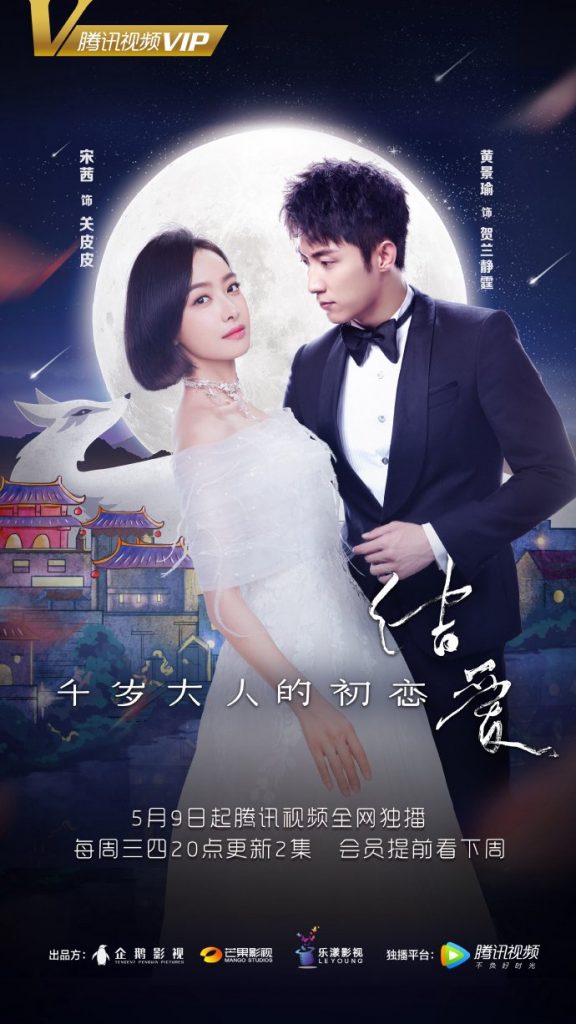 14. Ode To Joy (2016)

Ode tp Joy is about 5 girls living on the same floor trying to find different paths in their love life. You gotta watch it to know it.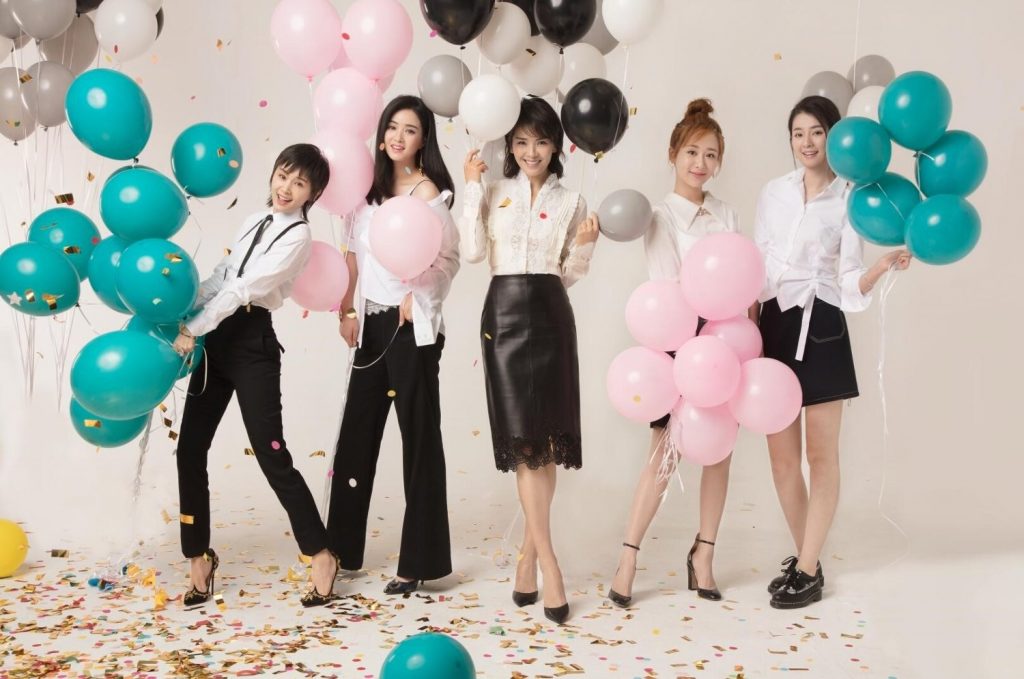 15. Go Princess Go (2015)

When playboy Zhang Peng hits his head and travells a thousand years back in time as a 'girl', there will be a lot of chaos. Go watch this show to find out how he tries to get out of it.