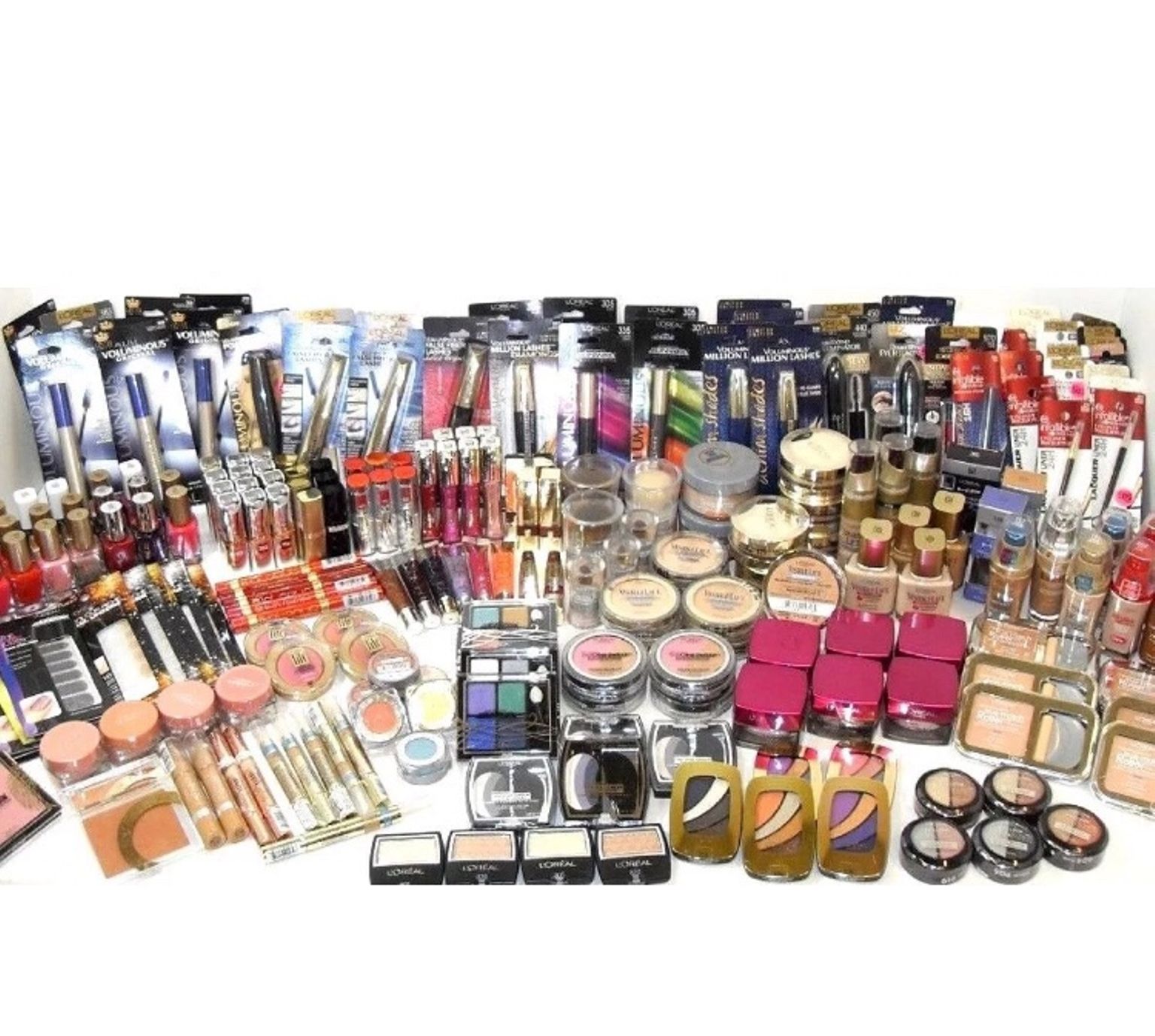 Read Time:
4 Minute, 11 Second
I've been doing makeup for a while now and I would consider myself decent (?) but I'm making this mainly for beginners who don't really know where to start.

When I first started makeup I had no idea what to buy at all and it took me a long time to actually start because it was such a scary world to go into. Most of my friends had already started wearing makeup 2-3 years before me so it was definitely hard but some of my friends now consider me the makeup girl of our group.

To get to where I am now however, took a lot of practicing and a lot of trial and error. You will never find your perfect match straight away but having essentials and something to go off definitely helps so here is my list of makeup essentials for beginners xx

𝓕𝓸𝓾𝓷𝓭𝓪𝓽𝓲𝓸𝓷 
Ok first things first is a good foundation. Foundation is one of the harder things to buy just because you have to find the right shade for your face. If you don't feel like spending a lot of money, I recommend going into a makeup store (e.g. Sephora or Mecca Maxima) and asking someone to help you find the correct shade. After you've seen it, ask if you can have a sample just to try it for a little while before you invest, then go to target and find a shade as close to yours as possible. When looking for foundation remember what type of coverage you want. For lighter coverage things like BB cream are a good alternative. Another thing to look out for with foundation is does it match your skin type? My skin type is more oily so I try to find a foundation that will balance that out better. I use the Maybelline Fit Me Matte Pore Foundation because it is both matifying and has SPF 20 sunscreen in it.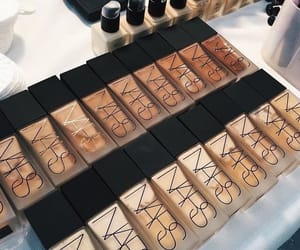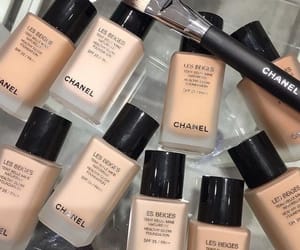 𝓒𝓸𝓷𝓬𝓮𝓪𝓵𝓮𝓻 
For concealer I find it is best to use something 1-2 shades lighter than your actual skin tone. I have been through a few concealers but I find that full coverage is usually best. I use a lighter shade for my T-zone (the space between your eyebrows above your nose) and as a base to my eyeshadow but I use one that matches my skin tone for spots on my face and stuff like that.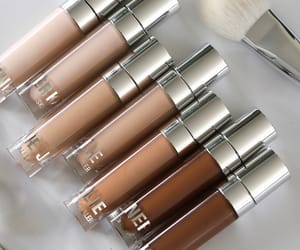 𝓜𝓪𝓼𝓬𝓪𝓻𝓪 
Mascara is what I struggle with the most. As of right now I own five mascaras and each one I use for different things. For people like me who aren't naturally blessed with long, full eyelashes, mascara really helps to frame the eyes and just add a bit of contrast to the face. I recommend having at least one waterproof and one regular one. I use the Maybelline great lash mascara and it's super cheap but honestly works so well to add length.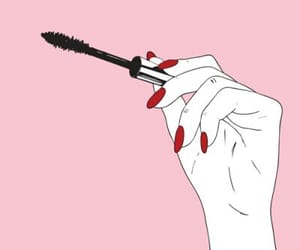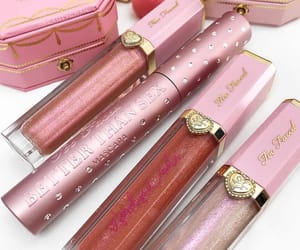 𝓗𝓲𝓰𝓱𝓵𝓲𝓰𝓱𝓽 
Ok so my favourite essential is highlight!! I own way too much of it but that's because I use it every day, even if I'm wearing nothing else. Highlight comes in all forms from powder to cream to jelly but I definitely prefer powder just because I feel like it sits on top of the foundation as opposed to rubbing in so it gives off a better glow. It's different for every person though so try it out!! One thing I will recommend however, have a few different colours of highlight. Have some cool and some warm tones because depending on what look you're going for, cool tones can sometimes be a bit harsh.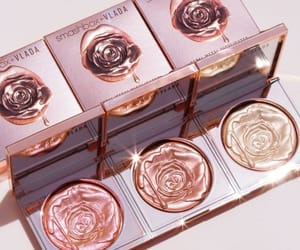 𝓝𝓾𝓭𝓮/𝓫𝓻𝓸𝔀𝓷 𝓮𝔂𝓮𝓼𝓱𝓪𝓭𝓸𝔀 𝓹𝓪𝓵𝓮𝓽𝓽𝓮 
One high quality palette with a lot of colours is really all you need to get started. My essential is 100% the Morphe 35OM Nature Glow palette. It isn't super overpriced and you can buy it as a duo with another palette if you want. It's really good because it gives you a wide range of browns and neutral shades to work with which are really good for smokey eyes and stuff like that.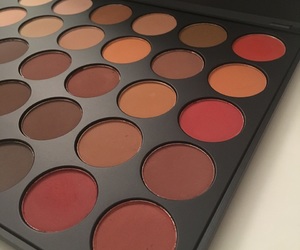 𝓒𝓵𝓮𝓪𝓻 𝓵𝓲𝓹𝓰𝓵𝓸𝓼𝓼 
I don't know why but having a clear lipgloss is just super important. Like sometimes you do a cool eye look and you don't have a matching lipgloss or lipstick but you want to add something? Add a clear gloss! It's also really good for when you have a matte lipstick but want to make it shiny.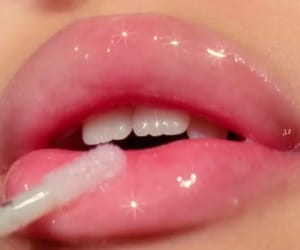 𝓢𝓮𝓽𝓽𝓲𝓷𝓰 𝓹𝓸𝔀𝓭𝓮𝓻 
This one for me isn't really essential but setting powder. A lot of people use it to set their contour or concealer but I generally just use a pressed one to make everything nice and matte (I add highlight after this so it stills glows). Loose setting powder is good however to add on really lightly if your contour is looking a little too dark.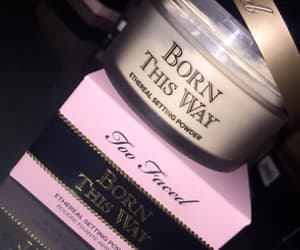 This is pretty much my whole routine if I'm just doing a natural look. I'll be posting a makeup routine later this week and I'll also be posting a list of essential brushes xx